Growing up as a basketball fan, I've always been fascinated by the accomplishments of legendary players. One name that stands out in the basketball world is Kobe Bryant. Known for his unparalleled skill and determination, Bryant left an indelible mark on the sport. One of the most frequently asked questions about this basketball icon is just how many championship rings did Kobe Bryant win during his illustrious career?
As an avid follower of Kobe Bryant's career, I've often found myself pondering the number of championship rings he accumulated over the years. Bryant's relentless drive and unmatched skill set made him a formidable force on the court. It's no wonder that fans and basketball enthusiasts alike are curious to know the exact number of rings he earned.
How Many Rings Did Kobe Get
Kobe Bryant's Career Achievements
Kobe Bryant was a legendary basketball player who had an illustrious career in the NBA. Throughout his 20-year career with the Los Angeles Lakers, Bryant achieved numerous accolades and established himself as one of the greatest players of all time. One of the most significant achievements that basketball fans often discuss is the number of championship rings Bryant won.
The Significance of Championship Rings in Basketball
In the world of basketball, winning a championship ring is the ultimate symbol of success and greatness. It represents the pinnacle of a player's career and is a testament to their skill, dedication, and ability to perform under pressure. Championship rings are highly coveted and are seen as a measure of a player's impact and contribution to their team's success. For fans, the number of rings a player has won serves as a point of comparison and discussion when evaluating their place in basketball history.
The Number of Championship Rings Kobe Bryant Won
Kobe Bryant had an exceptional career and achieved great success in terms of championship rings. Throughout his career, Bryant won a total of five NBA championship rings. These championships came in the years 2000, 2001, 2002, 2009, and 2010.
Bryant's five championship rings place him in an elite group of players who have achieved such a feat. These championships were not only a testament to Bryant's individual brilliance but also a reflection of his ability to lead and inspire his teammates. His tenacious work ethic, relentless drive, and competitive spirit were instrumental in the Lakers' success during these championship runs.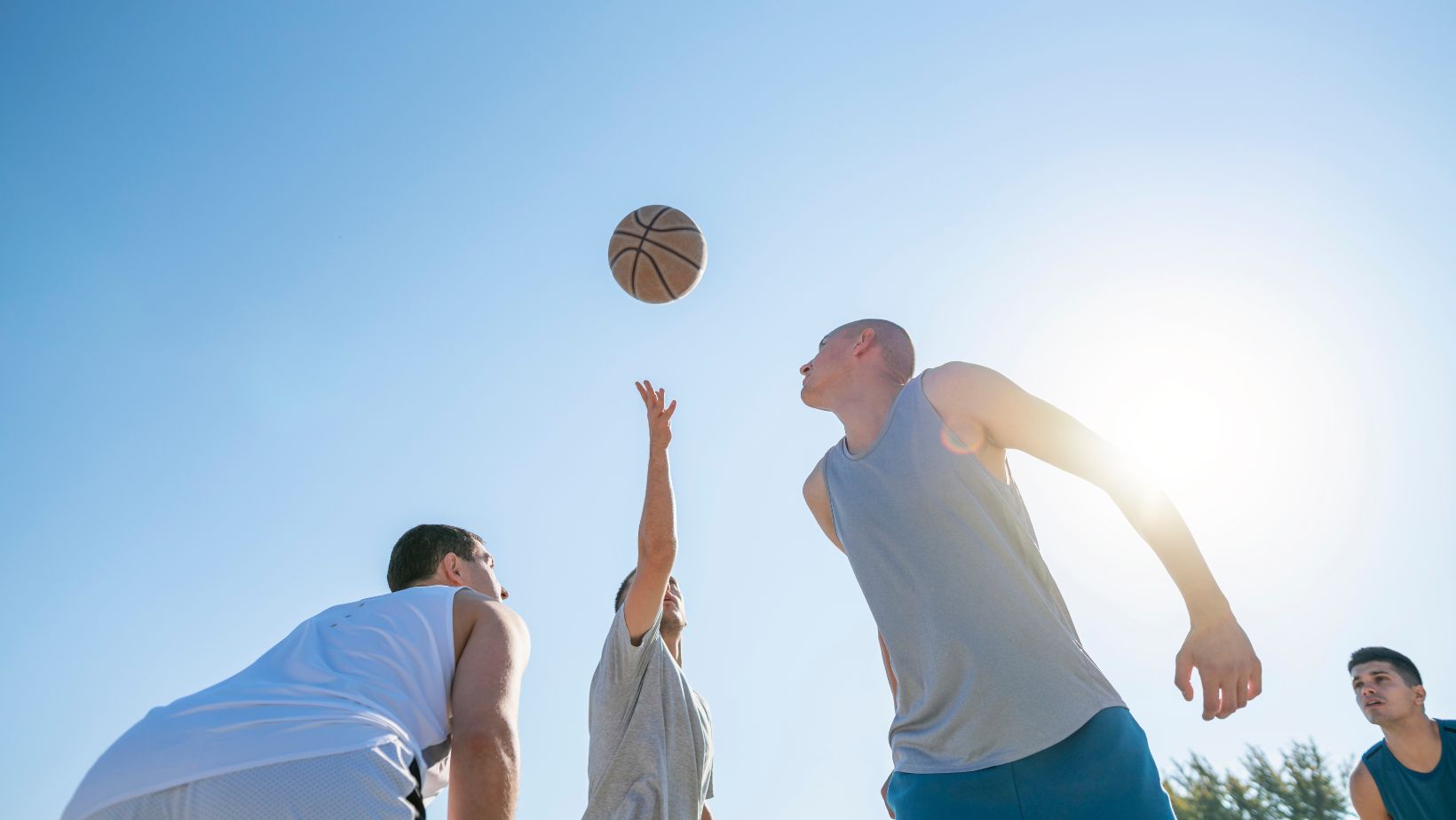 Kobe Bryant's First Three Championship Rings
The First Championship Ring: 2000 NBA Finals
In the year 2000, Kobe Bryant and the Los Angeles Lakers secured their first championship ring together. It was a historic moment for the team, marking the beginning of their journey to greatness. The Lakers faced off against the Indiana Pacers in the NBA Finals, and Bryant played a crucial role in their victory. With his exceptional skills and determination, he helped lead the Lakers to a 4-2 series win. This championship ring symbolizes the start of Bryant's legacy and showcases his ability to perform under pressure.
The Second Championship Ring: 2001 NBA Finals
Building on their success from the previous year, Bryant and the Lakers continued their championship run in 2001. They faced off against the Philadelphia 76ers in the NBA Finals, and once again, Bryant displayed his incredible talent on the court. He contributed significantly to the Lakers' 4-1 series win, solidifying their second consecutive championship. This ring further cemented Bryant's status as a dominant force in the league and demonstrated his ability to consistently perform at the highest level.
The Third Championship Ring: 2002 NBA Finals
The year 2002 saw Bryant and the Lakers achieve yet another championship victory. This time, they went up against the New Jersey Nets in the NBA Finals. With Bryant leading the way, the Lakers swept the series with a 4-0 win, showcasing their dominance on the court. Bryant's exceptional performance during the Finals earned him his third championship ring. This ring serves as a testament to his unwavering commitment to excellence and his ability to elevate his game when it matters most.
As we delve into the early years of Kobe Bryant's championship triumphs, we witness the emergence of a basketball legend. His first three championship rings not only highlight his individual brilliance, but also his ability to lead and inspire his teammates. Bryant's relentless pursuit of greatness and his unwavering commitment to winning paved the way for the Lakers' success during this period. These rings serve as a tangible representation of his impact on the game and his enduring legacy in the world of basketball.
Stay tuned as we explore the remaining two championship rings that further solidify Kobe Bryant's place among the greatest players of all time.