As an expert blogger with years of experience, I've been asked countless times about James Harden's championship rings. Well, let me tell you, the answer might surprise you. Despite his undeniable talent and numerous accolades, Harden has yet to secure an NBA championship ring. But don't let that diminish his greatness – Harden's impact on the court is undeniable, and his pursuit of that elusive ring continues to captivate basketball fans worldwide.
You might be wondering why a player of Harden's caliber hasn't won a championship yet. The truth is, basketball is a team sport, and winning a title requires a combination of factors, including a strong supporting cast, coaching, and a bit of luck. While Harden has come close to reaching the pinnacle of success, his journey towards a championship ring is still ongoing. With his skills, determination, and the right circumstances, it's only a matter of time before we see Harden hoisting that coveted trophy.
James Harden's Career Achievements
As we delve into James Harden's career, it's important to take a look at his impressive list of achievements. While he may not have a championship ring to his name yet, his career accomplishments are certainly noteworthy. Let's explore some of his most significant accolades:
NBA MVP Award
One of the highest honors in the basketball world, the NBA MVP award is a testament to a player's exceptional skills and impact on the game. James Harden was crowned the league's Most Valuable Player for the 2017-2018 season. This recognition solidified his status as one of the elite players in the NBA. Harden's ability to dominate games with his scoring, playmaking, and overall offensive prowess made him a deserving recipient of this prestigious award.
Scoring Titles
Scoring is undoubtedly one of James Harden's greatest strengths. His ability to put up points on a consistent basis has earned him multiple scoring titles throughout his career. Harden has led the league in scoring on three separate occasions, winning the scoring title in the 2017-2018, 2018-2019, and 2019-2020 seasons. This remarkable feat showcases his incredible scoring ability and his impact on the offensive end of the court.
All-Star Appearances
Being selected as an NBA All-Star is a recognition of a player's exceptional skills and popularity among fans. James Harden has been a mainstay in the All-Star Game, earning numerous selections throughout his career. As of the 2021 NBA season, Harden has been named an All-Star nine times. This consistent recognition highlights his status as one of the league's premier players.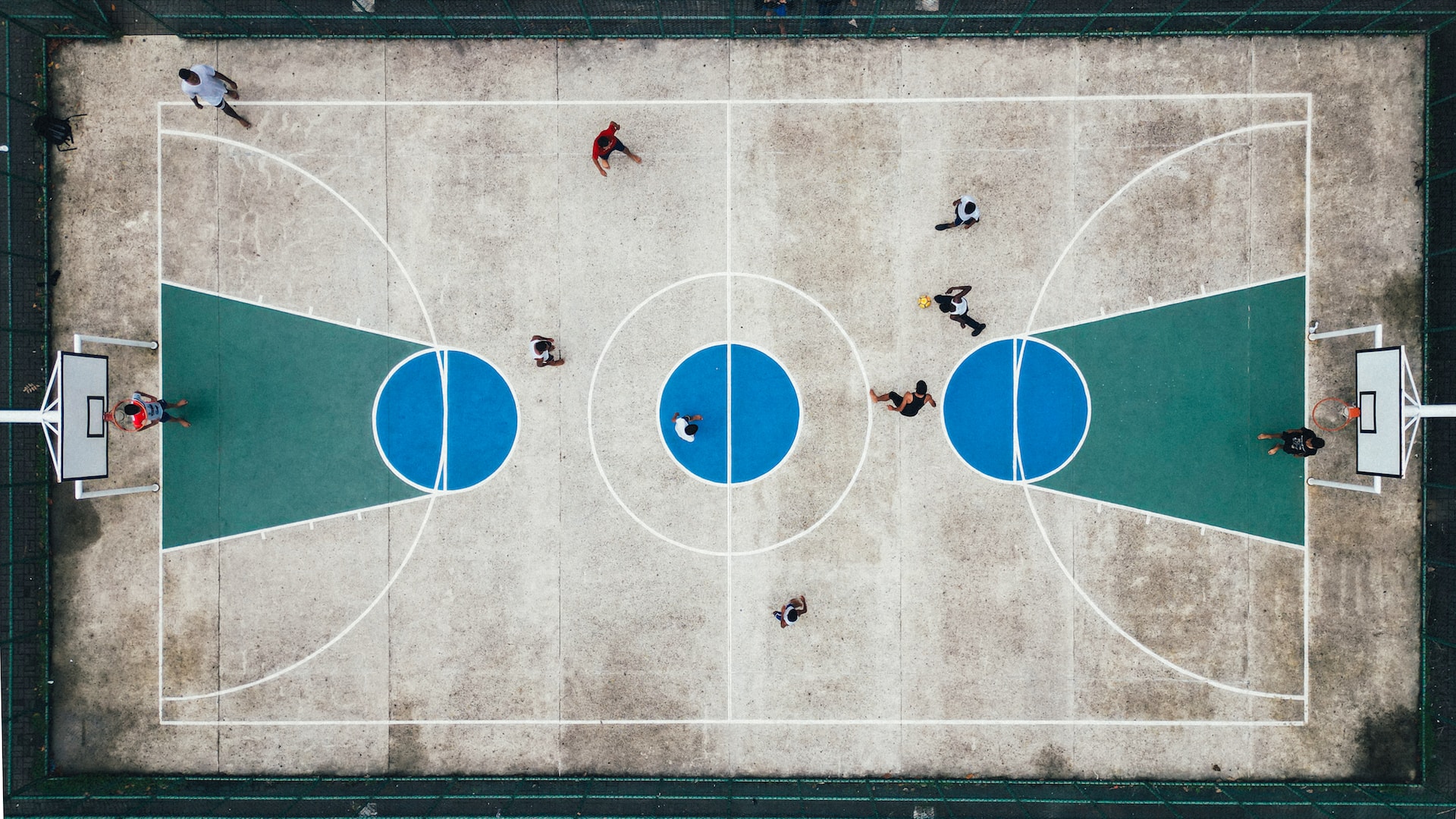 James Harden How Many Rings
James Harden, one of the most talented basketball players of his generation, has yet to secure an NBA championship ring. Despite his incredible skills, accolades, and numerous individual achievements, the elusive championship title has eluded him thus far. As of now, Harden has not won any NBA championships in his career.
Harden's journey in the NBA has been filled with success and recognition. He has been named the NBA MVP for the 2017-2018 season and has won multiple scoring titles. Additionally, he has been selected as an All-Star nine times, showcasing his exceptional abilities and popularity among fans.
While winning a championship is often seen as the ultimate measure of a player's success, it is important to note that basketball is a team sport. Many factors come into play when it comes to winning a championship, including the strength of the team, the competition they face, and the dynamics on and off the court.
Harden's individual brilliance and contributions to his teams cannot be denied. He has consistently been one of the league's top scorers and playmakers, displaying his offensive prowess and ability to impact the game. However, basketball success is not solely determined by individual achievements, but also by collective efforts and team chemistry.
In his pursuit of a championship, Harden has shown determination and resilience. He has made deep playoff runs and come close to reaching the NBA Finals on multiple occasions. While the quest for a championship continues, it is important to recognize the impact and legacy that Harden has already created in the NBA.
As of now, James Harden does not have any NBA championship rings to his name. However, his outstanding career achievements, individual accolades, and unwavering commitment to the game have solidified his status as one of the greatest players of his generation.