As a seasoned sports enthusiast, I've spent countless hours delving into the careers of some of the greatest athletes in history. Barry Bonds, a name synonymous with baseball, is one such athlete who's left an indelible mark on the sport. His career, filled with astonishing feats and records, has always been a topic of great interest to fans and critics alike.
Despite his controversial career, there's no denying Bonds' prowess on the field. He's known for his record-breaking home runs and his uncanny ability to change the course of a game single-handedly. But when it comes to championship rings, how many does Barry Bonds have?
I'm sure many of you are curious to know the answer. After all, championship rings are often seen as the pinnacle of success in team sports. They're not just pieces of jewelry, but symbols of victory, perseverance, and teamwork. So, let's delve into this aspect of Barry Bonds' illustrious career.
How Many Rings Does Barry Bonds Have
Barry Bonds, undoubtedly a powerhouse in the baseball world, is known for his game-changing home runs and unmatched skill. But let's delve into the topic at hand. How many championship rings does Barry Bonds have?
Bonds' Accomplishments
When we discuss Bonds' illustrious career, it's important to remember that he's received seven MVP awards and 14 All-Star selections. He's also notched up more than 500 stolen bases and over 2,000 runs batted in. Impressive, isn't it? However, the focus of our exploration is on the coveted championship rings, symbols of team triumph.
To our surprise, despite all his individual accolades and his remarkable contributions to the game, Bonds does not have a World Series ring. Yes, that's right. Bonds played in the World Series only once, with the San Francisco Giants in 2002, but unfortunately, the Giants lost to the Anaheim Angels.
Historic Home Run Record
Now let's move onto another facet of Bonds' career, his exceptional home run record. Bonds holds the record for the most home runs in a single season, a staggering 73 in 2001. That's a feat that still stands today. Furthermore, he also holds the record for the most career home runs with a total of 762.
Despite not having a World Series ring to his name, Bonds' home run records and individual achievements have solidified his legacy as one of the greatest baseball players of all time. His impact on the sport is undeniable, and his presence on the field was a spectacle that left fans in awe. Though the championship ring eluded him, Bonds' storied career is filled with numerous achievements that few players can boast of.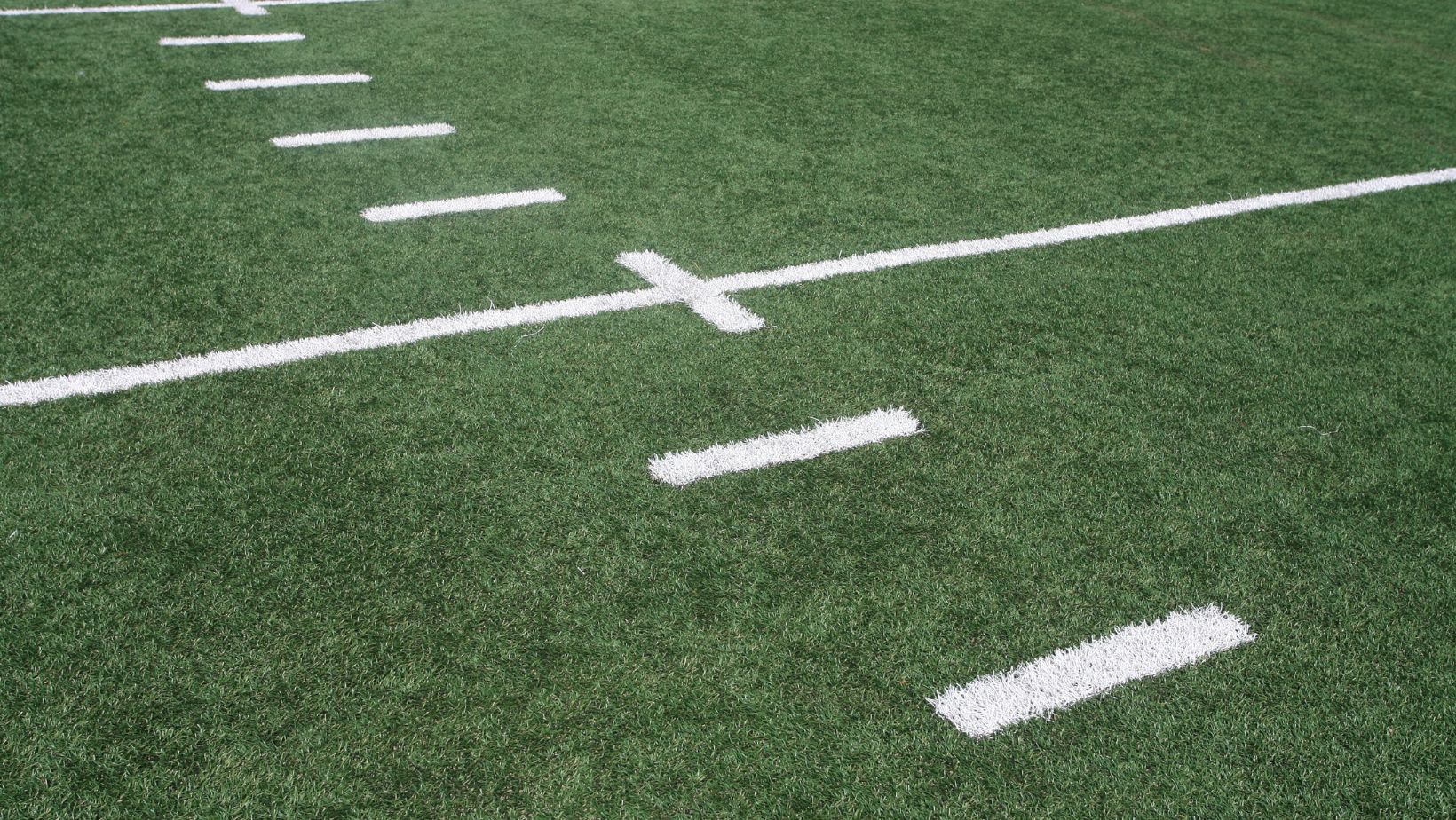 The Importance of Championship Rings
As we delve into Barry Bonds' career, it's vital to understand the significance of championship rings in the world of professional sports. These coveted pieces of jewelry are more than just flashy accessories. They represent the pinnacle of success in a team sport.
Definition of Championship Rings
A championship ring is a token of triumph awarded to players and staff members of a winning team, particularly in North American professional sports leagues. Be it the NFL, NBA, NHL, or MLB, these rings are a symbol of the blood, sweat, and tears shed on the path to victory. They're often intricately designed with diamonds and precious metals, reflecting the value of the achievement they represent.
Their Significance in Sports
Bonds' Career Achievements in Context
Despite being one of the most accomplished baseball players in history, Barry Bonds' finger remains devoid of a World Series ring. He's blasted more home runs than any other player in the sport's history and holds the record for the most home runs in a single season. His exceptional career, marked by seven MVP awards and 14 All-Star appearances, is a testament to his prowess on the field.
Yet, the absence of a championship ring in his collection is a glaring omission, highlighting the paradox of his career. While Bonds' individual achievements are unparalleled, baseball, like any other team sport, values collective victory. It's a game where individual brilliance can light up the field, but it's the team's cohesive effort that takes home the championship.
It's in this context that we examine Barry Bonds' career. His lack of a World Series ring does not diminish his individual accomplishments. Rather, it underscores the fact that in team sports, personal milestones and team success are often two sides of the same coin. It's a delicate balance, one that illuminates the complex and enthralling world of professional baseball.