What sets GTA Online apart from GTA 5? Many gamers have pondered this question. Well, let me shed some light on the matter. While both games are part of the Grand Theft Auto franchise, they offer distinct experiences.
GTA 5 is primarily a single-player open-world action-adventure game. It takes players on an epic journey through Los Santos, an expansive fictional city filled with thrilling missions and engaging characters. You can switch between three protagonists as you navigate a gripping storyline filled with heists, car chases, and intense shootouts.
On the other hand, GTA Online is the multiplayer component of GTA 5. It offers a vast online world where players can connect with friends or join forces with strangers to embark on various activities together. From completing missions and races to participating in heists and even running your own criminal empire, GTA Online provides endless possibilities for cooperative gameplay.
Multiplayer Modes
When it comes to the multiplayer experience in GTA Online and GTA 5, there are a variety of modes that offer endless opportunities for players to engage with others in the virtual world. In GTA Online, players can dive into various multiplayer modes such as:
Deathmatch: Engage in intense gunfights against other players or teams.
Races: Compete against fellow players in thrilling races across the city streets or even off-road.
Captures: Team up with others to secure objectives and outsmart rival groups.
Adversary Modes: Take part in unique game types that introduce challenging scenarios and gameplay mechanics.
These multiplayer modes create a dynamic environment where gamers can test their skills, strategize with teammates, and engage in exhilarating competitions. Whether you prefer fierce shootouts or adrenaline-fueled races, GTA Online offers an array of options to keep you entertained.
What Is the Difference Between GTA Online and GTA 5
One of the standout features of both GTA Online and GTA 5 is the extensive customization options available for your character and vehicles. In GTA Online, you have the freedom to personalize your online persona by selecting from a vast range of clothing items, accessories, hairstyles, tattoos, and more. This allows you to create a unique identity within the game's bustling virtual world.
Furthermore, vehicle customization plays a significant role in enhancing your multiplayer experience. From flashy paint jobs to performance upgrades, players can modify their cars and bikes according to their preferences. The ability to showcase your personal style through customized vehicles adds another layer of immersion and individuality.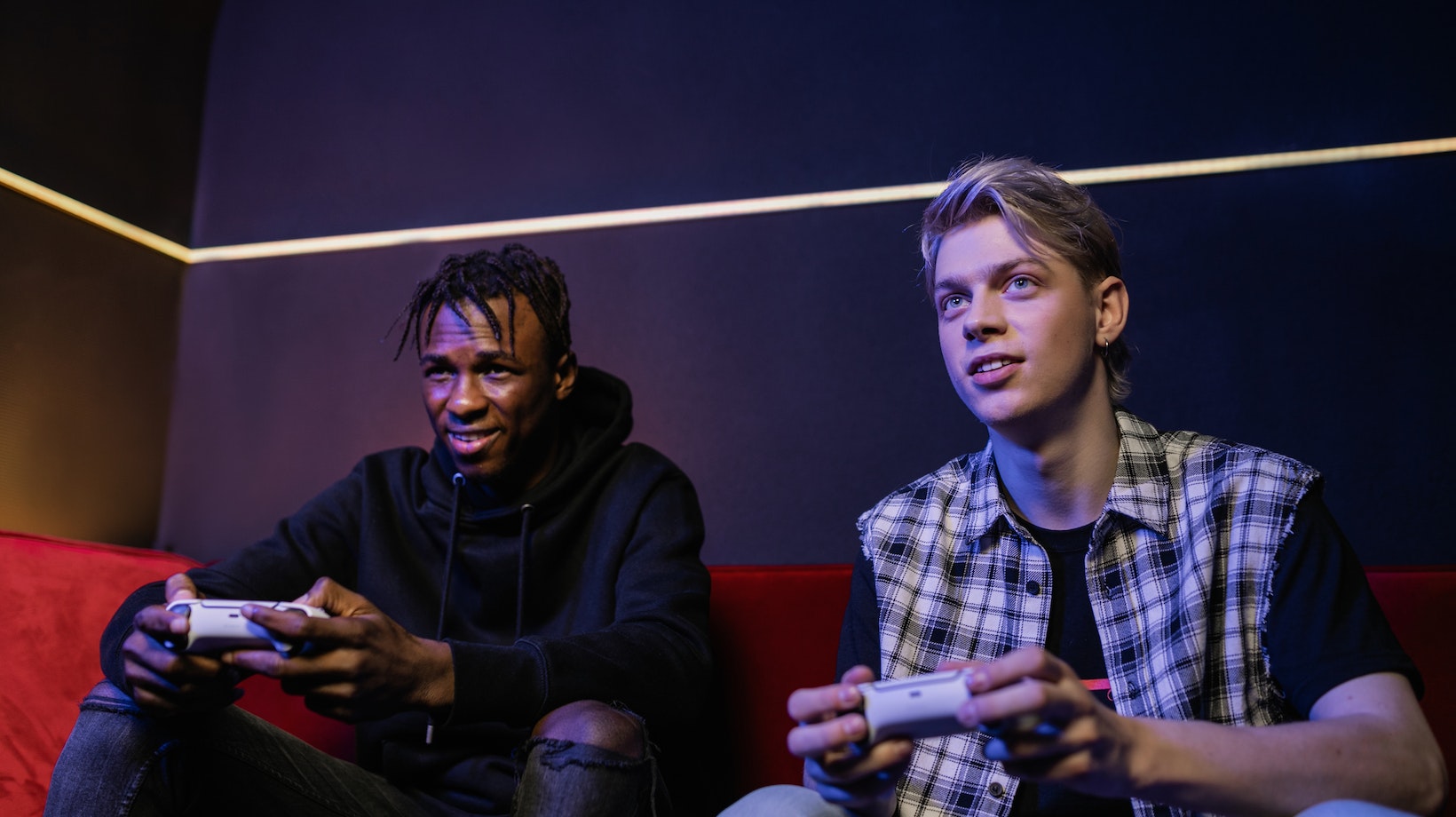 Available Missions
When it comes to missions, both GTA Online and GTA 5 offer a wide range of thrilling experiences for players to dive into. However, there are some key differences between the two.
In GTA Online, you have access to an ever-expanding list of missions that can be completed either solo or with friends in a cooperative multiplayer setting. These missions often involve various objectives such as stealing vehicles, assassinations, drug deals, or even just causing general mayhem across the city. With regular updates and new content being added by Rockstar Games, there's always something fresh to tackle in GTA Online.
On the other hand, in GTA 5's single-player mode, you'll find a series of story-based missions that follow the lives of three main protagonists: Michael De Santa, Franklin Clinton, and Trevor Philips. Each character has their own unique set of abilities and skills that come into play during these missions. While not as dynamic as the constantly evolving mission list in GTA Online, these single-player missions provide a more structured narrative experience.
Heists
One of the standout features introduced exclusively in GTA Online is the concept of heists – elaborate multi-part missions that require careful planning and coordination with your crew members. These high-stakes operations allow players to take on roles such as driver, hacker, gunman, or leader as they work together to pull off daring robberies.
In contrast, heists are not available in the single-player mode of GTA 5. This means that if you're looking for the thrill of orchestrating complex heists alongside your friends or other online players, then GTA Online is where you'll find this adrenaline-pumping gameplay.
By completing heists successfully in GTA Online, players can earn substantial amounts of money which they can then use to purchase properties or vehicles within the game world. The rewards for executing these carefully planned operations can be quite lucrative, making heists a popular and rewarding feature for players seeking a more challenging experience.
In conclusion, both GTA Online and GTA 5 offer a range of exciting missions, but with distinct differences. GTA Online provides an ever-growing list of missions that can be played cooperatively online, while GTA 5's single-player mode offers a more structured narrative experience.