How to Get Rid of Hot Cheeto Stains on Fingers
Are you tired of struggling with stubborn hot Cheeto stains on your fingers? I know the feeling! As a self-proclaimed snack enthusiast, I've encountered my fair share of orange fingertips. But fear not, because I'm here to share some tried and true methods for getting rid of those pesky stains. Say goodbye to the telltale signs of your snacking habits!
One effective technique is to start by washing your hands with warm water and soap. This simple step can go a long way in removing surface-level stains. Be sure to scrub gently, focusing on the areas where the hot Cheetos made contact.
If soap and water don't completely do the trick, fret not! There are other options at your disposal. One popular method is to create a paste using baking soda and water. Mix these two ingredients together until you have a thick consistency, then apply it directly to the stained areas on your fingers. Leave it on for a few minutes before rinsing it off with warm water. The abrasive nature of baking soda can help lift off even the most stubborn stains.
So, next time you find yourself with hot Cheeto-stained fingers, remember these handy tips for banishing those traces of cheesy goodness. Whether you opt for good old-fashioned handwashing or try out the baking soda paste method, rest assured that relief is just around the corner. Happy snacking without worrying about unsightly stains!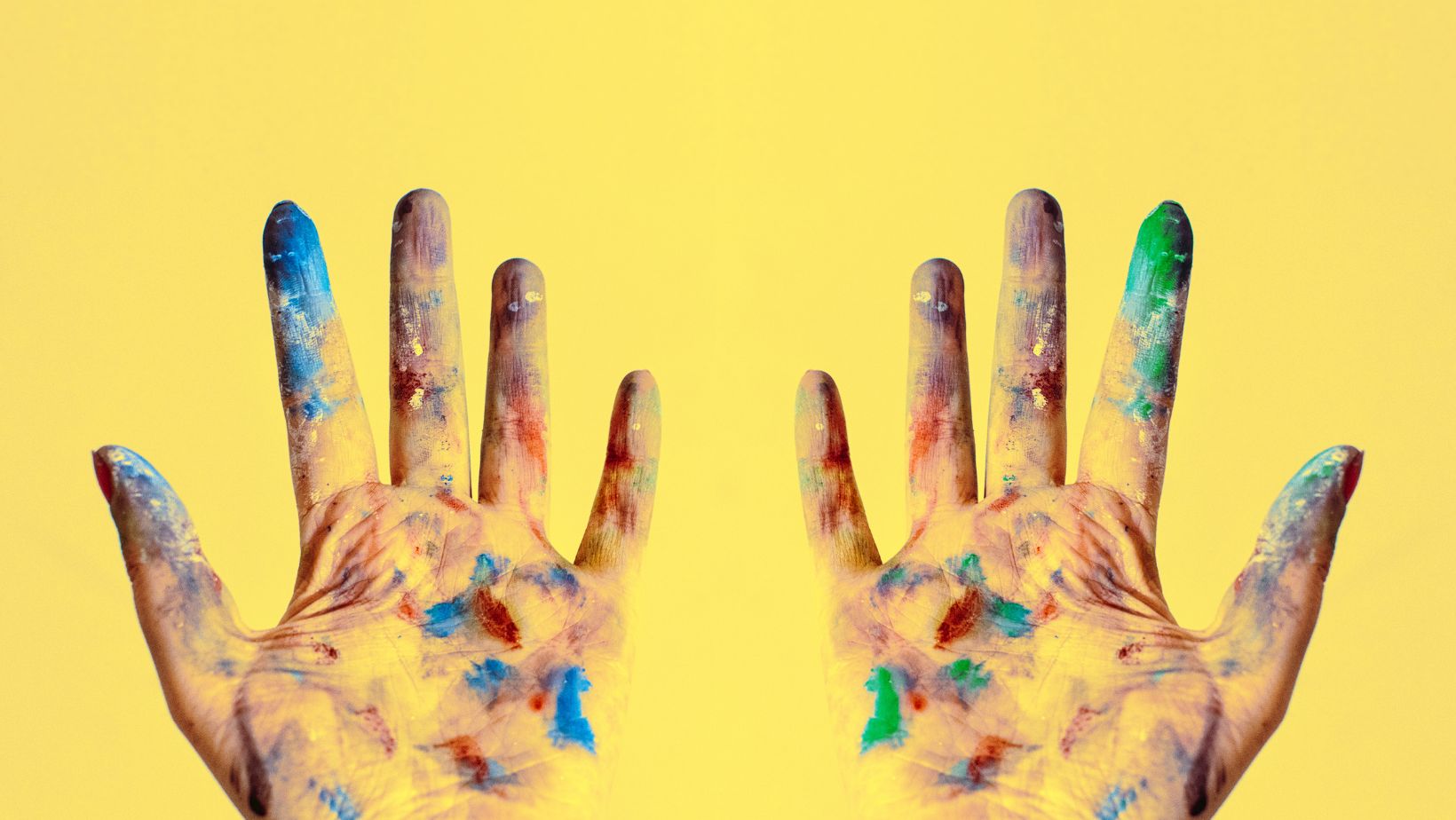 Why Do Hot Cheetos Stain Your Fingers?
It's a question that has puzzled many snack enthusiasts, leaving them with fiery red fingertips after indulging in these addictively spicy snacks. While the vibrant color may be visually appealing on the chips themselves, it can be quite frustrating when it transfers onto our skin.
The main culprit behind this staining phenomenon is a synthetic food dye called Red 40, which is commonly used in the production of Hot Cheetos. This bright red dye not only gives the snack its signature hue but also has an unfortunate tendency to cling to surfaces it comes into contact with – including our skin.
When we enjoy a handful of Hot Cheetos, our fingers become coated with a powdery residue that contains both the flavoring and coloring agents. As we touch different objects or rub our fingers together, this residue can transfer easily, leaving behind stubborn stains that are difficult to wash off.
Additionally, the high oil content in Hot Cheetos further contributes to their staining effect. The oils in the snack have an affinity for sticking to surfaces and can penetrate into the pores of our skin. This makes it even more challenging to remove those pesky red stains without proper cleansing techniques.
While some might find these stained fingers as a badge of honor for truly embracing their love for spicy snacks, others may prefer not having their hands resemble a painter's palette. To prevent or minimize staining from Hot Cheetos, here are a few tips:
Use utensils: Enjoy your Hot Cheetos with disposable gloves or chopsticks to avoid direct contact between your fingers and the snack.
Wash hands immediately: After indulging in some flaming hot goodness, make sure to wash your hands thoroughly with soap and warm water right away. The sooner you tackle those stains, the better chance you have at removing them completely.
Lemon juice or vinegar: If you're dealing with stubborn stains that refuse to budge, try rubbing some lemon juice or vinegar onto the affected areas. The acidity can help break down the dye and make it easier to remove.
Scrub gently: If all else fails, you can gently scrub your fingers using a soft-bristled toothbrush or a paste made from baking soda and water. Be careful not to scrub too vigorously, as this could irritate your skin.
By understanding why Hot Cheetos stain our fingers and taking proactive measures, we can fully enjoy the fiery flavors without worrying about colorful consequences. So go ahead, indulge in those addictive snacks – just be prepared for a little extra hand washing afterward!