As the Carolina Panthers set their sights on the upcoming season, the team is making strategic moves in pursuit of a top-tier wide receiver to complement their newly acquired talent, Bryce Young. Having landed the number one draft pick in a headline-grabbing trade, the Panthers are primed to build a formidable roster for 2023 and beyond. Keep an eye on the Panthers, fans, because it looks like the team still needs to make waves in the NFL's dynamic trade market.
Panthers' Current Wide Receiver Scenario
The Panthers are currently working with a decent roster, having DJ Chark and Adam Thielen as their top wide receivers so far. Both have shown significant promise this season, with over a hundred yards under their belt. However, they are not stopping at that and are actively looking for another wideout to bolster their offense.
Their recent draft pick, Jonathan Mingo, has had a bit of a slow start to his career, racking up only eight receptions for 64 yards over the first three games. It's expected that an additional starting wide receiver could help boost the performance of their young quarterback, Bryce Young, who, despite flashes of brilliance, has had a mixed start to the season.
The Panthers are not shy about making moves, as their GM, Scott Fitterer, has expressed a desire to explore all available deals. So fans, keep your eyes peeled because more exciting changes might be soon!
Fitterer's Openness to Deals
Scott Fitterer, the General Manager for the Carolina Panthers, has clarified that he's keen on maximizing opportunities in the trade market. He's adopted an open mindset when exploring potential deals that could bolster the team's roster. Fitterer has been particularly active in the search for a starting wide receiver, not shying away from making calls to several teams. This proactive approach underlines the Panthers' commitment to building a strong team that can support the development of their young quarterback.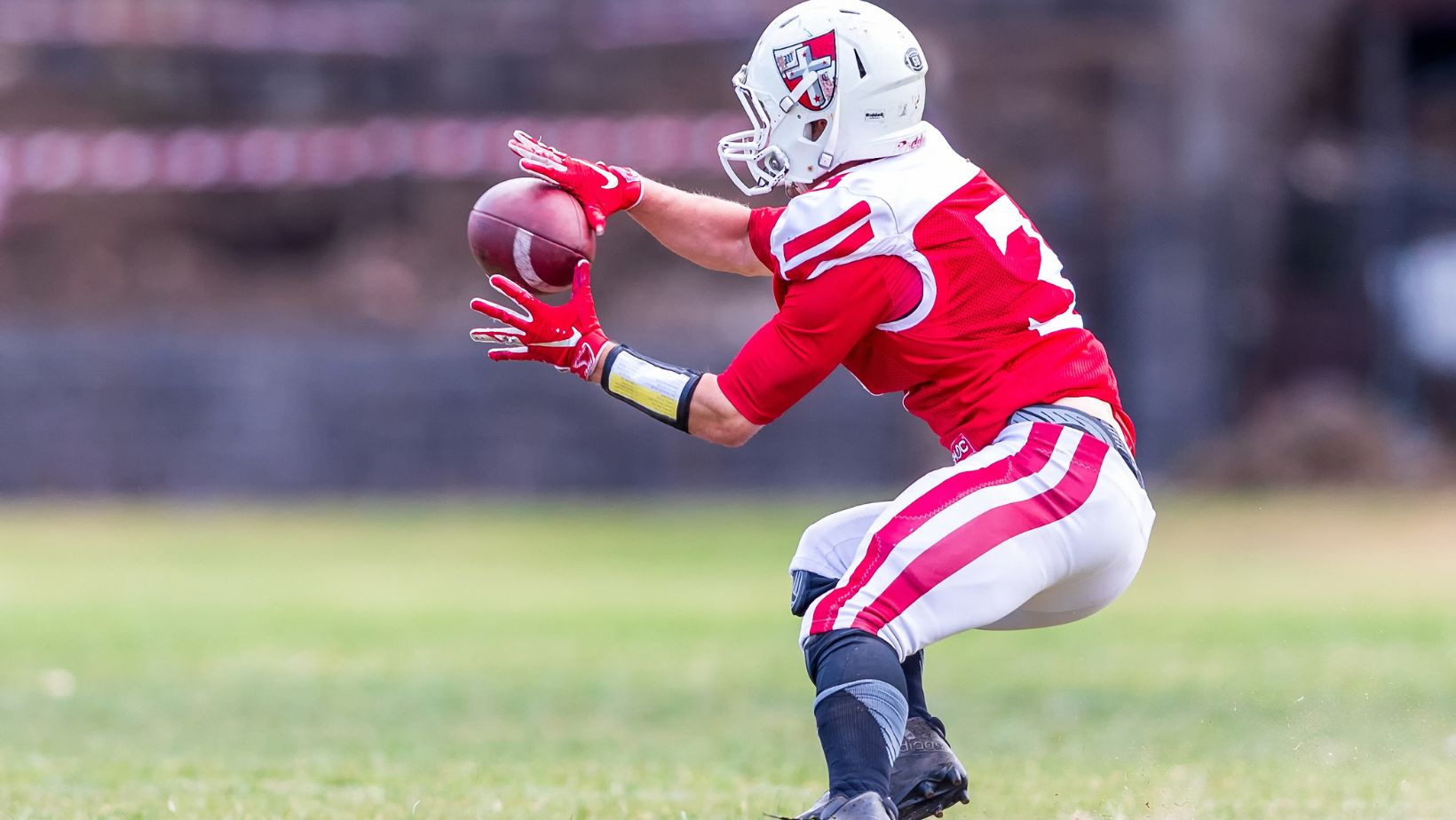 Fitterer's trade strategy continues beyond the offensive line, however. With safety Xavier Woods nursing a hamstring injury, sources suggest that a trade for a new safety could also be on the cards. So, as we move closer to the league's trade deadline on October 31, expect the Panthers to continue to be significant players in the trade market.
Panthers' Trade Policy
Contrary to the league norm, the Carolina Panthers are still in the mood for trading away their players for draft picks, especially not this early in the season. While many teams tend to eye draft picks as a means to rebuild and strengthen their squad, the Panthers see more value in nurturing the talent they have on hand. The team's 0-3 start to the season seems not to have perturbed their confidence in the current roster or their overall strategy.
They're focused on improvement and building a cohesive unit rather than a radical overhaul. It's an interesting approach, and only time will tell if it's a winning one. So, while there's a full month before the league's trade deadline on October 31, don't expect the Panthers to be dealing away players for draft picks. Instead, anticipate them being buyers in the market, looking for deals that further reinforce their existing roster.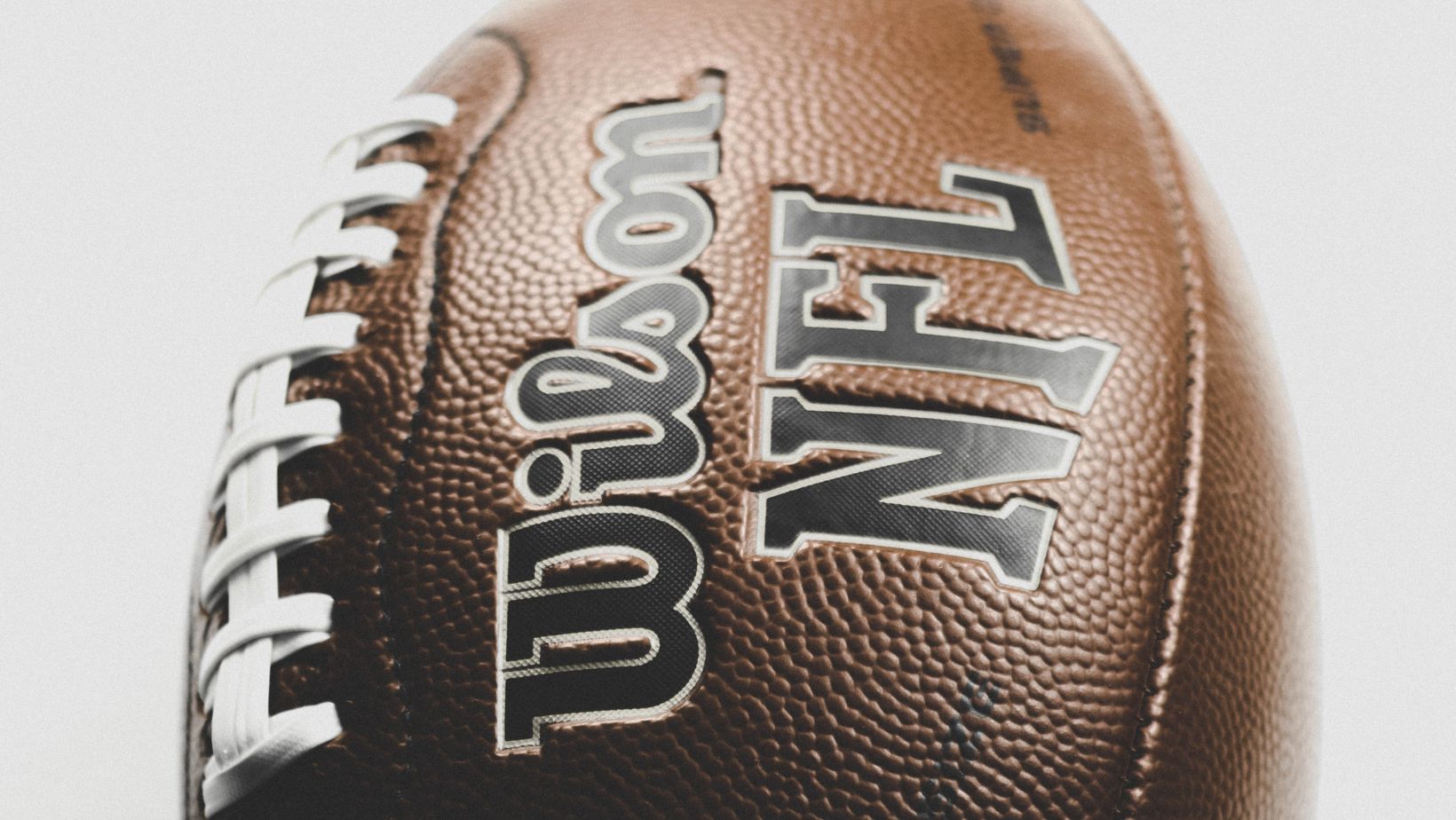 The Panthers' active trade strategy, specifically their hunt for a starting wide receiver and potential move for a new safety, could have ripple effects across the league, particularly impacting the NFL Week 12 odds. Their proactive approach to building a robust team around their young quarterback suggests they are determined to turn their season around.
Conclusion
In conclusion, the Carolina Panthers are actively redefining their strategy in the NFL trade market, particularly pursuing a high-performing wide receiver. Their proactive approach signifies a refreshing take on team building, focusing on enhancing their existing talent pool rather than trading players for draft picks. As we move closer to the trade deadline, it's worth watching the Panthers as they continue to navigate the market and fortify their roster.
With the young talent of Bryce Young and a dedicated management team at the helm, the Panthers appear poised to challenge the status quo this season. NFL fans, stay tuned for an exciting season ahead, as the Panthers are certainly a team to watch!