Super Bowl LVIII will be taking place at the Allegiant Stadium in Las Vegas in February of next year. The NFL season is only a few weeks old. So, now seems like the perfect time to confidently predict who will be winning the big game after Usher has put on his halftime show in the entertainment capital of the world!
Some may suggest that we wait a little longer before making any predictions about the outcome of a game taking place five months in the future. But we think that we have seen enough of the current NFL season to put our cards on the table. If you enjoy betting on football, you may want to read on.
Obviously, there are a lot of games still to play this season. So, we are also putting together a potential list of challengers for football's biggest prize. Patrick Mahomes and the Kansas City Chiefs were successful at the beginning of this year. But will he, Travis Kelce, and potentially Taylor Swift be celebrating in 2024?
Down and Out
After all the rumors and anticipation of the offseason, it seems unkind to completely count out a team's chances of winning the Super Bowl after just a handful of games. But there are a few teams in the league that have already shown that they do not have what it takes to go all the way.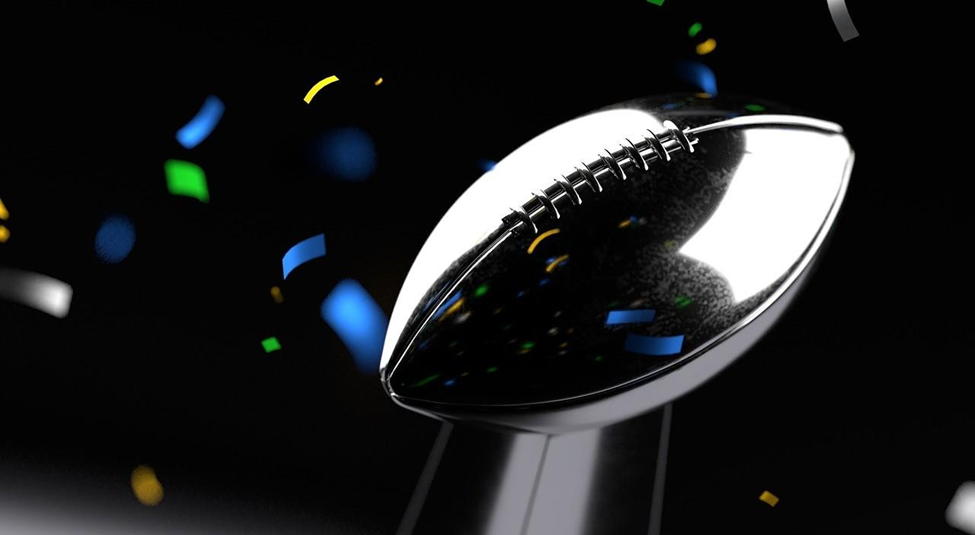 If a team has lost all three of its opening games, there is a very good chance that it can make alternative plans for the postseason. Big turnarounds can happen, of course. But Chicago Bears fans can safely assume that it will be at least another year before they see another championship. The same goes for the Carolina Panthers and the Minnesota Vikings. That final team might be able to sneak into the playoffs from a weak division – but another agonizing Super Bowl loss is not going to have to be endured this season.
Very Unlikely
This hierarchy of football is reserved for teams who never really had a chance of winning the Super Bowl this year, no matter how they did in the opening weeks of the season. Tennessee Titans and Denver Broncos, I'm looking at you. Poor starts have only confirmed the belief that these teams just don't have the personnel to compete.
You can also add the Arizona Cardinals and the New York Giants to this list. They both suffer from throwing away games at the best of times. So, when the going is not even good, we are going to look away. Even the Los Angeles Rams, Super Bowl champs just two years ago, can consider themselves out of the picture. That victory seemed to have come at a very big price.
Need Some Help
Let's take a look at a few teams that could do something this year, shall we? It is about time the Detroit Lions had some luck. Perennial losers in the NFC North, this is the year that they could win the division and give themselves a fighting chance of making a long run into the postseason. Keeping injury-free and taking advantage of other teams' slip-ups is needed – but don't take your eyes off of them.
Baltimore has already gotten in early with its injury problems – and a loss to the Colts is not a good look for a team with Super Bowl expectations. But when you have Lamar Jackson behind the ball and in control, there is always a chance. He definitely needs to stay fit and injury-free – and if he does, the Ravens could come back for another crack at the title.
Potential Challengers
Just to prove that we don't put everything on the early weeks of the season, we still think that Buffalo has a chance of finally winning the Super Bowl. Josh Allen is the main key to success – and ending a lifetime of hurt for Bills fans. It is unfortunate that just when Buffalo finally has a chance of coming out of New England's shadow, there is a team like the Chiefs to get past to even make the Super Bowl.
Even more unlucky for the Bills is that the Dolphins have finally woken up from their championship-induced slumber that started in the 1980s. Posting 70 points against anyone is going to make football fans sit up and take notice, even if it was only against the Denver Broncos. Once again, injuries to key players would end Miami's chances. But Tua and Tyreek look like a modern-day dream team.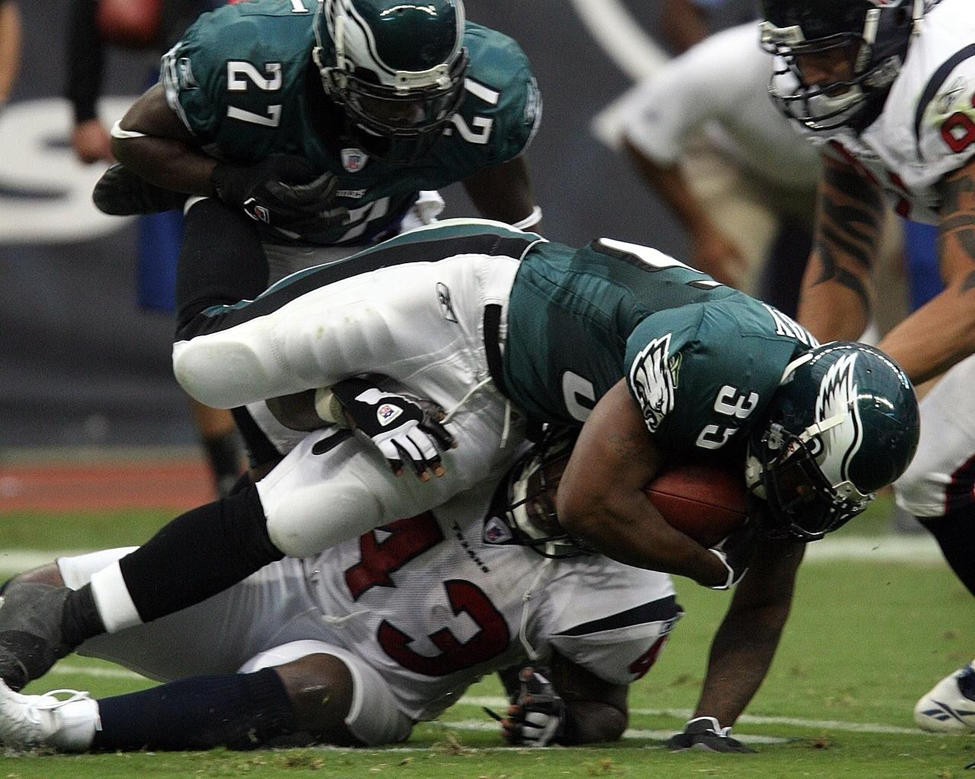 Philly threw away the chance to win the Super Bowl last year but still looks like one of the main contenders for an NFC triumph. Jalen Hurts is surely going to size up for a ring one day – but he will have a lot of competition and needs to instill confidence in an Eagles team that was rocked by losing to the Chiefs at Super Bowl LVII.
Speaking of the Chiefs. Even if they lost their first four or five games of the season, we would still consider them as a long shot, at the very least. Patrick Mahomes is just too good to ignore and has a winning mentality that overpowered Philadelphia – and the rest of the league – last year. Don't be surprised if any of the AFC teams already mentioned have to get past Kansas City if they are to make it to Vegas next year.
Figure 2 The Eagles Must Have a Chance
Super Bowl LVIII Winners
But if we think Kansas City is only a potential challenger, that means we see another team winning the Super Bowl, right? Step forward, the San Francisco 49ers. This is a team that looked like winning a championship before Brock Purdy was injured. Now he is uninjured; it looks like a team that doesn't even need him to win a Super Bowl.
The Niners are extremely talented and have started specializing in a running game and using short passes as a way of winning. With most of the attention on the AFC, don't be surprised if this NFC team comes through and wins the whole thing.