There have been many great coaches in the NBA, but which of these great bosses have won the most championships?
From Phil Jackson to Steve Kerr, we look at the six men who have led their teams to NBA success more than any other person in the storied history of the NBA.
Phil Jackson (11 NBA Titles)
Leading the pack with 11 NBA titles is the legendary Phil Jackson.
Jackson was at the helm of the great Chicago Bulls dynasty of the early-to-mid 1990s, claiming six titles with the franchise.
He almost matched that mark with the Los Angeles Lakers in the 2000s, leading L.A won five championships to take his overall tally to 11 NBA titles in just 20 seasons in the league.
If Jackson was still coaching in today's new world of online sports betting, his team would have been the one to back. You can already imagine US sportsbooks having promos like "Jackson To Win NBA Championship" amongst their variety of NBA betting offers!
Having compiled a useful playing career, which yielded two NBA rings, Jackson opened his coaching journey with stints in the Continental Basketball League and Puerto Rico's National Superior Basketball before getting his first NBA coaching gig in 1987, where he served as assistant coach of the Bulls.
He climbed to the main position in 1989 after head coach Douglas Collins was sacked. What followed was a period of excellence and sustained success.
He led the Bulls to 2 three-peats, the first between 1991 and 1993 and then again between 1996 and 1998.
Yes, Jackson had the incredible talents of Michael Jordan and company to work with, but he still needed to mold all the pieces into the well-oiled machine that Chicago was and get the best out of his superstar players.
Following his time with the Bulls, Jackson took a short sabbatical before moving on to L.A in 1999.
Again, he had plenty of talent at his disposal, spearheaded by Shaquille O'Neal and Kobe Bryant, but Jackson again displayed his Midas touch to deliver instant success to the Lakers, claiming yet another three-peat between 2000 and 2002.
Jackson did not have the best relationship with his superstars, notably Kobe Bryant, and left the Lakers in 2004, but he returned as head coach a year later, and would add two more titles in 2009 and 2010.
Red Auerbach (9 NBA Titles)
Before Phil Jackson came along in the 1990s, Red Auerbach held the record for most NBA titles, having presided over the formidable Boston Celtics franchise of the 60s.
Auerbach won all of his nine NBA championships with the Celtics, including a run of eight consecutive titles between 1959 and 1966. He had earlier led the team to the Championship in 1957.
When Auerback joined Boston in 1950, they were a struggling franchise and had just put together a mediocre 22-46 record.
However, within a decade, with clever selections at the draft and a game style focused on team basketball, strong defense, and fast breaks, he would turn the Celtics into one of the most dominant forces in NBA history.
Inspired by the acquisition of Bill Russel in the NBA Draft, Celtics won the NBA in 1957, sparking a run of nine championships in 10 seasons.
Following the last of those nine titles in 1966, Auerbach stepped down as Celtics head coach, but he stuck around the franchise, becoming General Manager and then President, and then Vice-Chairman.
John Kundla (5 NBA Titles)
John Kundla was the first great coach of the NBA in its current guise.
While there had been other basketball leagues in America, the NBA officially began in the 1949 – 1950 season, following the merger between the Basketball Association of America (BAA) and the National Basketball League (NBL).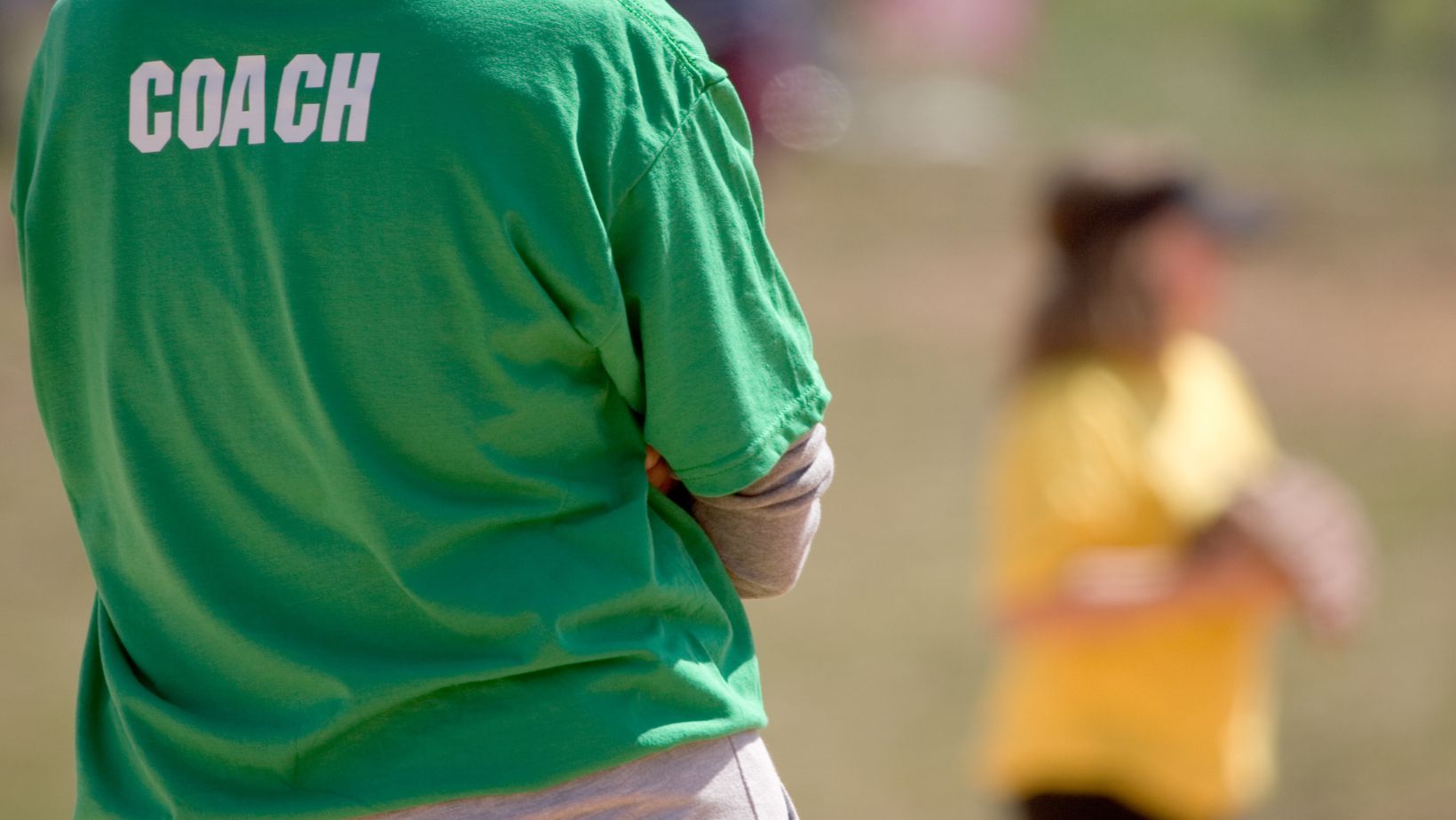 Having already won the BAA in 1949, Kundla's Minneapolis Lakers claimed the inaugural NBA title in 1950, and would go on to do the three-peat between 1952 and 1954.
The 1949 BAA title is counted as part of Kundla and the Lakers' NBA championships, putting Kundla's overall tally at five. They were the first team to win back-to-back NBA titles, and the first to do three in a row.
Pat Riley (5 NBA Titles)
As a player, Pat Riley won an NBA ring with the Los Angeles Lakers in 1972 (his sole NBA ring), but he fared significantly better as head coach, winning a cumulative five titles.
Four of those titles came during the Lakers Showtime era of the 1980s, with the great man adding another championship to his collection with the Miami Heat in 2006.
After retiring in 1976, Riley briefly stepped into broadcasting in 1977, but it wasn't long before he found himself doing coaching duties.
He became Lakers assistant coach in 1979, partnering with Paul Westhead to deliver the championship to L.A in their first season working together as boss and assistant.
He would soon become the main man, and with the Showtime expertise of Magic Johnson and Kareem Abdul-Jabber to call on, he led the Lakers to the title in 82, 85, 87 and 88.
After leaving the L.A in 1990, the flamboyant Riley moved on to coach the New York Knicks before teaming up with Miami Heat in 1995.
Riley wouldn't win another NBA title again until 2006, when he led Miami, with Dwyane Wade and Shaquille O'Neal in their ranks to the title.
Gregg Popovich (5 NBA Titles)
Completing the trio of coaches with five NBA titles is Gregg Popovich, whose championships have all come with the San Antonio Spurs between 1999 and 2014.
A three-time NBA coach of the year and a 4-NBA all-star coach, Popovich is widely acclaimed as one of the greatest coaches in NBA history.
He has masterminded more game wins than any other person in the NBA, and holds the record for the most consecutive winnings seasons by a coach in the league.
After serving as assistant coach at San Antonio (1988 – 1992) and Golden State Warriors (1992 – 1994), Popovich settled in for the long haul at the Spurs from 1994. He was originally general manager and vice president of basketball operations at the franchise, but took over as head coach at the end of 1996.
Two and a half years and the arrival of Tim Duncan later, Spurs had their first ever NBA title in the summer of 1999. Four more titles would follow for San Antonio – 2003, 2005, 2007 and 2014  
Steve Kerr (4 NBA Titles)
Steve Kerr may only have just the four titles, but who can bet against him occupying a higher slot on this list by the end of his career.
Actually, if you count the five rings he won as a player, he already has nine in the bag! He won three titles with the Chicago Bulls and two with San Antonio in an accomplished playing career.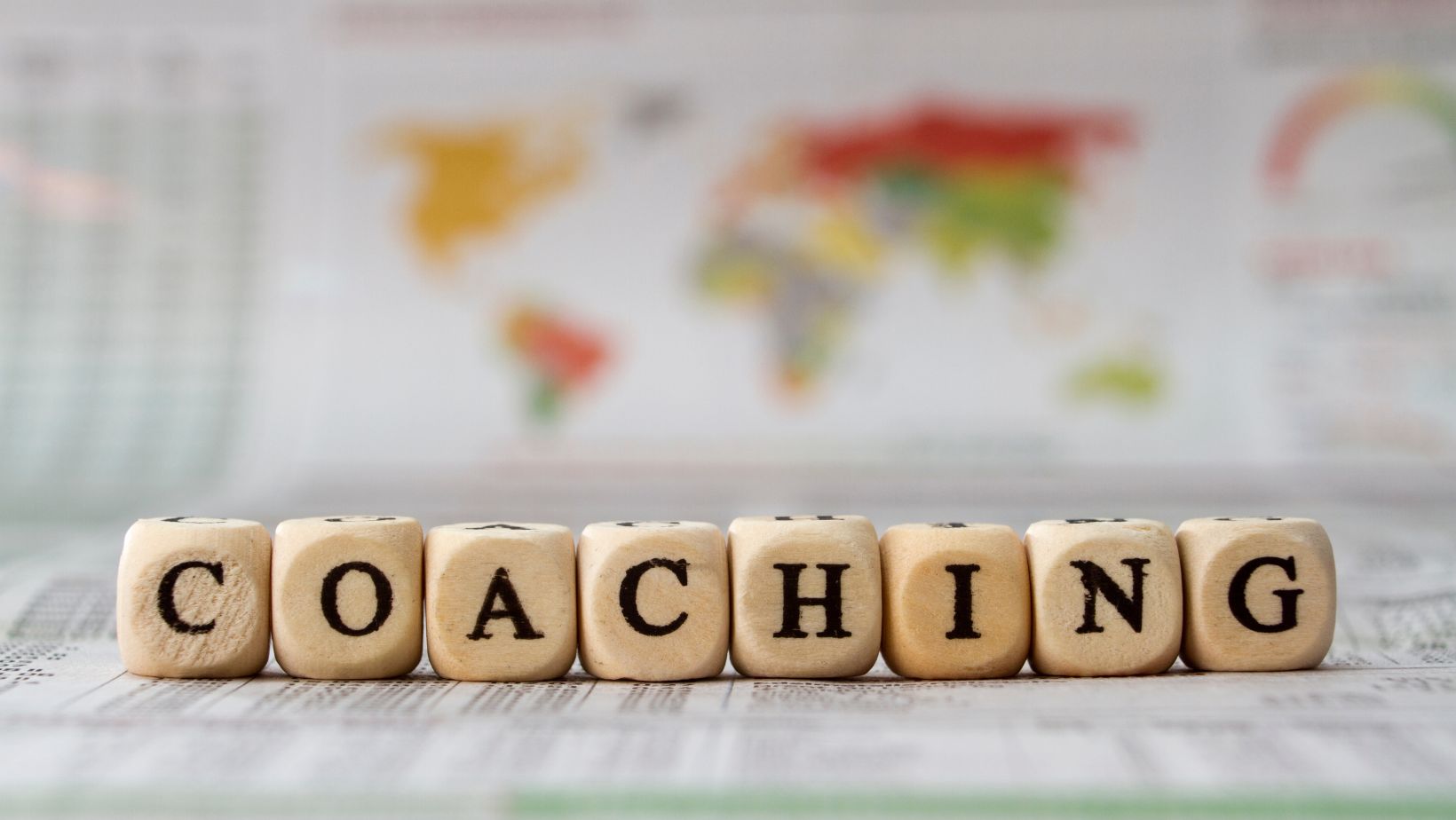 However, it is work as coach of the Golden State Warriors that has got him into the NBA's pantheon of greats.
Famed for his three-point shooting during his playing days, Kerr has molded the Golden State team in his own image, dominating teams with their relentless shooting accuracy.
Kerr was named Warriors head coach in 2014, and his impact was instant. He won 67 regular season games in his first season, the best ever for a rookie head coach, and proceeded to claim the NBA title to cap a magnificent debut campaign.
Golden State went back-to-back in 2017 and 2018, and added another in 2022 as Kerr took his tally up to 4 titles as head coach.