Acquiring an athletic scholarship in the United Kingdom is a coveted opportunity for talented athletes looking to further their education and pursue their passion for sports. These scholarships provide financial assistance and access to top-notch training facilities, coaching, and a supportive environment for student-athletes to excel academically and athletically.
However, securing a sports scholarship in the UK is a competitive process that requires careful planning, dedication, and exceptional skills. Understanding the application process and the criteria colleges use to sort out scholarship candidates can help improve your chances of success. We are an essay service Royal Writer that helps students from all over the world conquer challenges and get the best scholarships possible; here are some of our tips: the ones proven to work.
Eligibility for Athletic Scholarships
Scholarships in the UK are offered by learning institutes, government bodies, and private organizations. Each has its own set of prerequisites for assessing candidates. These bodies have criteria for identifying the most deserving candidates based on various qualifications, including academic, personal, and athletic. Understanding these eligibility requirements can help individuals tailor their applications to align with the criteria provided by the scholarship bodies. Let's dive into the eligibility requirements you might have to navigate to acquire a UK scholarship.
Academic Qualifications
While sports scholarships primarily focus on athletic performance, many institutions require contenders to meet certain academic standards. It may include specific entry requirements for your chosen course of study.
Institution and Program
Some athletic scholarships are tied to particular institutions, and you must be admitted to that institution or program to be eligible. Ensure you satisfy the admission requirements for your chosen institution.
Nationality and Residency
Most scholarships are only available to UK citizens or residents, but some are open to international students. There are also scholarships specifically for students from certain countries or regions.
Sport Recognition
While many sports exist, not all are recognized by the athletic union or British universities. For a student to qualify for a sports scholarship, their selected sport has to be recognized by the institution and scholarship providers.
Athletic Skill and Achievement
Athletic scholarships in the UK require a high level of skill and achievement in your chosen sport. You may need to provide evidence of your performance, such as records, awards, rankings, or statistics.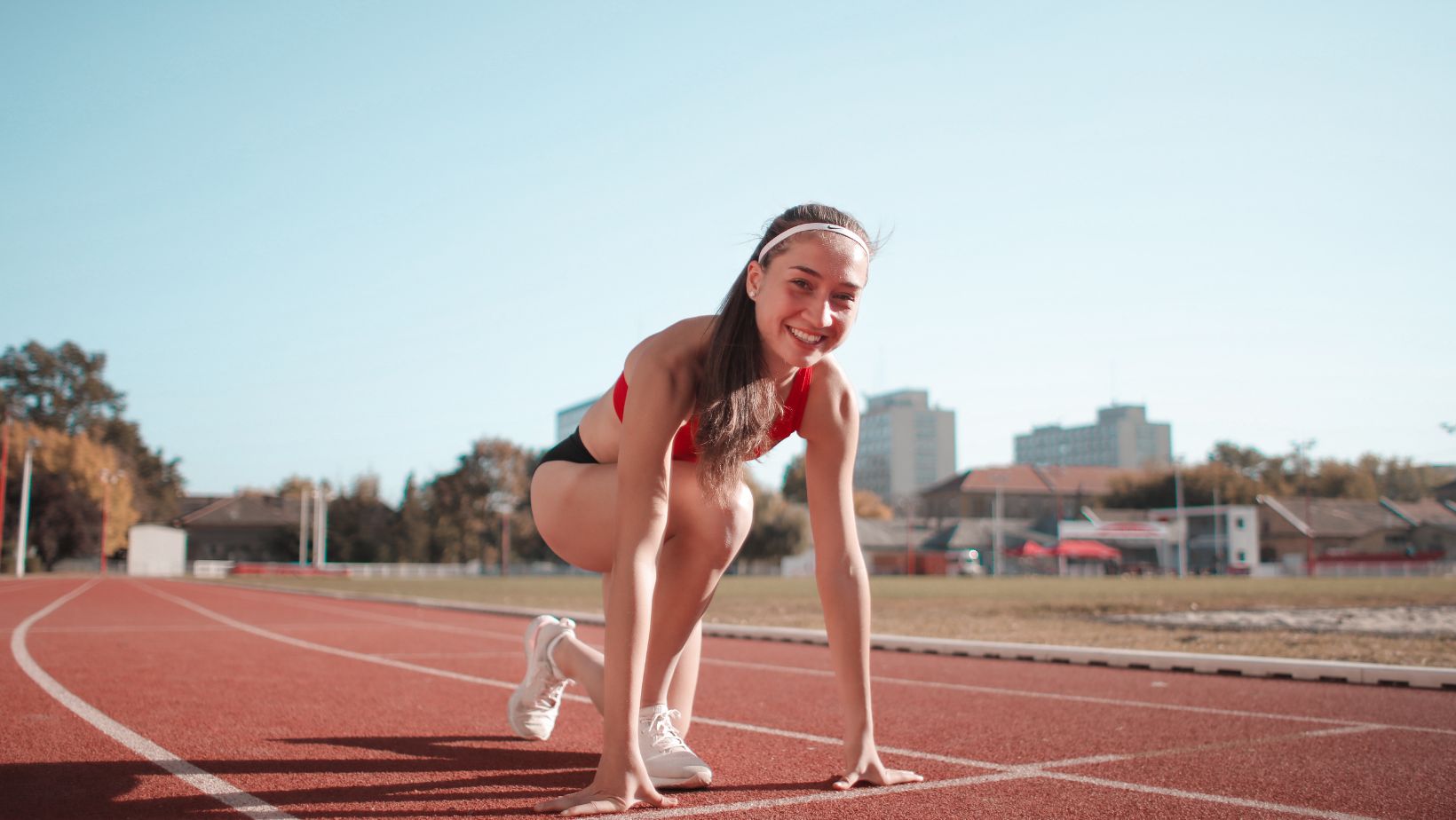 Demonstrating a solid track record of success in competitions or tournaments is essential to winning a scholarship.
Commitment and Potential of Contribution
Institutions seek athletes who can make a meaningful contribution to their sports teams. Your skills and abilities should align with the needs of the team and sports program. Scholarship providers also look for athletes who are committed to their sport and demonstrate a strong work ethic. So, a student's dedication to training, practice, and improvement can be crucial factors.
University Admission
To be eligible for an athletic scholarship, you typically need to be admitted to the institution offering the scholarship. Therefore, you need to meet the institute's specific admission requirements.
Fitness and Health
Some scholarships may require you to undergo fitness assessments or medical examinations to ensure you are physically fit for the demands of your sport. So, it's vital to check that.
Age and Experience
Certain sports scholarships may have age restrictions or a particular experience level in a sport. Some are limited to athletes under a certain age, typically aiming for emerging talent. Scholarships will also consider the experience level of an athlete; some can take on beginners, but others prefer more experienced athletes.
Prospective student-athletes need to understand the eligibility criteria for the specific sports scholarships they are interested in. Some scholarships prioritize youth and potential, while others value experience and proven performance. Thus, you should research specific scholarships and understand their unique requirements.
Landing a Sports Scholarship in the UK
Acquiring a sports scholarship is a highly competitive and rewarding endeavor. Each candidate is potentially competing with hundreds or even thousands of other applicants for the scholarship. Thus, you have to put yourself in the best possible position to secure it. But worry not; you are in for a treat.
Start Early
Due to the competitiveness of scholarships, it's best to apply early and get ahead of the competition. Sports scholarships tend to have limited budgets. Thus, sponsors might use a first come, first served basis on some decisions until the funds are exhausted. Starting early also gives you enough time to improve on your application and demonstrates commitment to the program.
Identify Your Sport and Level of Performance
Different sports have different eligibility criteria and requirements for scholarships. You need to have a clear idea of what sport you want to play, what level you are at, and what goals you have. You also need to have evidence of your achievements and potential, such as certificates, awards, rankings, videos, or references from coaches or mentors.
Research the Available Scholarships and their Deadlines
There are many sources of information on sports scholarships in the UK, such as websites, databases, directories, brochures, or advisors. You can also contact the universities or colleges you are interested in and ask about their sports scholarship programs. You should start your research as early as possible, preferably at least a year before starting your studies, as some scholarships have very early deadlines or limited availability. Identify the institutions that offer a strong sports program in your chosen sport and a good track record of supporting student-athletes.
Prepare your Application Materials and Documents
Depending on the scholarship you are applying for, you may need to submit various materials and documents, such as:
An application form.
Application essay/personal statement.
A CV or resume that describes your career and achievements.
Academic transcripts and proof of English proficiency.
Letters of recommendation from coaches, mentors, or teachers.
A portfolio of your work/achievements in the form of pictures, video clips, certificates, and more.
You are probably thinking, "Who will help write my essay for me to land the scholarship?" Well, the scholarship application essay isn't a hard nut to crack. You only need to understand the information that should be included in it. It should encompass your main sporting accomplishments, motivations, experiences, and future aspirations.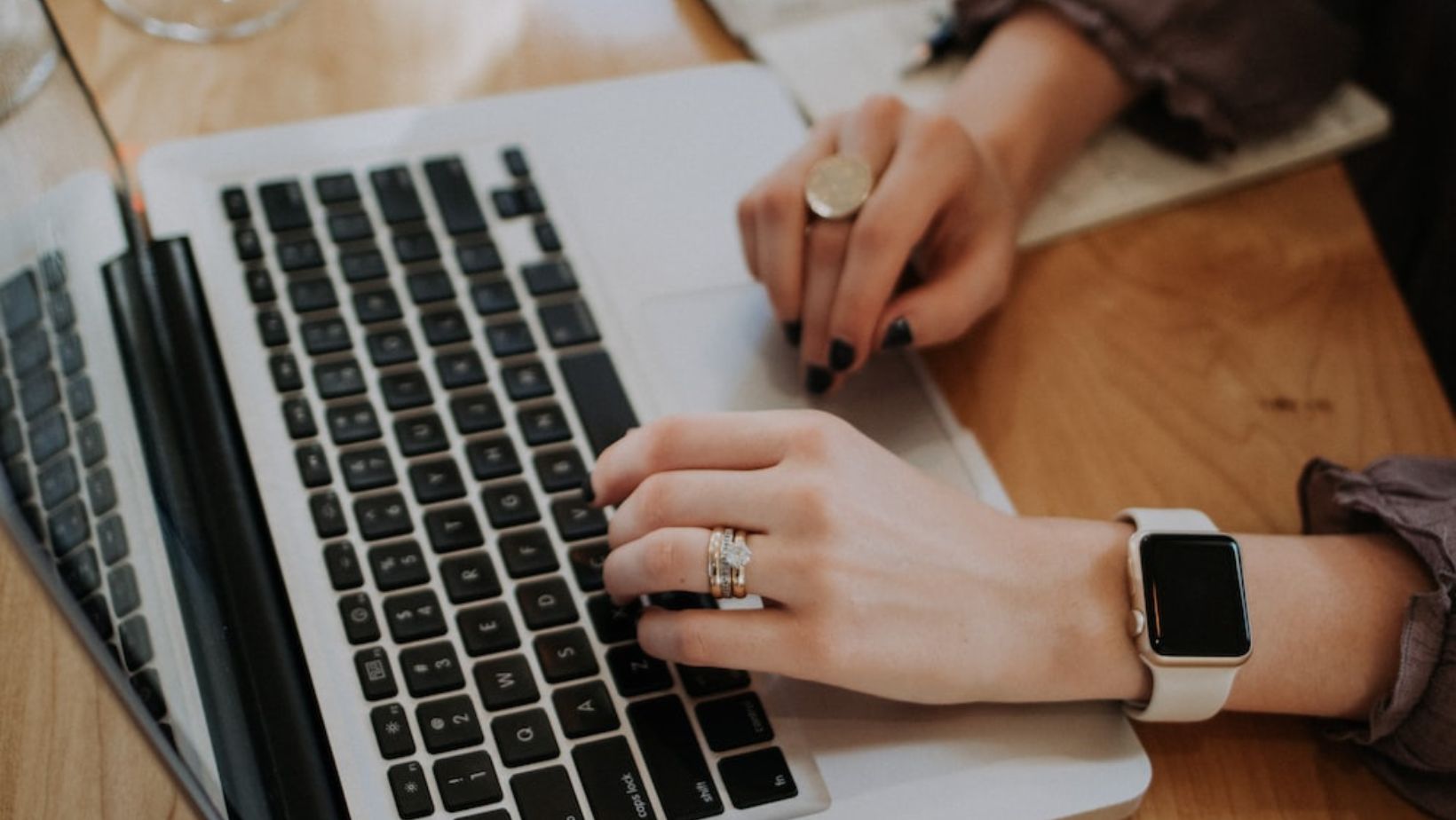 Every component of your application should be well-written, accurate, relevant, and tailored to the specific scholarship and institution you are applying to. You should also check the formatting and submission guidelines carefully and follow them strictly. Once submitted, the committee will examine your application and decide whether you are a suitable candidate for the scholarship.
Showcase Your Skills and Personality in an Interview or Audition
Some scholarships may require candidates to attend an interview or an audition as part of the selection process. They might also conduct fitness assessments or sports-specific tests as part of the scholarship application process. It is an opportunity for you to demonstrate your skills and personality to the scholarship committee or panel.
Prepare for the interview by researching the sponsor, practicing your answers or performance, dressing appropriately, and being confident but polite. You should also be ready to answer questions about your sport, academic goals, motivation, strengths, weaknesses, achievements, challenges, and future plans. Be prepared to demonstrate your commitment to both sports and academics.
Follow Up and Accept the Offer
After you submit your application and complete the interview or audition, you should wait patiently for the outcome. You may receive an offer of a scholarship directly from the organization or through the institution you applied to. Respond to any offer you receive as soon as possible and politely confirm your acceptance or decline. Also, remember to read the terms and conditions of the scholarship carefully to ensure you can comply with them throughout your studies.
Maintain the High Standards
The above steps are useful for helping you land your scholarship. But what about after you receive it? Once awarded a scholarship, remember that most institutions will require you to maintain a certain level of performance both academically and athletically. Preserve the scholarship after acquiring it by doing the following:
Maintaining a strong GPA and showing a commitment to your studies.
Showing your athletic commitment by attending practices, working hard to improve your skills, and meeting performance expectations during practice and games.
Maintaining open and transparent communication with your coach whenever you face challenges.
Managing your time well to balance your academic and athletic responsibilities.
Note that scholarship renewal criteria vary depending on the institution, so understand the terms of your specific scholarship. Also, be proactive in addressing any issues that might affect your performance or risk your scholarship.
Summing Up
A sports scholarship is more than just acquiring financial support – it is a fantastic opportunity to pursue your passions and ambitions while developing your skills and character. Scholarships are quite competitive; thus, while remaining optimistic about landing yours, also be prepared for the possibility other students will get it.
Our strategic approach can improve your chances, but once you have successfully secured your scholarship, maintain high standards and face any challenges head-on. It will help you preserve your scholarship and increase your chances of achieving your academic and athletic goals.