With six NBA championships under his belt, Michael Jordan is undoubtedly one of the greatest champions in basketball history. His relentless drive, unmatched skills, and leadership abilities propelled him to secure multiple rings throughout his illustrious career. From his early days with the Chicago Bulls to his triumphant return later on, Jordan's quest for greatness never wavered.
Jordan's championship journey began in 1991 when he led the Bulls to their first-ever NBA title. This victory marked the start of an era dominated by Jordan and his iconic teammates. Over the next two seasons, they continued their winning streak, clinching back-to-back championships in 1992 and 1993. However, it was during his first retirement that many wondered if Jordan would ever grace the court again.
Jordan How Many Rings
When it comes to discussing the greatest champions in sports history, one name that undoubtedly stands out is Michael Jordan. His impact on the game of basketball and his unparalleled success make him a true legend. Let's dive into what makes Jordan the epitome of greatness.
1. Unmatched Success: Throughout his illustrious career, Michael Jordan won an astonishing six NBA championships with the Chicago Bulls. These titles came in two separate three-peats, solidifying his dominance over an era of basketball. His ability to consistently lead his team to victory and perform at an elite level during crucial moments is a testament to his greatness.
2. Individual Accomplishments: While championships are often used as a measure of success, Jordan's individual achievements further cement his status as the greatest champion. He claimed five regular-season MVP awards and six Finals MVP awards, highlighting not only his exceptional skill but also his ability to elevate his performance when it mattered most.
3. Competitive Drive: One cannot discuss Michael Jordan without mentioning his relentless competitive spirit. Known for his fierce determination and unwavering desire to win, he pushed himself and those around him to excel in every possession. This unyielding drive resonated with fans worldwide and inspired generations of athletes.
4. Cultural Impact: Beyond the court, Michael Jordan transcended the sport of basketball and became a global icon. His influence extended beyond athletics, shaping popular culture in significant ways through endorsements, fashion trends, and even inspiring movies like "Space Jam." His impact reached far beyond statistics or accolades; he became a symbol of excellence and aspiration.
5. Legacy: Even years after retirement, Michael Jordan's legacy remains firmly intact. His name continues to be mentioned alongside discussions about basketball greatness, serving as a benchmark against which future players are measured. The aura surrounding him speaks volumes about how he left an indelible mark on both the sport and the minds of fans worldwide.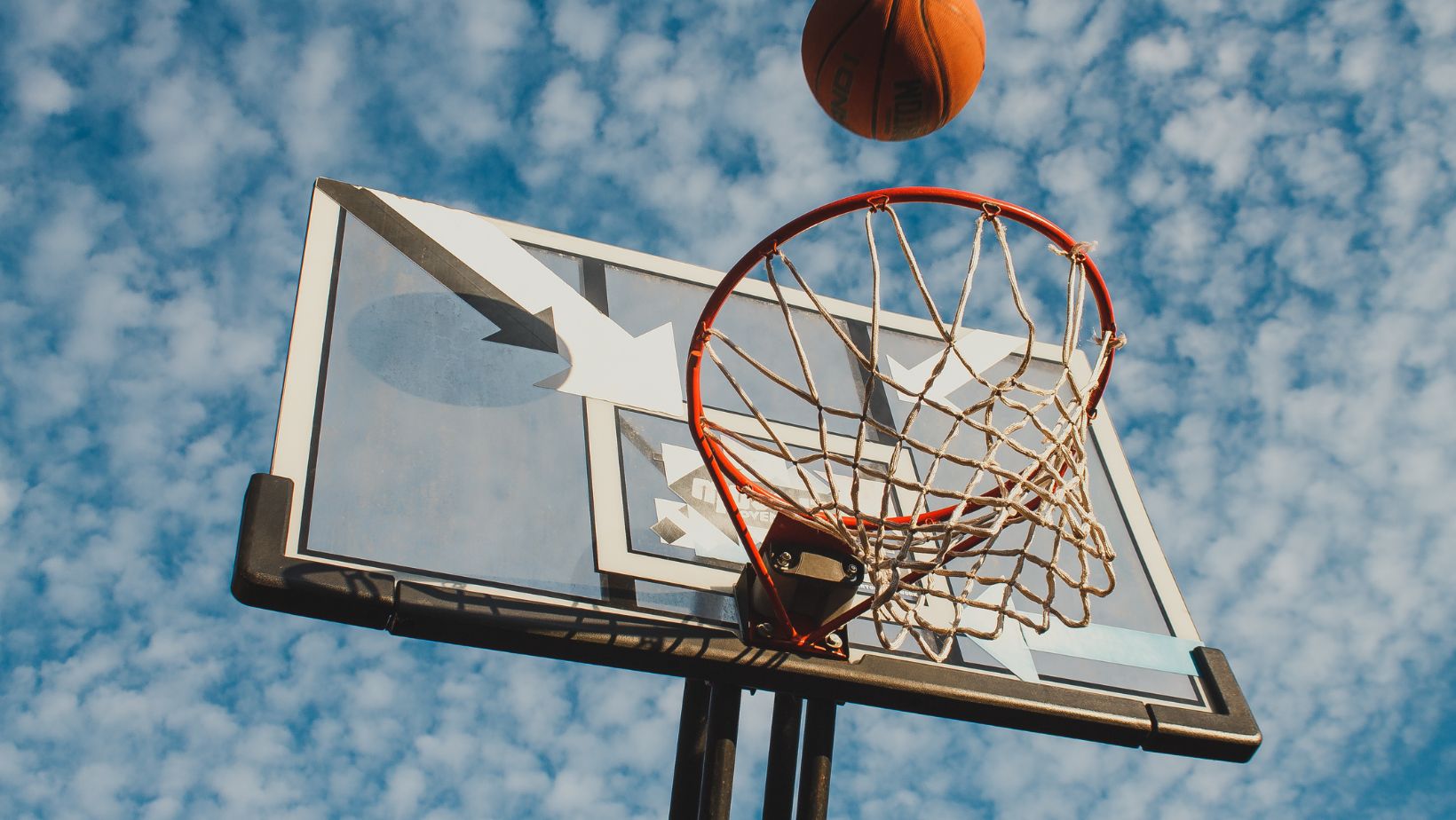 The Early Years of Dominance
The Early Years of Dominance: Rising Above the Competition
When it comes to discussing the early years of Michael Jordan's career, one word immediately springs to mind: dominance. From the moment he stepped onto the court, Jordan showcased his unparalleled skill and determination, setting himself apart from his competitors.
In his rookie season with the Chicago Bulls in 1984, Jordan wasted no time making an impact. He quickly established himself as a force to be reckoned with, earning the NBA Rookie of the Year award and averaging an impressive 28.2 points per game. His electrifying style of play and gravity-defying dunks captivated fans around the world, propelling him into stardom.
Setting the Stage: Jordan's Impact on the NBA
Jordan didn't just dominate games; he also revolutionized basketball itself. His captivating style attracted millions of viewers worldwide and sparked a resurgence in interest in professional basketball during a time when ratings were declining.
With every highlight reel dunk or clutch shot made by Jordan, fans became more enamored with not only him but also with basketball as a whole. His influence extended beyond individual performances; he inspired countless young athletes to pick up a basketball and aspire to greatness. Jordan's impact on the sport can still be felt today, as his legacy continues to inspire the next generation of players.
In conclusion, Michael Jordan's legacy is undeniably defined by the rings he won throughout his illustrious career. Each championship represents a chapter in his story of greatness, showcasing his skill, determination, and ability to perform under pressure. While rings alone may not define an athlete's overall impact, Jordan's collection stands as a testament to his enduring legacy as one of the greatest champions in sports history.