Welcome all to the pulsating world of the UEFA Champions League 2024! It's a competition that needs no introduction, a stage where footballing legends are born and where the quest for glory reaches its zenith.

Last season ended with Manchester City's epic triumph to become champions of Europe. However, as every fan knows, the beauty of football lies in its unpredictability. As of now, the 2024 Champions League is still in its infancy, with teams battling it out in the Group Stages.

Thus, the race is too close, the outcomes too uncertain, and the dynamics too fluid; concrete odds, probabilities, and favorites are yet to be cemented by betting connoisseurs. Given this landscape of intense competition and uncertainty, the top betting sites in Canada and the US are still in the process of formulating their odds for the eventual victor of the 2024 tournament.

With that said, our goal today is to shed light on the top three favorites to lift the coveted trophy. This way, once the lines are set, you'll be primed to seize the opportunity without hesitation. So, let's dive deeper into the three teams with the best chance to clinch the coveted Champions League trophy.
Manchester City: The Reigning Kings
Let's kick things off with the reigning champions, Manchester City, who are by far the team to beat, and for good reason. Despite the challenges of repeating as champions, City remains the cream of the crop in European football. Sure, Erling Haaland grabs the headlines, but what sets City apart is actually their elite-level defense.
This season, they seem to be coalescing into an even more formidable force. Swapping Ilkay Gundogan for Mateo Kovacic may sacrifice a few shots, but it's all about control. City's current setup relies less on Haaland's firepower and more on a well-rounded team. They're the team that can only beat themselves, and it's hard to see anyone else stopping their domestic and European domination.
Bayern Munich: The German Giants
Bayern Munich, by their lofty standards, had a somewhat disappointing campaign last time around. But this season, they're gearing up for a stronger run. With Thomas Tuchel at the helm and a squad packed with quality from front to back, they're a force to be reckoned with.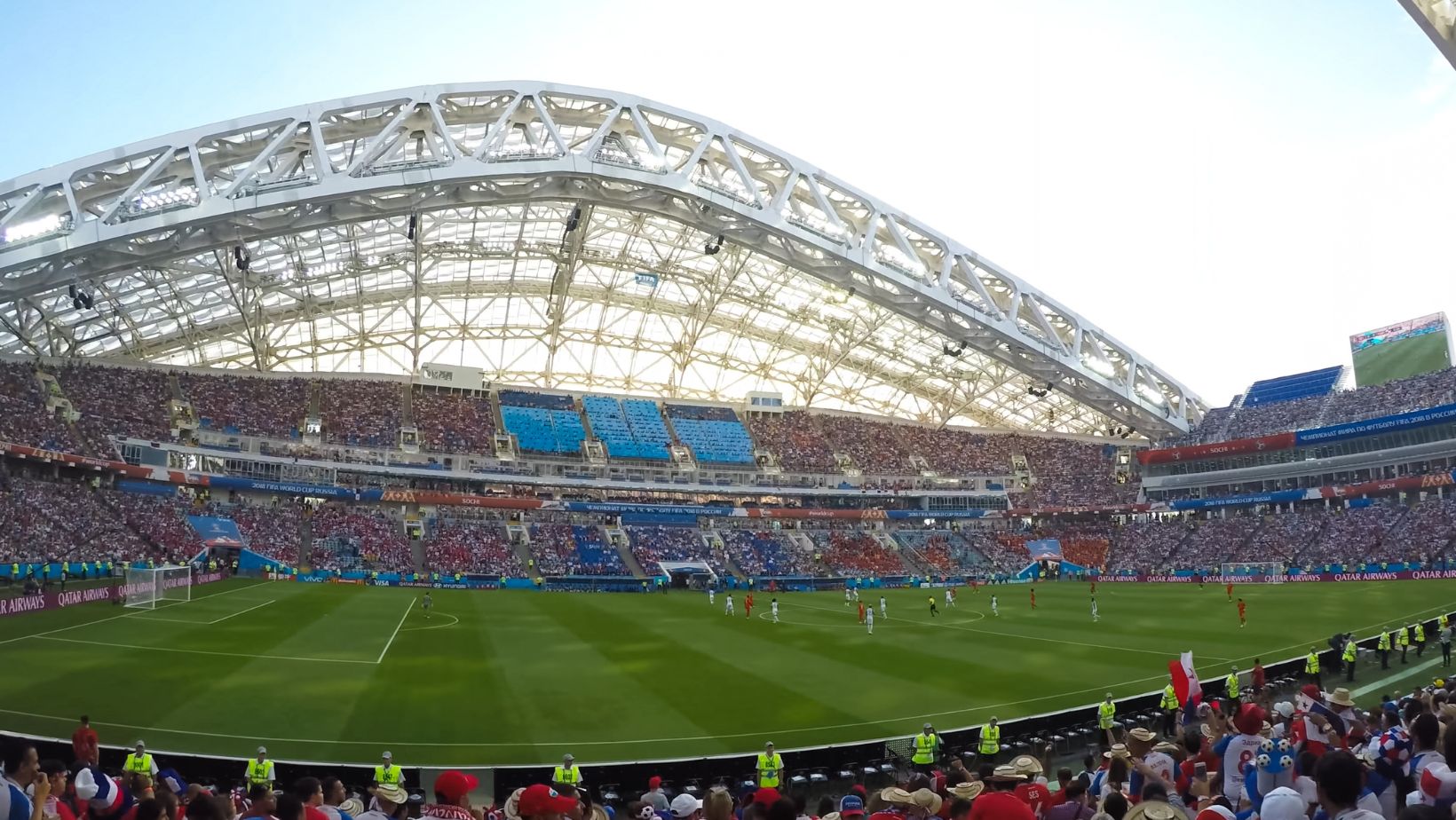 The addition of Harry Kane adds even more firepower to their already impressive lineup, while Min-Jae Kim and Raphael Guerreiro vastly strengthen their defense, making them a more well-rounded contender. So, keep an eye on Bayern Munich; they're the best-suited side to challenge City's reign and offer great value for your bets.
Real Madrid: Perennial Contenders
With a storied history as 14-time winners, Los Blancos have etched their legacy as perennial contenders in the UEFA Champions League. The question, however, is whether they can reignite their winning spark in the 2024 edition.
Despite a change in their attacking lineup, with Karim Benzema absent, they've added youthful talent like Jude Bellingham, who's already making waves in Spain at just 20 years old. Meanwhile, Carlo Ancelotti, the experienced Italian maestro, remains at the helm, having claimed four Champions League titles, and the midfield boasts incredible talents like Vinicius Jr and Rodrygo. With these assets, they are ready to take on the best Europe has to offer.
Conclusion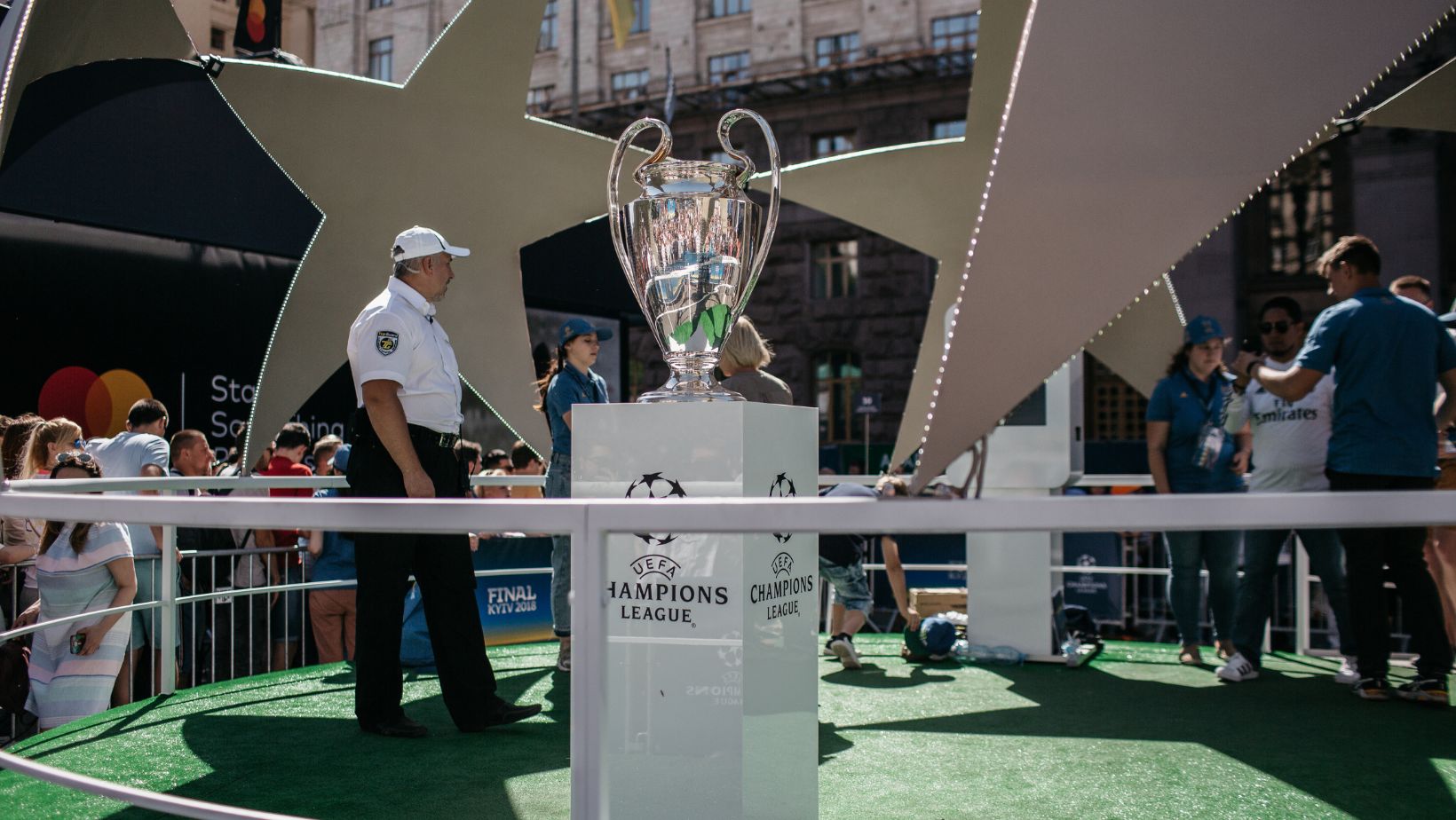 So, there you have it, folks! Manchester City, Bayern Munich, and Real Madrid are the teams to watch out for in UEFA Champions League football in 2024. Now, with this information in your back pocket, you'll be well-prepared to seize the best value bets and elevate your experience to a whole new level to make this football season even more exciting!