Ab Doer 360
Looking for a new way to get fit and toned? Look no further than the Ab Doer 360! This innovative exercise equipment is designed to target your core muscles while providing a full-body workout. Whether you're a fitness enthusiast or just starting your wellness journey, the Ab Doer 360 offers a unique and effective approach to getting in shape.
With its ergonomic design and built-in massage rollers, the Ab Doer 360 ensures proper form and comfort during every exercise. Its patented technology engages your abdominal muscles, obliques, back, and even your glutes, helping you achieve maximum results in less time. Not only does it provide resistance training, but it also incorporates aerobic movements for an added calorie burn.
One of the standout features of the Ab Doer 360 is its versatility. It allows you to perform a wide range of exercises that target different muscle groups. From seated twists to leg lifts and knee raises, this machine offers countless variations to keep your workouts challenging and engaging. Plus, its compact size makes it perfect for home use without taking up too much space.
Whether you're looking to tone your abs or strengthen your entire body, the Ab Doer 360 is worth considering. It's time-efficient, easy on the joints, and suitable for all fitness levels. By incorporating this innovative piece of equipment into your routine, you'll be well on your way to achieving those fitness goals in no time!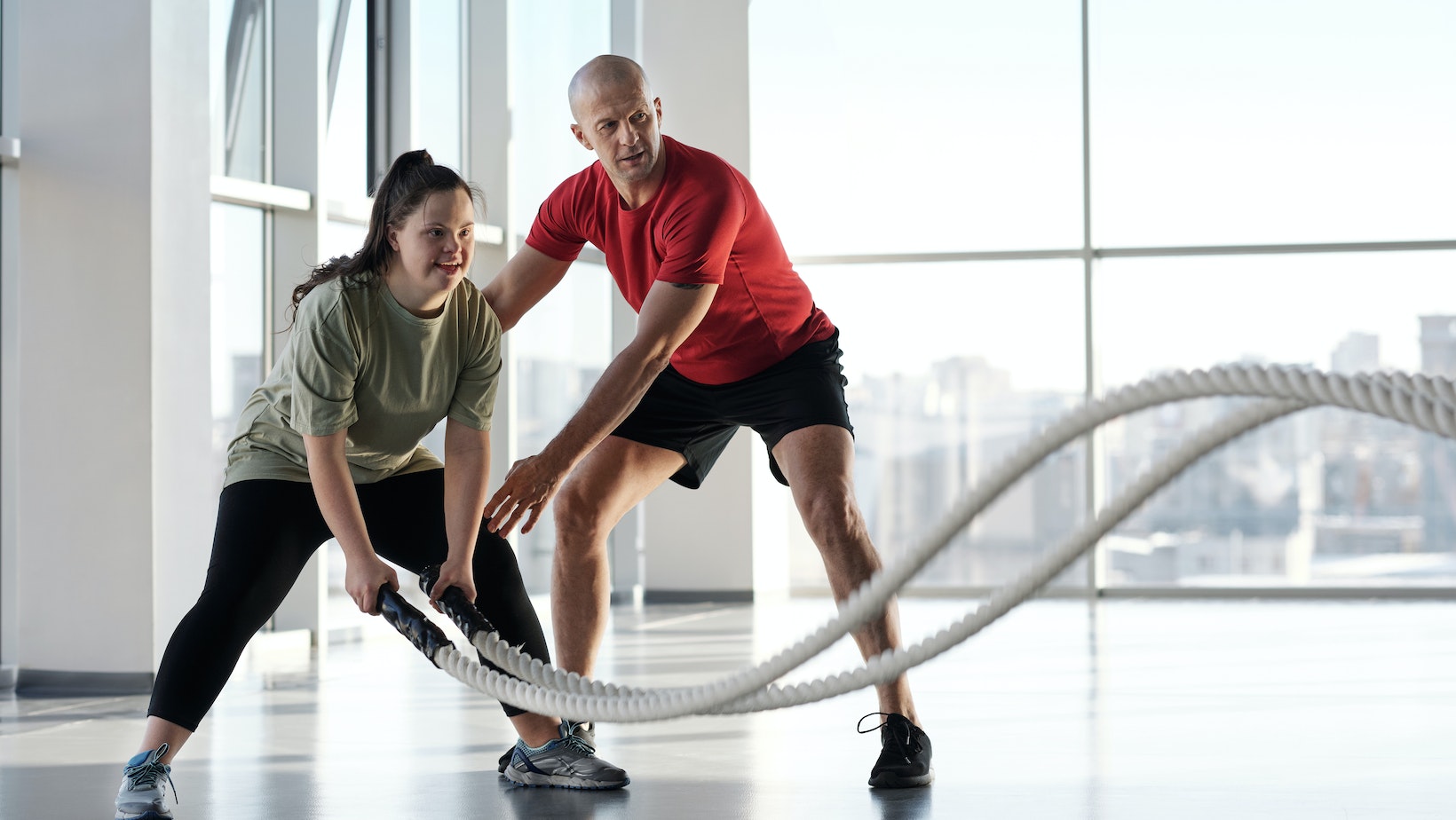 Key Features Of The Ab Doer 360
The Ab Doer 360 is a revolutionary fitness equipment designed to help you achieve your fitness goals and strengthen your core muscles. With its unique features, it offers a dynamic and effective workout experience. Let's explore some key features that make the Ab Doer 360 stand out among other exercise machines.
Dynamic Fluidity Seat: The Ab Doer 360 features a patented Dynamic Fluidity Seat that allows for a range of motion targeting multiple muscle groups simultaneously. This seat incorporates swivel action, engaging your abdominal muscles, hips, glutes, and thighs in every movement. It helps to tone and sculpt these areas effectively while providing support to reduce strain on your back.
Torsion Flex Technology: One standout feature of the Ab Doer 360 is its Torsion Flex technology. This innovative system utilizes torsion flex rods that provide resistance throughout the entire range of motion, creating constant tension on your muscles during exercises. This added resistance enhances the effectiveness of each rep, helping you achieve faster results.
Progressive Resistance: The Ab Doer 360 offers adjustable levels of resistance to accommodate users at various fitness levels. Whether you're a beginner or an advanced exerciser, you can tailor the intensity of your workouts by adjusting the resistance settings accordingly. This flexibility ensures continuous progression as you get stronger over time.
Workout DVD and Digital Coaching: To guide you through your workouts effectively, the Ab Doer 360 comes with an instructional workout DVD led by fitness expert John Abdo himself. Additionally, digital coaching is available via online resources where you can access various workout routines and tips for maximizing results with this equipment.
Compact Design: Another notable feature of the Ab Doer 360 is its compact design that makes it suitable for home use or limited spaces in gyms or apartments. It's lightweight and easy to move around, allowing for convenient storage when not in use.
The Ab Doer 360 offers a unique and comprehensive approach to abdominal and core workouts, making it an appealing choice for individuals looking to strengthen their midsection. With its dynamic seat, torsion flex technology, progressive resistance, workout guidance, and compact design, this fitness equipment provides a versatile and efficient way to target multiple muscle groups effectively.
Remember that before starting any exercise program or using new equipment like the Ab Doer 360, it's essential to consult with a healthcare professional or certified fitness trainer to ensure it aligns with your individual needs and capabilities.