The San Antonio Spurs, a renowned NBA team, have an impressive history in the league. When it comes to championships, one might wonder: how many rings do the Spurs have? Well, let me fill you in on their winning legacy.
Since their establishment in 1967 as the Dallas Chaparrals before relocating and becoming the San Antonio Spurs in 1973, this franchise has achieved remarkable success. Over the years, they have secured a total of five NBA championships. These victories came in different eras and under the leadership of exceptional players and coaches who left an indelible mark on basketball history.
Led by legendary figures like Tim Duncan, Manu Ginobili, Tony Parker, and coached by Gregg Popovich, the Spurs claimed their first championship in 1999. They followed up with titles in 2003, 2005, 2007, and most recently in 2014. Each triumph showcased their strategic gameplay, teamwork mentality, and commitment to excellence.
With five well-deserved rings adorning their fingers, the San Antonio Spurs stand as a testament to sustained success over several decades. Their accomplishments serve as inspiration for aspiring athletes and fans alike who appreciate both skillful play on the court and unwavering dedication off it. The San Antonio Spurs, a renowned basketball team in the NBA, have an impressive history that has made them one of the most successful franchises in the league. When it comes to championships, or as fans often refer to them as "rings," the Spurs have quite a collection.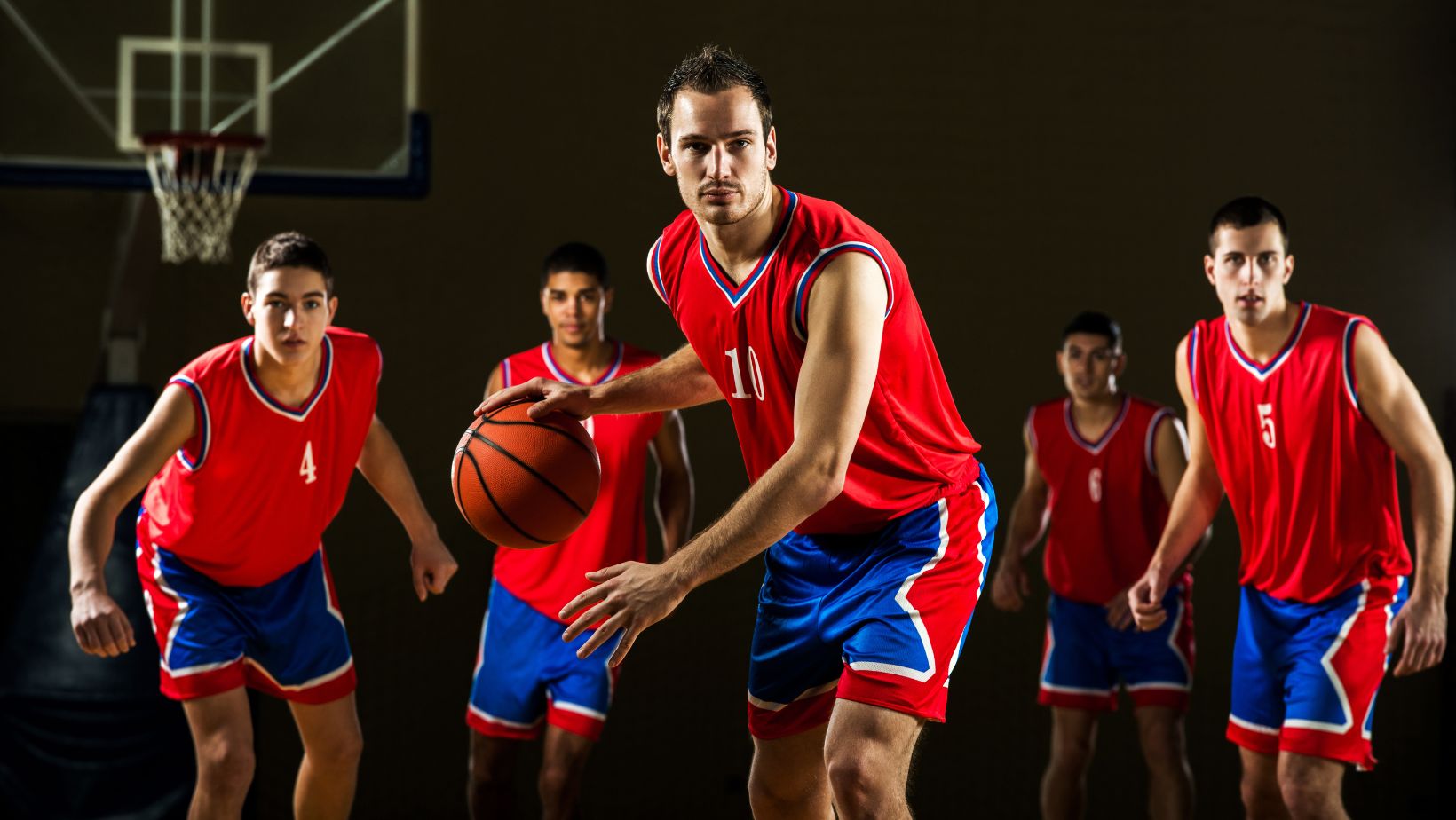 How Many Rings Do The Spurs Have
When it comes to the San Antonio Spurs, one question that often arises is "how many rings do the Spurs have?" Well, let's dive into their impressive history of NBA championship wins.
Over the years, the Spurs have established themselves as one of the most successful franchises in NBA history. They have clinched a total of five NBA championships, showcasing their dominance on the court. Here's a breakdown of their championship victories:
1999: The Spurs won their first-ever NBA championship in 1999 under the leadership of head coach Gregg Popovich and star players such as Tim Duncan and David Robinson. This victory marked the beginning of an era defined by their exceptional teamwork and strategic play.
2003: In 2003, led by the trio of Tim Duncan, Tony Parker, and Manu Ginobili, the Spurs secured their second championship title. Their relentless determination and versatility propelled them to triumph over formidable opponents.
2005: The following year saw another remarkable achievement for the Spurs as they clinched their third NBA championship in 2005. With solid contributions from key players like Tim Duncan and Finals MVP Manu Ginobili, they proved once again why they were considered a force to be reckoned with.
2007: In 2007, fueled by a combination of experience and young talent, including Tony Parker's brilliant performances throughout the playoffs, the Spurs captured their fourth NBA championship crown. Their ability to adapt to different game scenarios set them apart from other contenders.
2014: The most recent addition to their collection came in 2014 when the Spurs showcased basketball at its finest during an awe-inspiring Finals series against LeBron James' Miami Heat team. Led by seasoned veterans like Tim Duncan and Kawhi Leonard (who earned himself Finals MVP honors), they claimed their fifth NBA championship title.
With these five well-deserved NBA championships, the San Antonio Spurs have etched their name in basketball history. Their dedication to teamwork, exceptional coaching, and outstanding individual performances have made them a formidable force on the court.
In conclusion, the San Antonio Spurs' early years were marked by challenges and perseverance. However, their dedication to excellence and the leadership of Coach Popovich propelled them to their first NBA championship title in 1999. This triumph laid the foundation for a dynasty that would go on to win multiple championships in the years to come.