How Many Rings Does Wilt Have
Wilt Chamberlain is undoubtedly one of the greatest basketball players in NBA history. Known for his incredible scoring ability and dominant presence on the court, fans often wonder how many NBA championships Wilt Chamberlain won during his illustrious career.
When it comes to Wilt's NBA championships, there is a surprising fact that often catches people off-guard. Despite his undeniable talent and numerous individual accolades, Wilt Chamberlain only secured two NBA championship rings throughout his career. He achieved these victories with the Philadelphia 76ers in 1967 and later with the Los Angeles Lakers in 1972.
Although two championships may seem relatively modest for a player of Wilt Chamberlain's calibre, it is important to remember that during his era, he faced strong competition from other legendary teams and players like Bill Russell and the Boston Celtics. Nevertheless, Wilt's impact on the game cannot be understated, as he left an indelible mark with his statistical achievements and revolutionary playing style.
In conclusion, while Wilt Chamberlain may not have amassed as many NBA championships as some other basketball greats, his influence on the sport remains unparalleled. His remarkable records and unforgettable performances continue to inspire players even decades after his retirement.
Wilt Chamberlain's NBA Championships
When it comes to discussing the NBA championships won by Wilt Chamberlain, there are a few key points to consider. As one of the greatest basketball players of all time, it's natural to wonder how many rings he actually has. Let's dive into the details and shed some light on this intriguing topic.
Wilt Chamberlain's Championship Journey Wilt Chamberlain had an illustrious career that spanned from 1959 to 1973, playing for multiple teams including the Philadelphia/San Francisco Warriors, Philadelphia 76ers, and Los Angeles Lakers. Despite his incredible individual success and numerous records set during his career, winning championships proved to be a challenging feat for him.
Throughout his remarkable career, Wilt Chamberlain secured a total of two NBA championships. He won his first championship in 1967 with the Philadelphia 76ers after defeating the mighty Boston Celtics in a thrilling series that went to six games. It was a significant achievement for both Chamberlain and the franchise.
Chamberlain's second championship came in 1972 when he was playing for the Los Angeles Lakers. This time, they dominated their opponents throughout the playoffs and defeated the New York Knicks in just five games to claim their well-deserved title.
The Quest for More While two championships may seem relatively modest compared to other greats of his era like Bill Russell or Michael Jordan who have more rings on their fingers, it is essential to acknowledge that team success does not solely define an individual's greatness as a player.
Throughout his career, Wilt Chamberlain consistently showcased exceptional skills and achieved numerous individual accolades such as four regular-season MVP awards and seven scoring titles – achievements that solidify his place among basketball legends.
In conclusion, Wilt Chamberlain may not have as many NBA championships as some other notable players; however, it is crucial to recognize his immense contributions to the sport. His dominance on the court and incredible statistical achievements make him an iconic figure in basketball history, regardless of the number of championship rings he earned.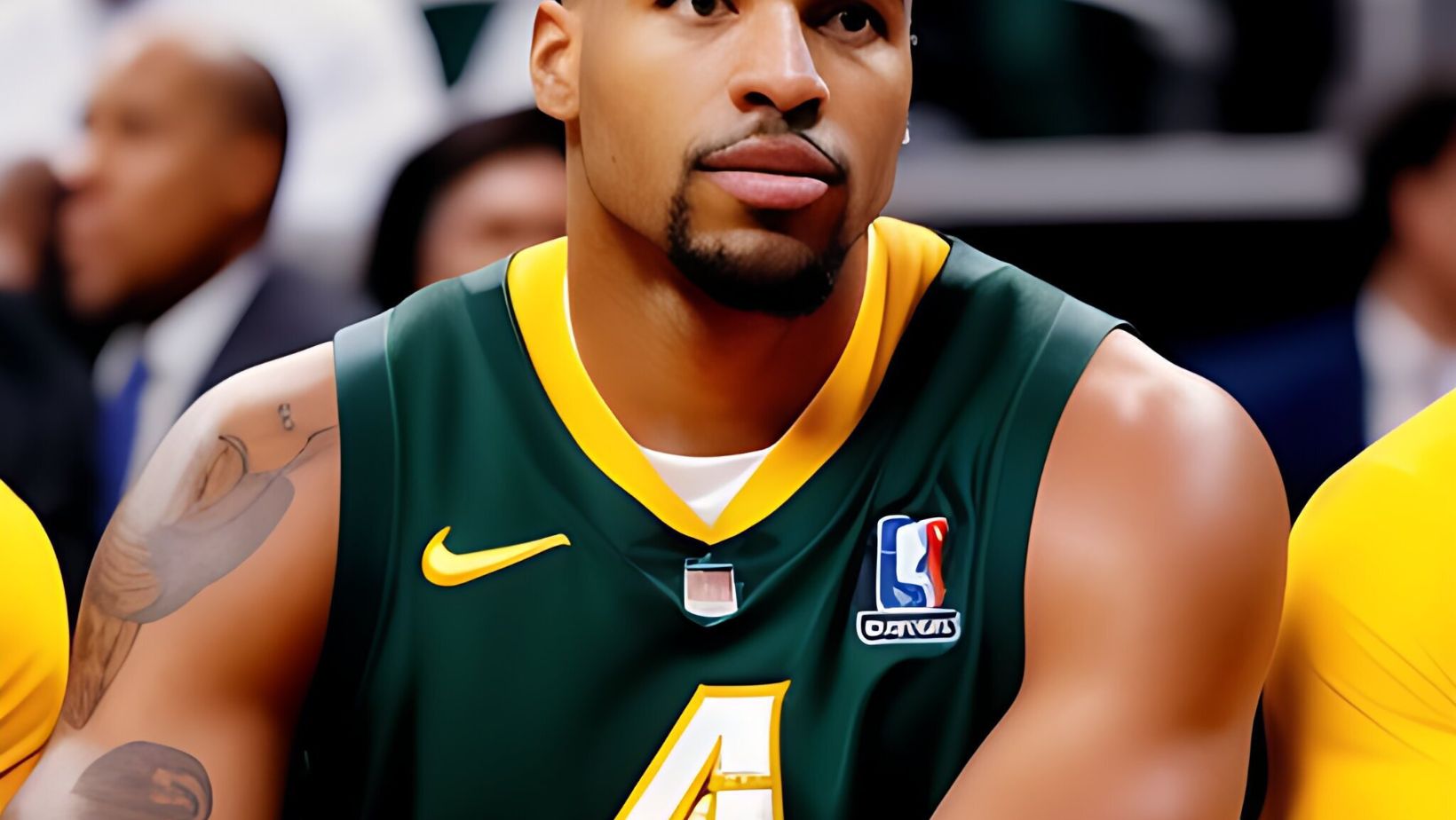 The Legacy of Wilt Chamberlain
When it comes to discussing the legacy of basketball legend Wilt Chamberlain, one cannot help but focus on his incredible achievements in the NBA championships. Fans and analysts alike often wonder how many rings Wilt Chamberlain was able to secure throughout his illustrious career. Let's dive into this topic and explore the championship success that defined Chamberlain's legacy.
Wilt Chamberlain, known for his dominance on the court, left an indelible mark on the game of basketball. However, when it comes to NBA championships, his tally falls short compared to some other legendary players. Despite being widely regarded as one of the greatest players of all time, Wilt Chamberlain managed to win a total of two NBA championships during his career.
Chamberlain secured his first NBA championship in 1967 while playing for the Philadelphia 76ers (then known as Philadelphia Warriors). That season proved to be remarkable for both Chamberlain and his team as they defeated the mighty Boston Celtics in a grueling series that went all the way to seven games. This victory marked a significant milestone for Chamberlain and solidified his status as one of the game's most formidable forces.
His second NBA championship came three years later in 1972 when he joined forces with Jerry West and Elgin Baylor on the Los Angeles Lakers. The star-studded Lakers roster dominated their opponents en route to securing another title for Wilt Chamberlain. This triumph added another layer of accomplishment to an already impressive resume.