The New York Giants, a prominent team in the National Football League (NFL), have had their fair share of success over the years. When it comes to Super Bowl victories, the Giants have achieved an impressive feat. They currently boast four Super Bowl rings in their collection.
Since their inception in 1925, the Giants have established themselves as one of the most storied franchises in NFL history. Their four Super Bowl wins came in the years 1986, 1990, 2007, and 2011. These victories were hard-fought battles that showcased the team's determination and skill on football's biggest stage.
How Many Super Bowl Rings Do The Giants Have
Super Bowl Victories
The New York Giants have an impressive history in the Super Bowl, with a total of four championships under their belt. These victories came in the following years:
Super Bowl XXI (1987): In a memorable showdown against the Denver Broncos, the Giants emerged victorious with a final score of 39-20. This win marked their first-ever Super Bowl title.
Super Bowl XXV (1991): The Giants faced off against the Buffalo Bills in what is often considered one of the most thrilling and closely contested games in Super Bowl history. With a final score of 20-19, the Giants secured their second championship.
Super Bowl XLII (2008): One of the most iconic moments in NFL history occurred during this game when Eli Manning connected with David Tyree on "The Helmet Catch." The Giants defeated the previously undefeated New England Patriots by a score of 17-14, earning their third Super Bowl ring.
Super Bowl XLVI (2012): Once again facing off against Tom Brady and the Patriots, Manning led his team to another victory, winning by a score of 21-17. This triumph solidified the Giants' status as one of football's elite franchises.
Notable Super Bowl Moments
Throughout their appearances in football's biggest stage, the New York Giants have provided fans with numerous unforgettable moments. Some notable highlights include:
"Wide Right" Missed Field Goal: During Super Bowl XXV, Scott Norwood missed a potential game-winning field goal for the Buffalo Bills as time expired, allowing the Giants to secure their second championship.
Mario Manningham's Sideline Grab: In Super Bowl XLVI, wide receiver Mario Manningham made an incredible catch along the sideline late in the game that helped set up a crucial touchdown for the Giants.
Eli Manning's MVP Performances: Quarterback Eli Manning was named the Super Bowl MVP for both of the Giants' recent championship victories. His calmness under pressure and clutch performances played a vital role in their success.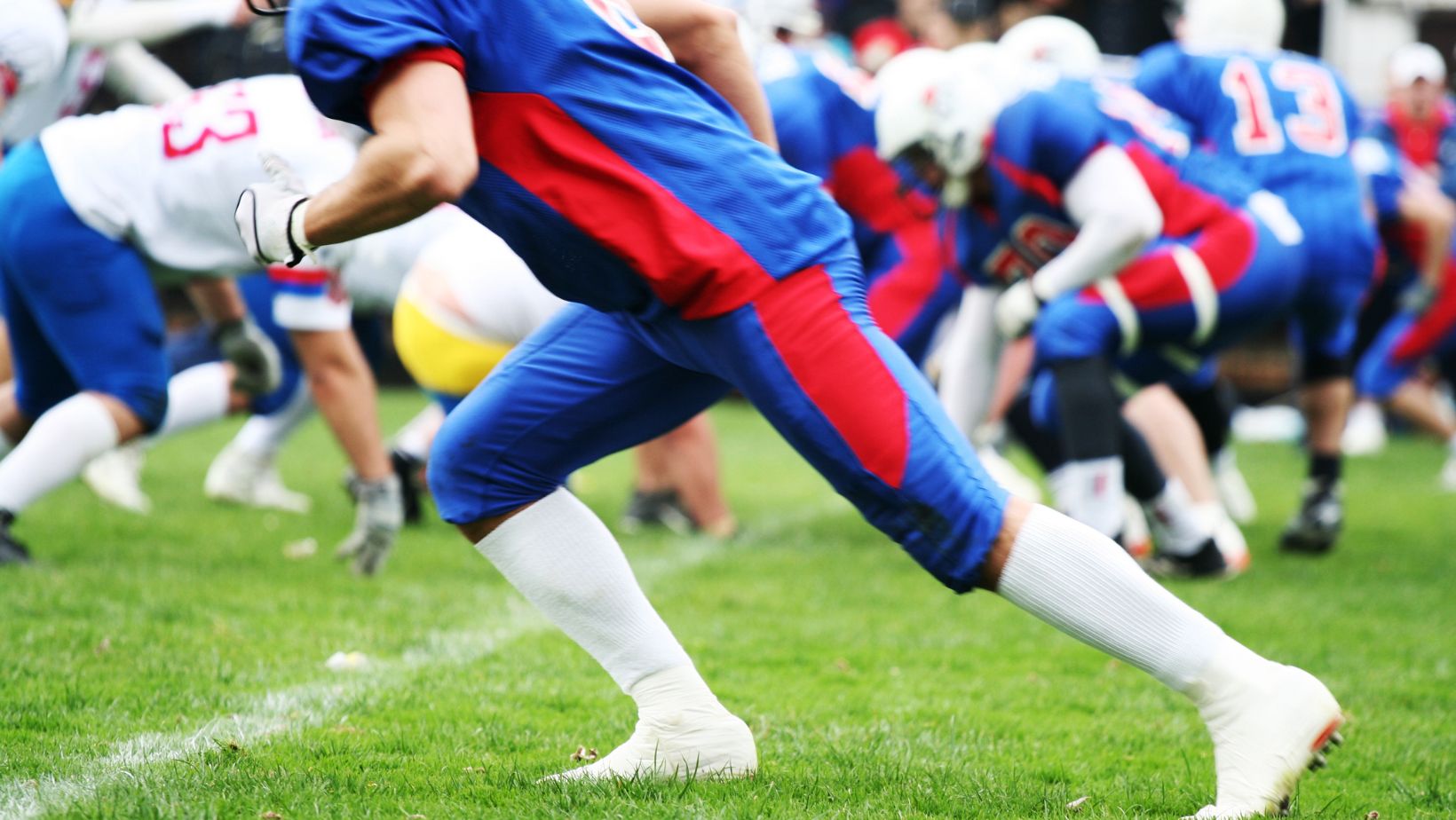 Super Bowl Losses
As a fan of the Giants, I've often wondered about their Super Bowl history. While they have had some incredible victories in the biggest game of the year, they have also experienced their fair share of heartbreaks. In this section, let's explore the Super Bowl losses that the Giants have endured over the years.
First and foremost, it's important to note that as of now, the Giants have appeared in five Super Bowls. Out of these five appearances, they were victorious in four games and came up short in one. Let's delve into each of their Super Bowl losses:
Super Bowl XXXV: The Giants faced off against the Baltimore Ravens on January 28, 2001. It was a tough battle, but unfortunately, they were unable to overcome the dominant Ravens defense and lost with a final score of 34-7.
Despite this loss, it's worth mentioning that the Giants bounced back strong in subsequent years and secured impressive victories in Super Bowls XLII (2008) and XLVI (2012). These triumphs showcased their resilience and determination.
Returning to more recent times, we come to Super Bowl XLVIII where they faced off against the Seattle Seahawks on February 2, 2014. This game proved to be a challenging matchup for the Giants as they struggled against an outstanding Seahawks defense. In the end, they fell short with a final score of 43-8.
Lastly, we encounter their most recent Super Bowl loss in Super Bowl LII on February 4th, 2018 when they went head-to-head with New England Patriots yet again. It was an intense battle that went down to wire; however, luck wasn't on their side as they narrowly lost by a scoreline of 41-33.
While these losses may sting for fans like myself who bleed blue for Big Blue, it's important to remember that the Giants have had many triumphant moments in Super Bowl history as well. Their overall success is a testament to their dedication, talent, and the legacy they have built over the years.