Magic Johnson, a legendary figure in the world of basketball, is widely known for his remarkable achievements on the court. One of the most frequently asked questions about Magic Johnson is, "How many rings did he win?" Well, let's dive into the numbers and find out.
Magic Johnson had an illustrious career with the Los Angeles Lakers from 1979 to 1991 and made a triumphant comeback in 1996. During his tenure, he contributed significantly to the team's success and played an integral role in securing numerous NBA championships. In total, Magic Johnson won an impressive five NBA championship rings throughout his career.
Magic Johnson's NBA Career
Magic Johnson, one of the greatest basketball players of all time, had an illustrious NBA career that left a lasting impact on the sport. Let's delve into his journey, exploring his championships, the influence he had on the NBA, and his impressive career statistics.
Magic Johnson's Championships
When it comes to discussing Magic Johnson's legacy in the NBA, his championship success is impossible to overlook. Throughout his career with the Los Angeles Lakers, Johnson secured an impressive total of five NBA championships. These titles came in 1980, 1982, 1985, 1987, and 1988 – a testament to both his individual brilliance and ability to lead a team to victory.
Johnson was instrumental in revitalizing the Lakers' franchise during the "Showtime" era. His exceptional passing skills and court vision made him a master orchestrator on offense while also being a formidable defender. With his leadership qualities and innate ability to elevate the play of those around him, he played an integral role in each championship run.
The Impact of Magic Johnson on the NBA
Magic Johnson's impact on the NBA extended far beyond his championship triumphs. He revolutionized basketball with his versatile playing style as a point guard standing at an imposing 6'9″. His unique combination of size, skill, and court awareness allowed him to dominate games like few others before or since.
Johnson's flashy yet effective style of play captured fans' imaginations around the world. He embraced "Showtime" by delivering awe-inspiring passes that showcased both creativity and precision. By pushing the pace and embracing fast break basketball alongside teammates like Kareem Abdul-Jabbar and James Worthy, he brought excitement back into arenas across America.
Magic Johnson's Career Statistics
Looking at Magic Johnson's career statistics further solidifies his status as an all-time great. Over the course of his 13-year career (excluding his brief comeback in 1996), he amassed impressive averages of 19.5 points, 7.2 rebounds, and 11.2 assists per game. These numbers highlight not only his scoring ability but also his exceptional playmaking skills.
In addition to his regular-season success, Johnson shined even brighter in the playoffs. His postseason performances were characterized by clutch moments and stellar statistics that mirrored his impact during the regular season. He averaged an impressive 19.5 points, 7.7 rebounds, and 12.3 assists per game in playoff contests.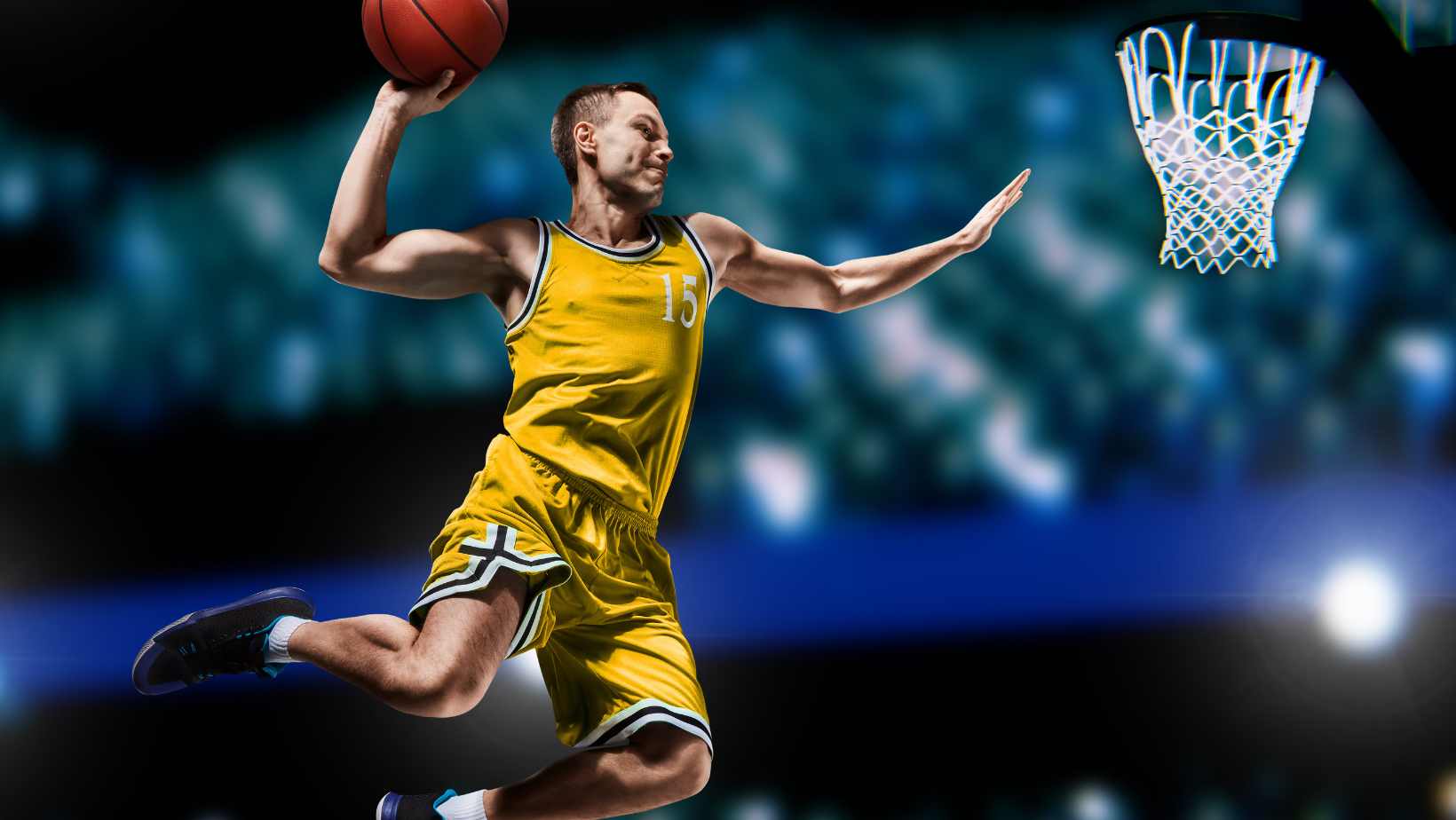 How Many Rings Magic Johnson
Magic Johnson is widely regarded as one of the greatest basketball players of all time. His skill, charisma, and leadership on the court were instrumental in his team's success. When it comes to discussing Magic Johnson's accomplishments, one question that often arises is: how many rings did he win?
Well, let me break it down for you. Magic Johnson won a total of five NBA championships throughout his illustrious career with the Los Angeles Lakers. These championships came in the years 1980, 1982, 1985, 1987, and 1988.
Here's a quick breakdown of Magic Johnson's championship wins:
In 1980, during his rookie season, Magic led the Lakers to an NBA championship victory over the Philadelphia 76ers. This was a remarkable achievement considering his young age and limited experience at that time.
The Lakers went on to win again in 1982 by defeating the Philadelphia 76ers once more in a thrilling seven-game series.
Three years later, in 1985, Magic and the Lakers secured their third championship by defeating their long-time rivals, the Boston Celtics.
In 1987 and 1988 respectively, Magic led his team to back-to-back championships by defeating the Boston Celtics once again and then overcoming the Detroit Pistons.
It is worth noting that each of these championship victories showcased not only Magic Johnson's exceptional skills but also his ability to elevate his teammates' performances and make everyone around him better.
In conclusion,
Magic Johnson won five NBA championships during his career with the Los Angeles Lakers. These titles solidify his legacy as one of basketball's all-time greats. His impact both on and off the court continues to inspire future generations of athletes.