Dennis Rodman, the legendary basketball player known for his fierce defense and rebounding skills, is undoubtedly one of the most successful players in NBA history. When it comes to championship rings, Rodman has quite an impressive collection. In total, he has won a remarkable five NBA championships throughout his career.
Rodman's championship journey began with the Detroit Pistons in the late 1980s. He played a crucial role in helping the Pistons secure back-to-back titles in 1989 and 1990. Known for his tenacity on defense and unmatched rebounding abilities, Rodman was an integral part of those championship teams.
After leaving Detroit, Rodman continued his winning ways as a member of the Chicago Bulls alongside Michael Jordan and Scottie Pippen. Together, they formed one of the most dominant teams in NBA history. During his time with the Bulls from 1995 to 1998, Rodman added three more championship rings to his collection.
How Many Championship Rings Does Dennis Rodman Have
Rodman's Impact on the Chicago Bulls Dynasty
When discussing the success of the Chicago Bulls during their dominant run in the 1990s, it is impossible to overlook the significant contributions of Dennis Rodman. Renowned for his tenacious defense and rebounding prowess, Rodman played a crucial role in helping the Bulls secure multiple NBA championships.
During his career, Dennis Rodman won a total of five championship rings. He achieved this feat by capturing three consecutive titles with the Chicago Bulls from 1996 to 1998 and two earlier championships with the Detroit Pistons in 1989 and 1990. These five championship rings solidify Rodman's place among basketball's elite winners.
The Unbreakable Defensive Force: Rodman's Contribution to Championship Wins
One of Dennis Rodman's greatest strengths was his unparalleled defensive skills. Standing at just 6 feet 7 inches tall, he possessed an uncanny ability to outmuscle taller opponents and dominate both on the boards and as a lockdown defender. His relentless pursuit of rebounds and fierce defensive intensity made him an invaluable asset to any team.
Rodman's exceptional defensive prowess played a vital role in helping the Chicago Bulls achieve their championship aspirations. With his incredible rebounding abilities, he provided second-chance opportunities for his teammates while frustrating opposing teams' offensive efforts. His presence on the court disrupted opponents' game plans and allowed his teammates, such as Michael Jordan and Scottie Pippen, to focus more on scoring knowing that they had a reliable force protecting their backcourt.
Rodman's Unique Style and Personality: A Fan Favorite
Beyond his basketball skills, Dennis Rodman captivated fans with his unique style and vibrant personality. Known for his ever-changing hairstyles, colorful tattoos, piercings, and flamboyant fashion choices, he stood out both on and off the court. Rodman's eccentric persona made him a fan favorite and helped further elevate his status as a basketball icon.
Despite his unconventional image, Dennis Rodman's commitment to the game and relentless work ethic were unquestionable. His unyielding determination to win championships paired with his unmatched defensive abilities solidified his place as one of the most memorable players in NBA history.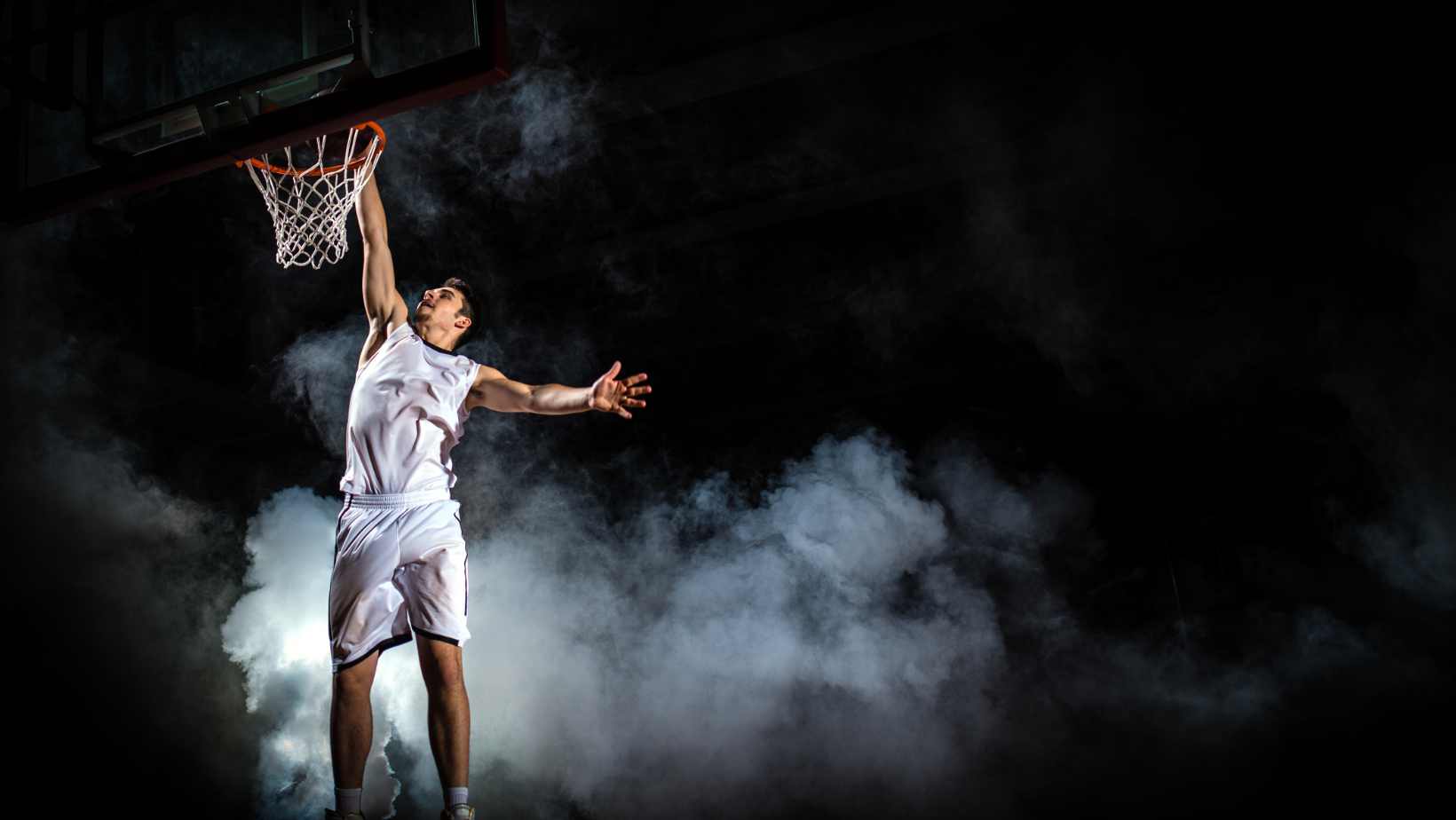 Rodman Joins Forces With The Los Angeles Lakers
In his illustrious career, Dennis Rodman had the opportunity to showcase his skills and tenacity on multiple NBA teams. One of those teams was the Los Angeles Lakers, where he joined forces with some of the league's biggest stars. Let's take a closer look at Rodman's time with the Lakers and how it impacted his championship ring collection.
During the 1998-1999 season, Rodman signed with the Los Angeles Lakers as a free agent. This move came after successful stints with teams like the Detroit Pistons and Chicago Bulls, where he had already amassed several championship rings. The addition of Rodman brought a much-needed defensive presence to complement the Lakers' star-studded roster.
While Rodman's time with the Lakers was relatively short-lived compared to his other teams, it was nonetheless memorable. He played alongside legendary players such as Shaquille O'Neal and Kobe Bryant, forming a formidable trio that struck fear into their opponents.
Unfortunately for Rodman and the Lakers, they fell short of winning an NBA championship during his tenure. Despite this, Rodman's impact on the team cannot be understated. His rebounding prowess and defensive skills made him a valuable asset on both ends of the court.
Although he didn't add any additional championship rings to his collection while playing for the Lakers, Rodman's legacy as one of basketball's greatest defenders remains intact. His contributions to multiple championship-winning teams solidify his place among NBA legends.
In conclusion, Dennis Rodman joined forces with the Los Angeles Lakers during his career but did not win any championships while playing for them. Nonetheless, he left an indelible mark on both fans and teammates alike through his fierce dedication to defense and rebounding excellence.