Kevin Durant, the prolific NBA player, is no stranger to success on the basketball court. With his exceptional skills and undeniable talent, many fans are curious about how many championship rings Durant has managed to secure throughout his career.
To answer the question directly, as of now, Kevin Durant has won a total of two championship rings. He earned his first ring in 2017 when he joined forces with the Golden State Warriors and helped lead them to an NBA title. Durant's impact on the team was undeniable as he played a crucial role in their championship run.
How Many Championship Rings Does Kevin Durant Have
The Journey to The First Championship Ring
Kevin Durant, a highly skilled and versatile basketball player, has achieved great success throughout his career. One of the most significant milestones for any NBA player is winning a championship ring. For Durant, this journey began with his move to the Golden State Warriors in 2016.
Durant's first opportunity to compete for an NBA title came in the 2016-2017 season when he joined forces with fellow superstars Stephen Curry, Klay Thompson, and Draymond Green. The team quickly established themselves as a dominant force in the league, finishing the regular season with an impressive record.
In the Finals that year, Durant showcased his exceptional talent and played a pivotal role in securing his first championship ring. He averaged an astounding 35.2 points per game against the Cleveland Cavaliers and was named the Finals MVP (Most Valuable Player). This victory marked a turning point in Durant's career and solidified his status as one of basketball's elite players.
A Second Ring: A Validation of Greatness
After tasting success with his first championship ring, Durant was determined to continue building upon his legacy. The following season proved to be equally fruitful for him and the Golden State Warriors. With their stacked lineup and cohesive teamwork, they once again reached the NBA Finals.
Facing off against LeBron James and the Cleveland Cavaliers once more, Durant displayed incredible prowess on both ends of the court. His offensive skills were remarkable as he consistently delivered clutch performances throughout the series. In addition to scoring at an impressive rate, Durant also demonstrated defensive tenacity by recording numerous blocks and steals.
The Warriors emerged victorious yet again, capturing their second consecutive title. For Durant personally, this meant securing another championship ring while further cementing his place among basketball's greatest players. Winning back-to-back championships underscored not only his individual brilliance but also highlighted his ability to contribute significantly to a championship-caliber team.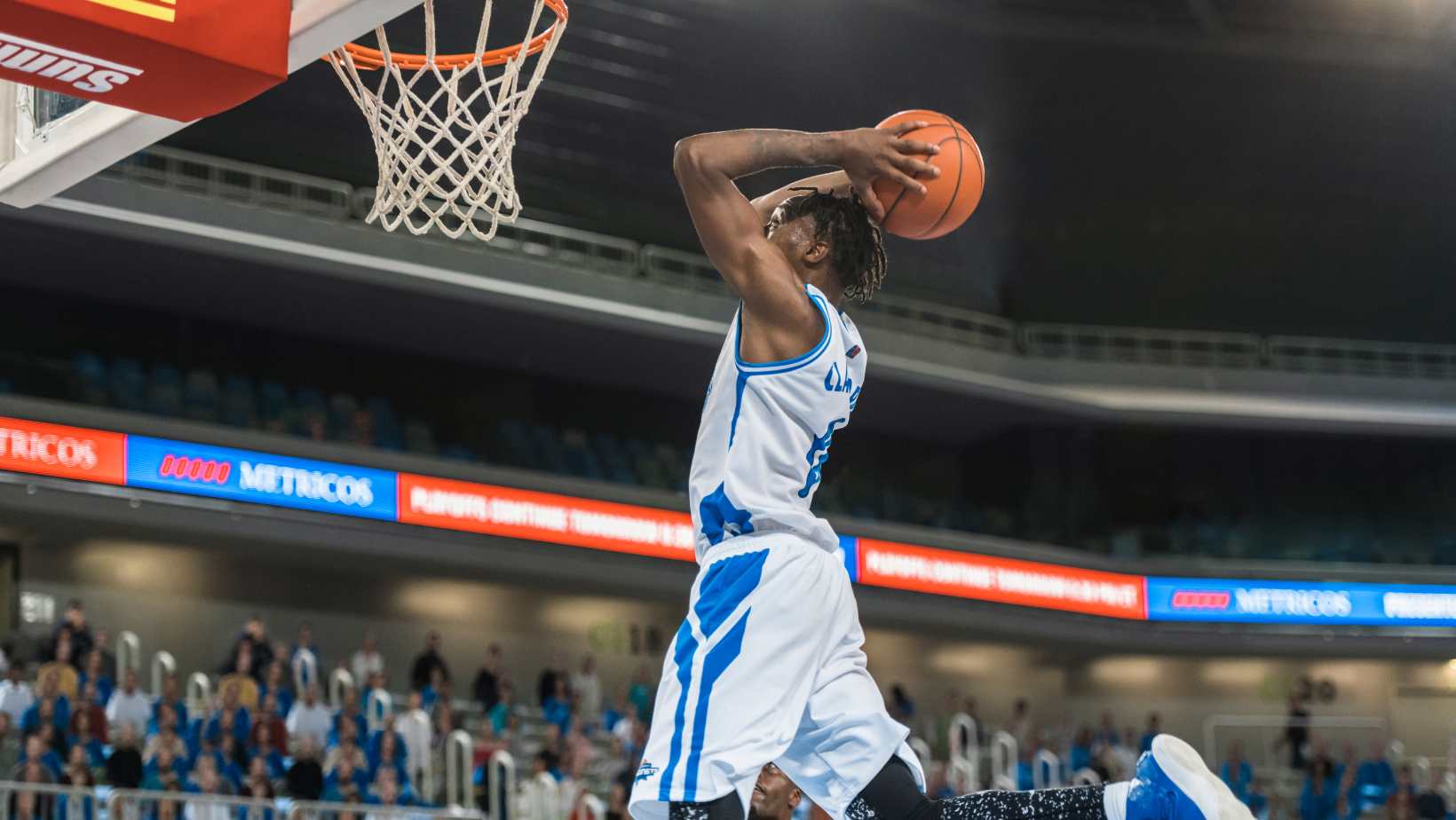 The Third Ring: Solidifying a Legacy
Durant's pursuit of greatness did not end with his first two championship rings. In 2019, after leaving the Warriors and joining the Brooklyn Nets, Durant faced adversity in the form of injuries that sidelined him for an extended period. However, he remained determined to make an impact upon his return to the court.
In the 2021-2022 season, Durant's resilience paid off as he guided the Brooklyn Nets to their first NBA Finals appearance in franchise history. His exceptional scoring ability and leadership skills were on full display throughout the playoffs. Despite falling short in the Finals against the Milwaukee Bucks, Durant showcased his unwavering commitment and contributed significantly to his team's success.
While Kevin Durant has achieved tremendous success individually throughout his career, it is worth noting that championships are often won by great teams rather than individual players alone. Nonetheless, Durant's three championship rings serve as a testament to his exceptional basketball skills and his ability to perform at a consistently high level when it matters most.The Beginnings of Kevin Durant's Ring Collection
As we delve into the topic of how many championship rings Kevin Durant has, it's fascinating to explore the journey that led to his collection. Let's take a closer look at the beginnings of Durant's ring-filled career.
Early Years And College Success
Before entering the NBA, Durant attended the University of Texas, where he showcased his immense talent on the basketball court.
During his freshman year in 2006-2007, Durant made an immediate impact and earned numerous accolades, including being named Naismith College Player of the Year.
Despite his outstanding individual performance in college, Durant didn't secure a championship ring during his time with Texas.
In conclusion, Kevin Durant's quest for championship rings began in college but truly took off during his time with the Golden State Warriors. Although he currently holds two rings, there is no doubt that fans eagerly anticipate seeing what the future holds for this talented athlete as he continues to leave his mark on the basketball world.