The Atlanta Falcons, a team in the National Football League (NFL), have not yet won a Super Bowl. Despite their success and several appearances in the playoffs, they have yet to secure a championship victory. While the Falcons have had notable seasons and talented players, they are still seeking their first Super Bowl ring.
Since their establishment in 1966, the Falcons have been striving for that elusive Super Bowl win. They reached the pinnacle of success during the 1998 season when they made it to Super Bowl XXXIII but ultimately fell short against the Denver Broncos. The franchise has continued its pursuit of a championship over the years, with various ups and downs along the way.
How Many Superbowl Rings Do The Falcons Have
Super Bowl Appearances
The Atlanta Falcons have made two appearances in the Super Bowl throughout their history. Their first appearance came in Super Bowl XXXIII, which took place on January 31, 1999. Unfortunately, they faced a tough defeat at the hands of the Denver Broncos, losing with a final score of 34-19.
It wasn't until almost two decades later that the Falcons returned to the big stage. In an incredible season, they clinched the NFC championship and earned their spot in Super Bowl LI on February 5, 2017. This time, they faced off against the New England Patriots in what would become one of the most memorable games in NFL history.
The Devastating Loss in Super Bowl LI
Super Bowl LI saw an epic showdown between the Falcons and Patriots. The Falcons played exceptionally well during the game and held a commanding lead heading into halftime with a score of 21-3. However, despite their strong start, they were unable to maintain their momentum.
In a stunning turn of events, Tom Brady and the Patriots executed an impressive comeback in the second half to force overtime with a tied score of 28-28. Ultimately, it was heartbreak for Falcons fans as they fell short in overtime with a final score of 34-28. It was undoubtedly a devastating loss for both players and fans alike.
Notable Players in Falcons History
Throughout their history, several notable players have left their mark on the Atlanta Falcons franchise. One standout player is Deion Sanders who played as a cornerback for five seasons from 1989 to 1993. Sanders became known for his exceptional speed and agility on both defense and special teams.
Another legendary Falcon is quarterback Matt Ryan who has been with the team since he was drafted third overall in 2008. Ryan has consistently showcased his talent over his career and has earned numerous accolades, including the NFL Most Valuable Player (MVP) award in 2016.
Other notable players who have made significant contributions to the Falcons include running back Michael Turner, wide receiver Julio Jones, and linebacker Jessie Tuggle. Each of these players has played a vital role in shaping the history of the Atlanta Falcons.
In conclusion, while the Atlanta Falcons have not yet secured a Super Bowl victory, their appearances in Super Bowl XXXIII and Super Bowl LI have left a lasting impact on both fans and football history. With talented players and a dedicated fan base, the Falcons continue to strive towards achieving that elusive championship ring.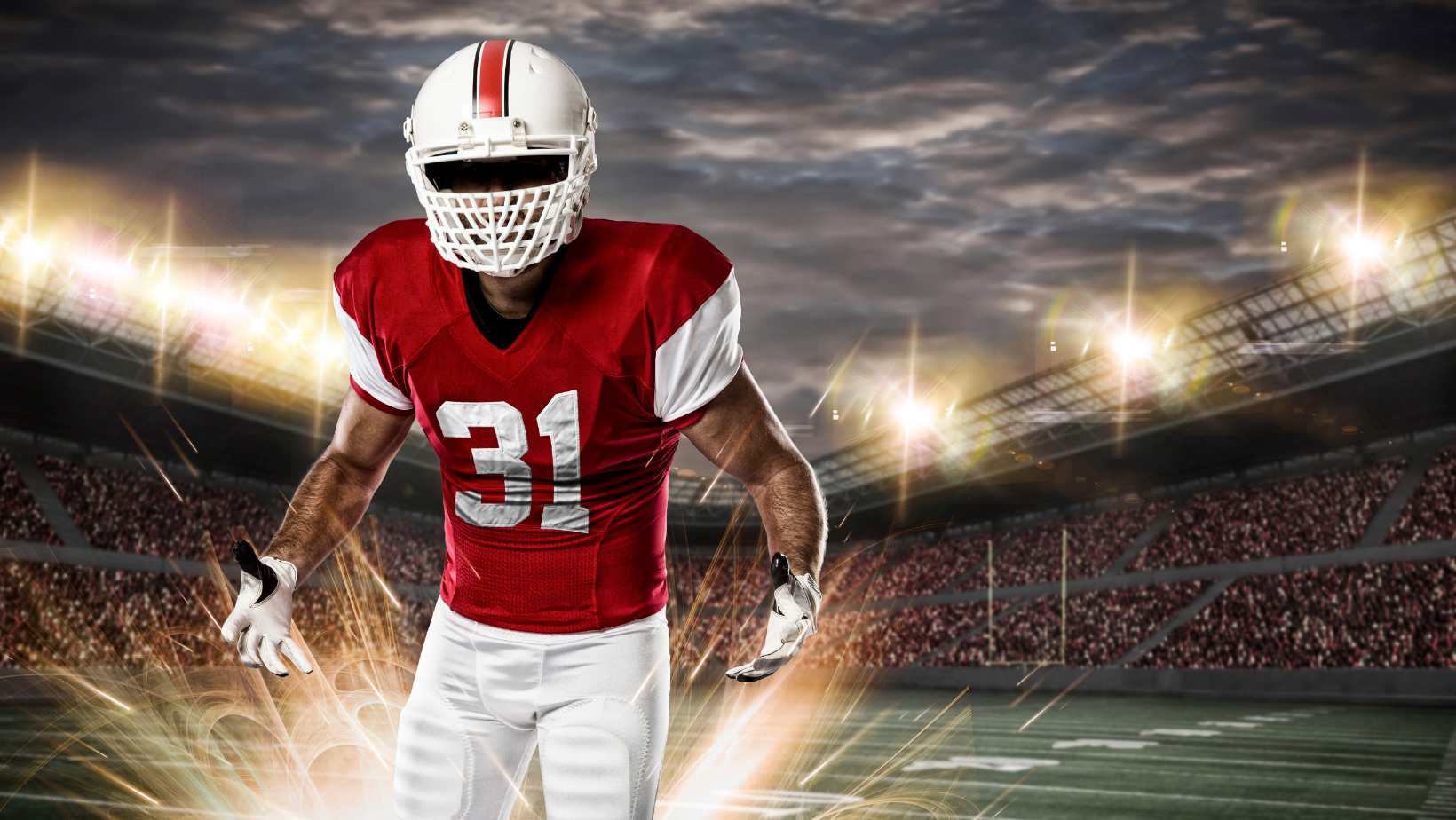 Super Bowl Appearances by the Atlanta Falcons
When it comes to the Atlanta Falcons' Super Bowl appearances, fans have experienced both moments of excitement and disappointment. Let's take a closer look at their history in the big game.
Super Bowl XXXIII (1999)
In their first-ever Super Bowl appearance, the Atlanta Falcons faced off against the Denver Broncos in Super Bowl XXXIII. Unfortunately, they fell short of victory with a final score of 34-19 in favor of the Broncos.
Super Bowl LI (2017)
Nearly two decades later, the Falcons made an impressive return to the Super Bowl stage in 2017. In an unforgettable match against the New England Patriots, things were looking extremely promising for Atlanta. They held a commanding lead of 28-3 going into halftime, but alas, we all know what happened next.
The Patriots launched an extraordinary comeback that resulted in a tied game at the end of regulation time. The Falcons couldn't regain their momentum and ultimately lost in overtime with a final score of 34-28.
Despite these setbacks on football's biggest stage, there is always hope for future success. The Atlanta Falcons continue to strive towards bringing home that coveted Lombardi Trophy and etching their name into NFL history as champions.