Karl Malone, known as "The Mailman," is regarded as one of the greatest power forwards in NBA history. When it comes to championships, however, Malone's career didn't result in any rings. Despite his immense talent and numerous accolades, including being a two-time MVP and second on the all-time scoring list, he was never able to secure an NBA championship during his 19 seasons in the league.
While Malone had a highly successful career, spending the majority of it with the Utah Jazz alongside his longtime teammate John Stockton, they were unable to capture that elusive championship title. The duo came close on multiple occasions, reaching the NBA Finals twice in their careers but falling short both times.
How Many Rings Does Karl Malone Have
Karl Malone's Individual Achievements
When it comes to discussing the success of Karl Malone, his individual achievements cannot be overlooked. Throughout his illustrious career, Malone established himself as one of the greatest power forwards in NBA history. He was a dominant force on the court, known for his scoring prowess, rebounding ability, and durability.
Malone's impressive statistics speak for themselves. He is currently ranked second on the all-time scoring list with an astounding 36,928 points. His consistent performance earned him two NBA Most Valuable Player (MVP) awards in 1997 and 1999, further solidifying his status as a basketball legend.
Additionally, Malone was selected to the All-NBA First Team a remarkable eleven times. This recognition not only showcases his exceptional skills but also highlights his sustained excellence throughout his career. Moreover, he received All-Defensive honors three times, displaying his effectiveness on both ends of the court.
Karl Malone's Impact on the Utah Jazz
One cannot discuss Karl Malone without acknowledging his profound impact on the Utah Jazz franchise. During his tenure with the team from 1985 to 2003, he propelled them to new heights and transformed them into perennial contenders.
Malone led the Utah Jazz to back-to-back NBA Finals appearances in 1997 and 1998 alongside teammate John Stockton. Their pick-and-roll partnership became legendary and helped establish an era of success for the franchise. Although they fell short in their quest for an NBA championship, reaching two consecutive finals is a testament to Malone's leadership abilities and basketball acumen.
Karl Malone's Contributions to Team USA
While Karl Malone's success extended beyond the NBA, his contributions to Team USA showcased his dedication and pride in representing his country on the international stage. He was a member of the "Dream Team" that won the gold medal at the 1992 Olympic Games in Barcelona, Spain.
Malone continued to represent Team USA throughout his career, winning two more gold medals at the 1996 Olympics in Atlanta and the 2000 Olympics in Sydney. His versatility and skill set made him an invaluable asset to these teams, as he provided scoring, rebounding, and leadership whenever called upon.
Overall, Karl Malone's individual achievements, impact on the Utah Jazz franchise, and contributions to Team USA are a testament to his exceptional basketball career. With numerous accolades under his belt and an undeniable impact on those around him, Malone solidified himself as one of the greatest players of all time.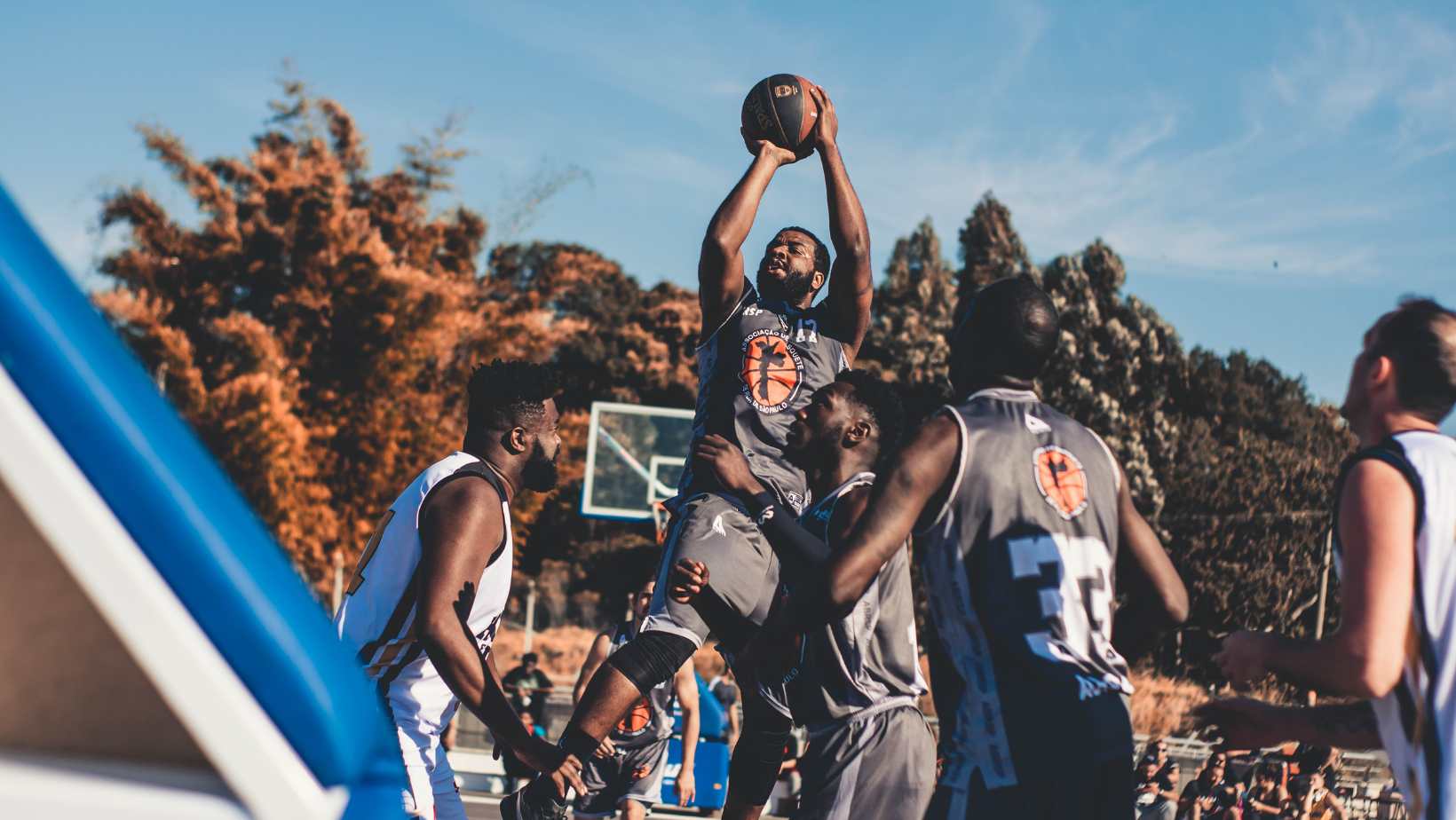 Malone's Achievements And Accolades
Karl Malone, one of the greatest power forwards in NBA history, had an illustrious career filled with remarkable achievements and accolades. Although he never won an NBA championship, Malone's impact on the game cannot be overlooked. Let's delve into his impressive accomplishments:
All-Time Scoring Leader
Malone's scoring ability was truly exceptional. He finished his career as the second all-time leading scorer in NBA history, amassing a staggering total of 36,928 points. His ability to consistently put up big numbers night after night made him a force to be reckoned with.
Two-Time MVP
In recognition of his dominant performances on the court, Malone was awarded the prestigious Most Valuable Player (MVP) award twice throughout his career. He received this honor in both the 1996-97 and 1998-99 seasons, cementing his status as one of the league's premier players during that era.
Fourteen-Time All-Star Selection
Malone's consistent excellence earned him a spot in the annual NBA All-Star Game a remarkable fourteen times. This speaks volumes about his skillset and impact within the league. Being selected as an All-Star is a testament to Malone's popularity among fans and respect from fellow players.
Ultimately, the number of rings an individual has doesn't define their impact on the game. Karl Malone's legacy extends far beyond championships, leaving an indelible mark on basketball history.