How Many Rings Phil Jackson Have
When it comes to the world of basketball coaching legends, Phil Jackson's name invariably pops up. Often hailed as one of the greatest coaches in NBA history, his achievements and contributions to the game have been nothing short of extraordinary. The question that often arises is: how many rings does Phil Jackson have?
To cut to the chase, Phil Jackson has an astounding 13 championship rings. Yes, you heard that right – thirteen! His collection includes two as a player with the New York Knicks in 1970 and 1973, six as a coach with the Chicago Bulls during their dominant run through the '90s, and five more while coaching Los Angeles Lakers into becoming one of the most successful teams in NBA history.
Jackson's impressive haul is testament not just to his keen understanding of basketball but also his ability to lead teams filled with big personalities and immense talent. It's no wonder he's widely considered one of the best ever in his field!
Phil Jackson's Early Career
Born in 1945, Phil Jackson started his basketball career as a player, before making the transition into coaching. I think it's essential to understand his journey, as it laid the groundwork for his remarkable achievements later on.
Raised in Montana, Jackson was introduced to basketball at an early age. His high school team's victories sparked a love for the game that would shape not only his career but also define much of his life. From there he went on to play college basketball at the University of North Dakota where he excelled and caught the attention of NBA scouts.
In 1967, he was drafted by the New York Knicks. Known for his defensive prowess and hard-nosed playing style, Jackson became a key part of the Knicks' championship teams in 1970 and 1973. It was during these years that he began understanding what it took to be successful on basketball's biggest stage.
However, injuries eventually slowed him down and forced him into early retirement in 1980. As one door closed though another opened; Jackson transitioned from playing professionally to coaching – first in lower leagues and then moving up through assistant roles until landing his first head coach role with Chicago Bulls in 1989.
While many see rings as the primary measure of success for an NBA coach such as Phil Jackson—his early career is just as crucial. This phase paved way for understanding team dynamics and developing strategies which helped him become one of history's most successful coaches.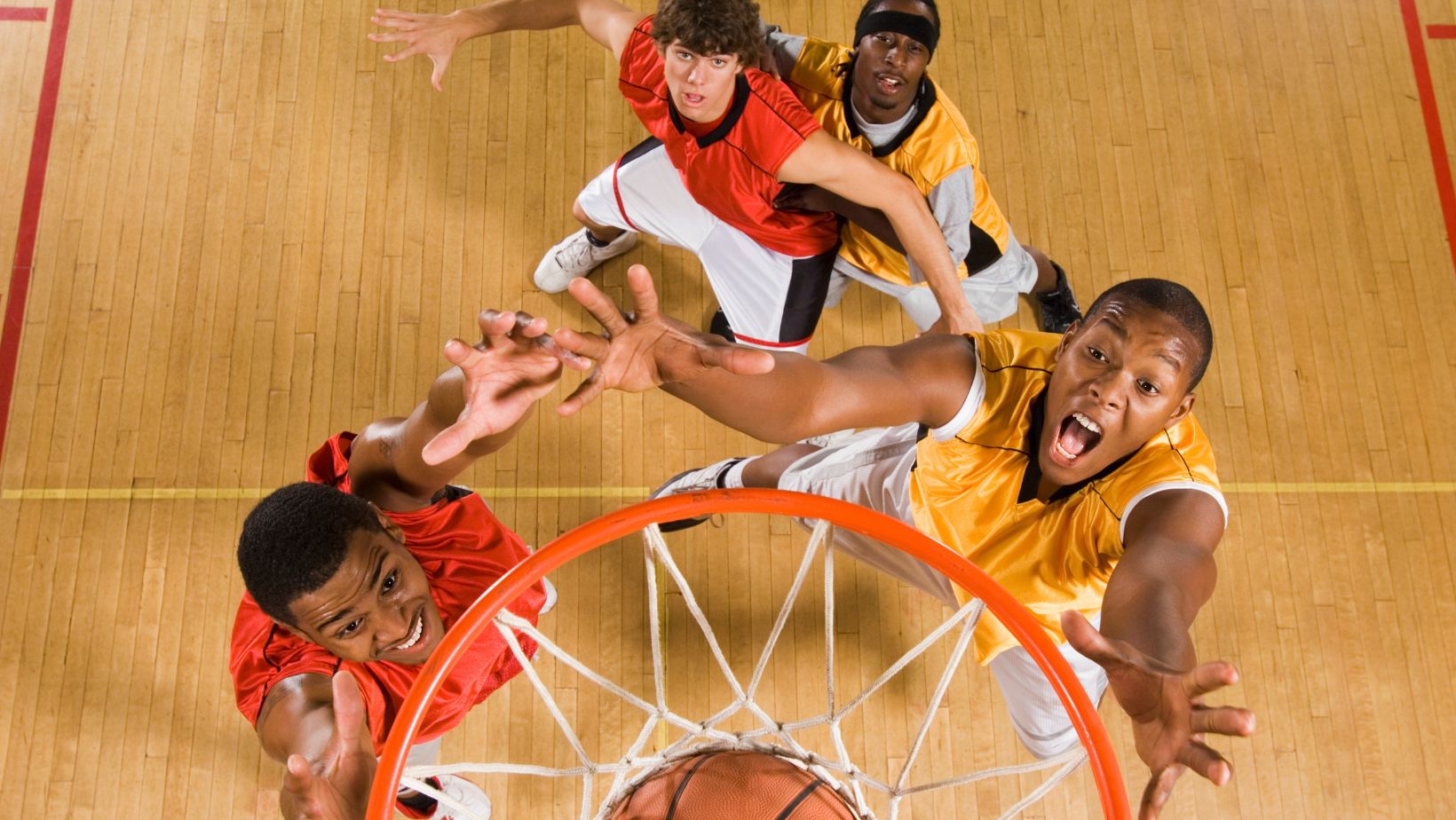 Rings Won During His Playing Days
Before we dive into Phil Jackson's coaching career, it's crucial to note his playing days. Believe it or not, he wasn't just a phenomenal coach; he was a pretty solid player too. With the New York Knicks, Jackson enjoyed success that would set the tone for his future in basketball.
Jackson joined the Knicks in 1967 and quickly made an impact. He was part of one of the most successful eras for the franchise, with two NBA championships coming their way – specifically in 1970 and 1973.
| | |
| --- | --- |
| Season | Championship |
| 1969-70 | Yes |
| 1972-73 | Yes |
Notably, Jackson played as a forward and became known for his defensive prowess. His knack for understanding game dynamics later helped him excel as a coach.
When you look back on these early victories, it's clear how they paved the way for what was to come. These championship wins were more than just rings; they were stepping stones to an illustrious career that would leave an indelible mark on NBA history.