Whenever NFL fans get-together, it's inevitable that the conversation will turn to Super Bowl victories. And when it comes to the Seattle Seahawks, many folks might wonder, "Just how many rings do the Seahawks have?" Well, let me tell you: The Seahawks have just one Super Bowl ring under their belt.
Yes, you heard that right. In their illustrious history spanning over four decades, the Seattle Seahawks have won the Super Bowl once, in 2013. This victory came in Super Bowl XLVIII when they trounced the Denver Broncos with a score of 43-8. It was a game that Seahawk fans will never forget and marked a high point for the franchise.
While one may argue that a single Super Bowl win isn't much compared to some teams' records, I'd say it's important to remember how competitive professional football is. For any team to emerge as champions even once is an achievement worth celebrating! So while we're on the subject of celebrating – let's dive further into this memorable chapter in Seahawks' history.
A Brief History of the Seattle Seahawks
I'll let you in on a little backstory first. The Seattle Seahawks, a beloved part of the National Football League (NFL), came into existence in 1976 as an expansion team. They've been making waves ever since they hit the field for their inaugural season.
Their journey wasn't always smooth sailing, though. In fact, it took them nearly a decade to secure their first playoff berth. That was back in 1983 under head coach Chuck Knox and it marked a turning point for the franchise.
The Seahawks later shifted from the AFC West to the NFC West division after a league-wide realignment in 2002, which set off another chain of events for this dynamic team. There were ups and downs along the way but it's through these trials that we've seen some truly exceptional play unfold.
In terms of Super Bowl appearances, they've made it there three times so far – once in 2005 (Super Bowl XL), then again in 2013 (Super Bowl XLVIII) where they clinched their first-ever championship title, and most recently in 2014 (Super Bowl XLIX). I'm sure every Seahawks fan still remembers that moment when they trounced Denver Broncos with an overwhelming scoreline of 43-8!
Here's a quick snapshot of their Super Bowl history:
| | | |
| --- | --- | --- |
| Year | Super Bowl | Result |
| 2005 | XL | Lost to Pittsburgh Steelers |
| 2013 | XLVIII | Won against Denver Broncos |
| 2014 | XLIX | Lost to New England Patriots |
From humble beginnings to becoming one of NFL's powerhouse teams, it's clear that the Seattle Seahawks have carved out quite a legacy for themselves. They're not just any football team; they're symbols of resilience and determination that continue to inspire fans all over America.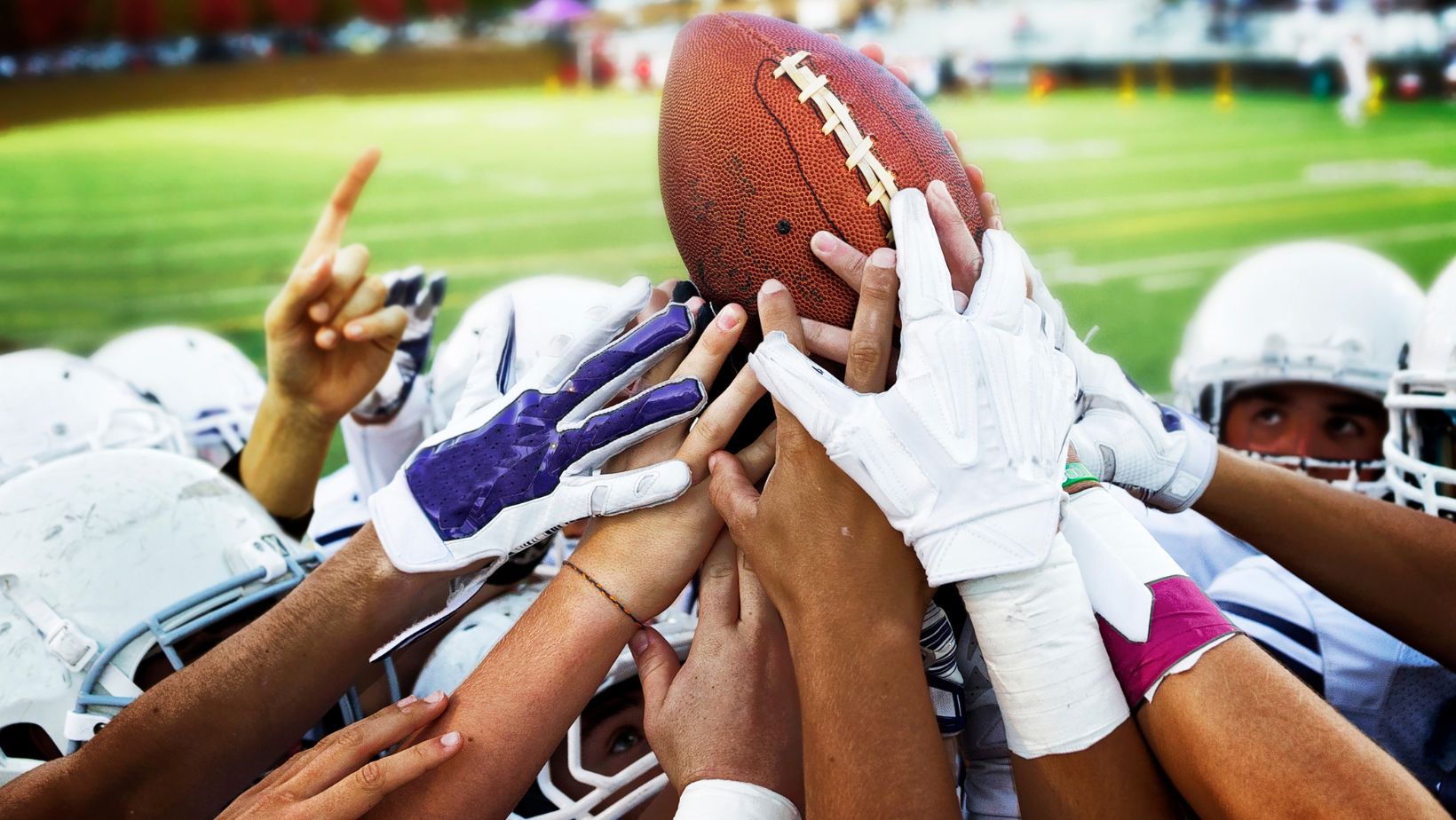 Counting the Seahawks' Super Bowl Victories
Let's dive into the history of the Seattle Seahawks and their Super Bowl appearances. The Seahawks, a member of the formidable National Football League (NFL), have made it to the Super Bowl twice. Their first appearance was in 2006, playing against the Pittsburgh Steelers in Super Bowl XL. Unfortunately for them, they didn't manage to secure a win.
A few years later, though, luck swung their way. In 2014 at Super Bowl XLVIII, they faced off against the Denver Broncos and emerged victorious with a crushing 43-8 scoreline. It was an unforgettable game that marked their first ever Super Bowl victory.
| | | |
| --- | --- | --- |
| Year | Opponent | Result |
| 2006 | Pittsburgh Steelers | Loss |
| 2014 | Denver Broncos | Win |
The Seahawks' only other trip to this much-anticipated event came just one year later in 2015 when they played New England Patriots at Super Bowl XLIX. This time around, success slipped out of their hands once again as they suffered a narrow defeat.
In summary:
The Seattle Seahawks have appeared in two Super Bowls.
They won their lone championship title in 2014 against Denver Broncos.
They've lost twice – once to Pittsburgh Steelers (2006) and then to New England Patriots (2015).
Therefore, if you're keeping count like I am – that's one shiny ring for our friends from Seattle! Who knows what future games may bring? As any die-hard fan would tell you: there's always next season!