LeBron James had a remarkable stint with the Miami Heat, where he achieved great success and added to his already impressive list of accomplishments. During his time in Miami, LeBron won two NBA championships with the Heat franchise. These victories in 2012 and 2013 solidified his status as one of the greatest basketball players of all time.
As the driving force behind the team, LeBron's exceptional skills and leadership guided the Heat to their back-to-back championships. His talent on both ends of the court, combined with a strong supporting cast that included Dwyane Wade and Chris Bosh, proved to be a winning formula for Miami.
LeBron's impact extended beyond just winning titles; he also earned two NBA Finals MVP awards during his tenure in Miami. This recognition further highlights his ability to elevate his game when it matters most and deliver exceptional performances on the grandest stage.
In summary, LeBron James won two NBA championships during his time with the Miami Heat, leaving an indelible mark on both the franchise's history and his own legacy as one of basketball's greatest talents.
The Decision: LeBron James Joins the Miami Heat
LeBron James' decision to join the Miami Heat in 2010 sent shockwaves throughout the basketball world. After spending seven seasons with the Cleveland Cavaliers, LeBron was ready for a new challenge and an opportunity to compete for championships. In a highly publicized event known as "The Decision," LeBron announced on live television that he would be taking his talents to South Beach.
This move created a tidal wave of excitement and anticipation among fans and critics alike. Some praised LeBron's desire to team up with fellow superstars Dwyane Wade and Chris Bosh, forming what many considered a formidable "Big Three." Others criticized him for leaving his hometown team and questioned whether this superstar trio could coexist successfully.
LeBron's Impact on the Miami Heat Franchise
LeBron's arrival in Miami instantly turned the Heat into championship contenders. His remarkable athleticism, versatility, and basketball IQ elevated the team's performance to new heights. With his leadership on and off the court, he guided the Heat to four consecutive NBA Finals appearances from 2011 to 2014, capturing two championships along the way.
During his time in Miami, LeBron showcased his incredible skills by consistently delivering outstanding performances when it mattered most. His ability to dominate games with scoring, rebounding, playmaking, and defense made him one of the most feared players in the league. In addition to individual success, LeBron's presence had a profound impact on elevating his teammates' performances as well.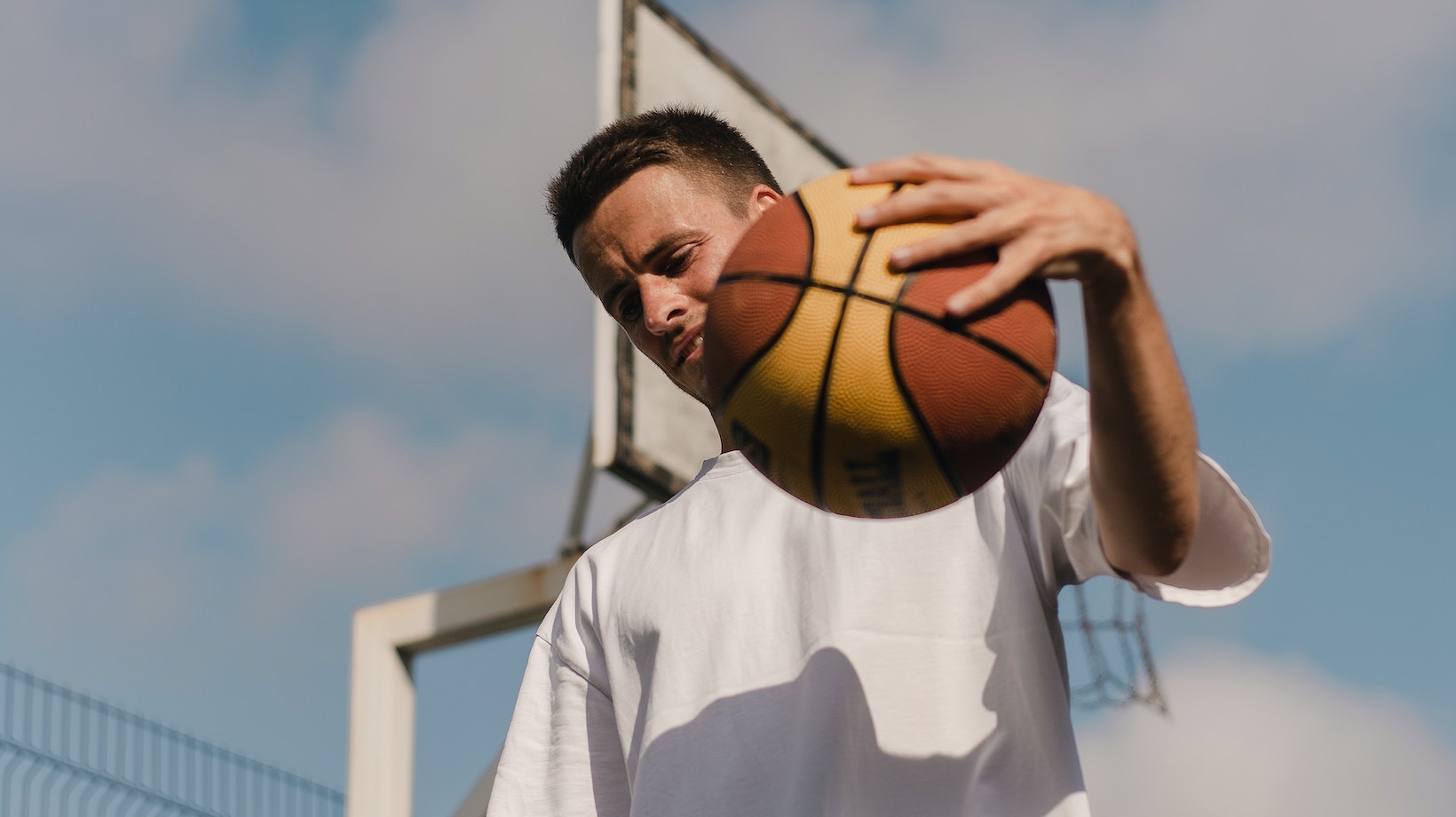 How Many Rings Did LeBron Win in Miami
LeBron James came to Miami with one goal in mind: winning championships. He understood that individual accolades were not enough; he wanted to cement his legacy as one of the greatest players of all time by bringing multiple titles to South Beach.
In both 2012 and 2013 NBA Finals series against the Oklahoma City Thunder and the San Antonio Spurs respectively, LeBron showcased his dominance by leading the Heat to victory. His exceptional performances earned him consecutive NBA Finals MVP awards, solidifying his status as a true champion.
LeBron's time in Miami was marked by an unwavering pursuit of greatness. He pushed himself and his teammates to their limits, constantly striving for improvement and success. Although he ultimately returned to Cleveland in 2014, LeBron's journey in Miami left an indelible mark on the franchise's history.
As we delve deeper into LeBron James' career, it becomes clear that his decision to join the Miami Heat was a pivotal moment that shaped not only his legacy but also the landscape of professional basketball. The Decision set off a chain reaction of events that would forever change how fans perceive player movement and collaboration in pursuit of championships.
LeBron's arrival in Miami had sparked immense excitement and anticipation among fans and critics alike. Joining forces with Dwyane Wade and Chris Bosh, he formed what would later be known as the "Big Three." The pressure was on for this star-studded trio to deliver, and they did just that in the 2011-2012 season.