The Dallas Cowboys, a storied franchise in the National Football League (NFL), have had a rich history filled with success. When it comes to championships, the Cowboys have an impressive collection of Super Bowl rings. As of now, they have won a total of five Super Bowl titles.
Since their inception in 1960, the Cowboys quickly established themselves as one of the most successful teams in the NFL. Led by iconic figures such as Tom Landry and Roger Staubach, they became known for their "America's Team" moniker and generated a large fan base across the country.
In terms of Super Bowl victories, the Dallas Cowboys have triumphed on five occasions. They won their first championship in 1971 at Super Bowl VI, defeating the Miami Dolphins. The team went on to secure four more titles in 1977 (Super Bowl XII), 1992 (Super Bowl XXVII), 1993 (Super Bowl XXVIII), and 1995 (Super Bowl XXX). These victories solidified their place among football's elite franchises.
How Many Rings Does Dallas Cowboys Have
The Dallas Cowboys have a storied history when it comes to Super Bowl victories. They are one of the most successful teams in NFL history, having won the prestigious championship five times. These victories came in the years 1971, 1977, 1992, 1993, and 1995. The team's success during these seasons can be attributed to their strong roster, exceptional coaching staff, and unwavering determination.
During these Super Bowl triumphs, the Cowboys showcased their dominance on both sides of the ball. Led by legendary quarterback Roger Staubach and a stout defense nicknamed the "Doomsday Defense," they overpowered their opponents with an explosive offense and relentless defense. These victories not only solidified their place in football history but also earned them a dedicated fan base that continues to support them today.
Championship Seasons
In addition to their Super Bowl victories, the Dallas Cowboys have had numerous championship seasons throughout their illustrious history. They have clinched the NFC East title more times than any other team in the division since its creation in 1967. This consistent success speaks volumes about the organization's ability to maintain excellence year after year.
Some notable championship seasons for the Cowboys include 1966 (before Super Bowls were established), as well as subsequent triumphs in 1967, 1970, 1971, 1973, and many more since then. These achievements highlight the team's dedication to maintaining a winning culture and constantly striving for greatness.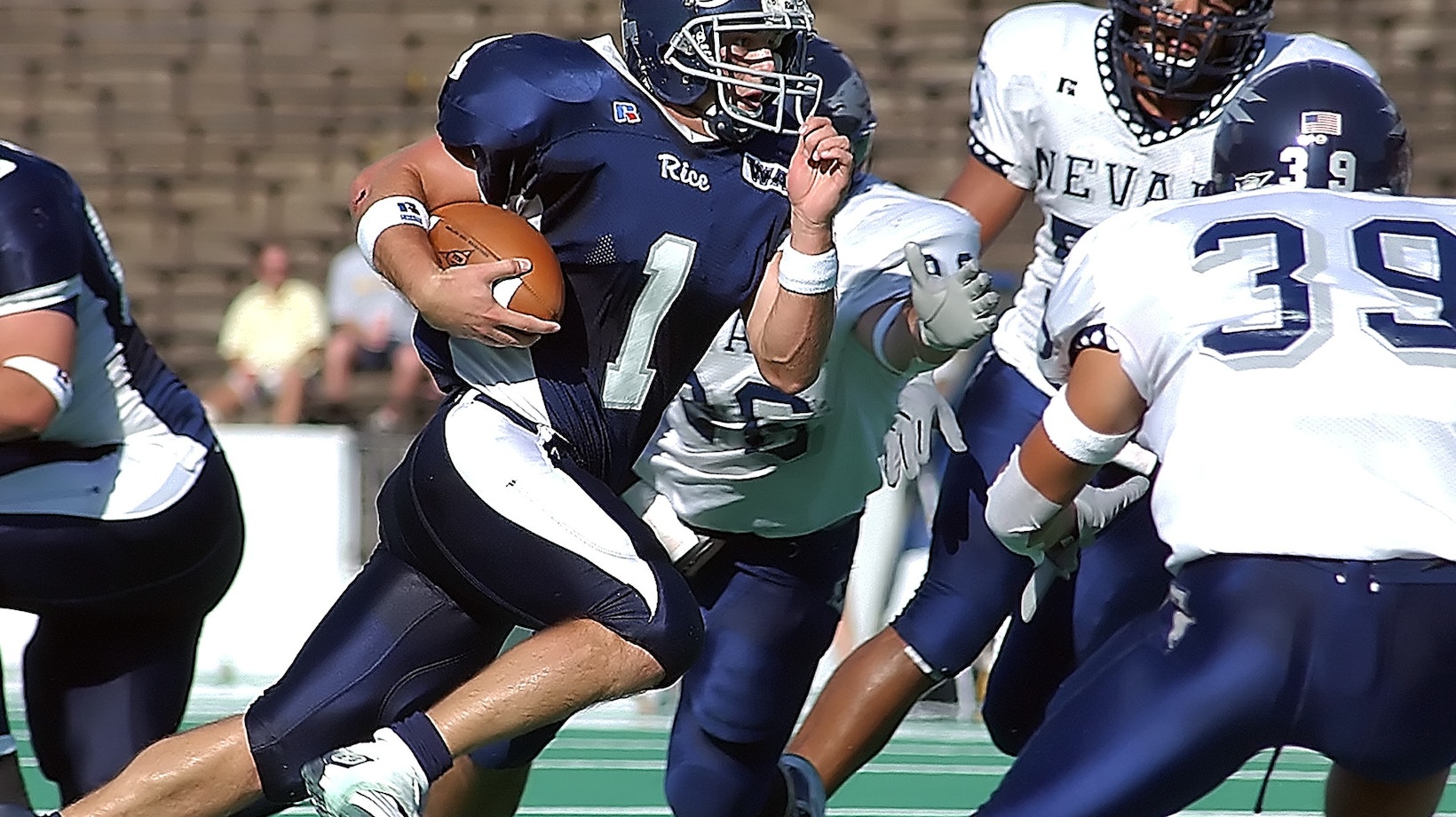 Notable Players and Coaches
Throughout their history, the Dallas Cowboys have been home to numerous iconic players and coaches who have left an indelible mark on both the franchise and professional football as a whole. From star quarterbacks such as Troy Aikman to dynamic running backs like Emmitt Smith and charismatic wide receivers like Michael Irvin – the Cowboys have boasted some of the game's greatest talents.
In addition to their star-studded roster, the Cowboys have also been led by legendary coaches. Tom Landry, who served as the head coach for 29 seasons, is widely regarded as one of the greatest football minds in history. His innovative tactics and strategic prowess propelled the team to unprecedented success during his tenure. Other notable coaches like Jimmy Johnson and Bill Parcells also contributed significantly to the team's achievements.
The Dallas Cowboys' rich history is a testament to their commitment to excellence on and off the field. From Super Bowl victories to championship seasons and a legacy of remarkable players and coaches, this franchise continues to be a powerhouse in American football.
The Legacy of the Dallas Cowboys
When discussing the history of the Dallas Cowboys, it's impossible to ignore their remarkable legacy. Established in 1960, the team quickly became synonymous with success and excellence. Over the years, they have solidified their status as one of the most iconic franchises in NFL history. With a rich tradition and passionate fan base, the Cowboys' legacy is deeply ingrained in the fabric of American football.
Building a Winning Culture
One key factor behind the early success of the Dallas Cowboys was their commitment to building a winning culture from day one. This started with visionary leadership from team owner Clint Murchison Jr., who assembled a talented front office and coaching staff. They set high standards for player recruitment and development, prioritizing individuals who not only possessed exceptional skills but also exemplified strong character and work ethic.
With their impressive number of Super Bowl rings, it is evident that the Dallas Cowboys have been a force to be reckoned with throughout NFL history. Their legacy continues to inspire fans and aspiring players alike as they strive for future success on football's biggest stage.