Kyrie Irving is a talented basketball player known for his impressive skills on the court. One of the questions that often arises when discussing Kyrie's career is, "How many rings has Kyrie got?" Well, let's dive into his achievements and find out.
To answer the question directly, as of my latest information, Kyrie Irving has won one NBA championship ring during his career. He was an integral part of the Cleveland Cavaliers team that secured their first-ever championship in 2016. Alongside LeBron James, Kyrie's clutch performances in the Finals helped bring home the coveted title.
It's worth mentioning that while Kyrie may have only won one ring so far, he continues to be a force to be reckoned with on the court. His exceptional ball-handling skills and ability to score from all angles make him a valuable asset to any team he plays for. As he moves forward in his career, there might be more championships in store for this talented player.
How Many Rings Kyrie Got
Kyrie's Journey to the NBA
Kyrie Irving's journey to the NBA is a testament to his talent and determination. Born on March 23, 1992, in Melbourne, Australia, Kyrie grew up with basketball in his blood. His father, Drederick Irving, played professionally overseas, which undoubtedly influenced young Kyrie's passion for the game.
After showcasing his skills at St. Patrick High School in New Jersey, Kyrie caught the attention of college recruiters across the country. He ultimately decided to play for Coach Mike Krzyzewski at Duke University for one season before declaring for the NBA draft.
Early Success in Cleveland
In 2011, the Cleveland Cavaliers selected Kyrie Irving as their number one overall pick in the NBA Draft. From his very first season, it was evident that he was something special. Displaying exceptional ball-handling skills and an ability to score from anywhere on the court, Kyrie quickly established himself as a rising star in the league.
During his time with Cleveland, Kyrie played alongside LeBron James and helped lead the team to unprecedented success. In 2016, he played a crucial role in securing Cleveland's first-ever NBA Championship when they defeated the Golden State Warriors. This championship victory solidified Kyrie's place among basketball elites and left fans eagerly anticipating what more he had to offer.
The Move to Boston
In August 2017, after requesting a trade from Cleveland Cavaliers, Kyrie Irving joined forces with the Boston Celtics. The move brought about new challenges and expectations as he took on a leadership role within a storied franchise. Despite battling injuries during his stint with Boston Celtics, Irving showcased his scoring prowess and provided moments of brilliance on numerous occasions.
While wearing green and white may not have resulted in an NBA championship for him personally during his time in Boston Celtics uniform, it undeniably served as another platform for Kyrie to display his exceptional skills and basketball IQ.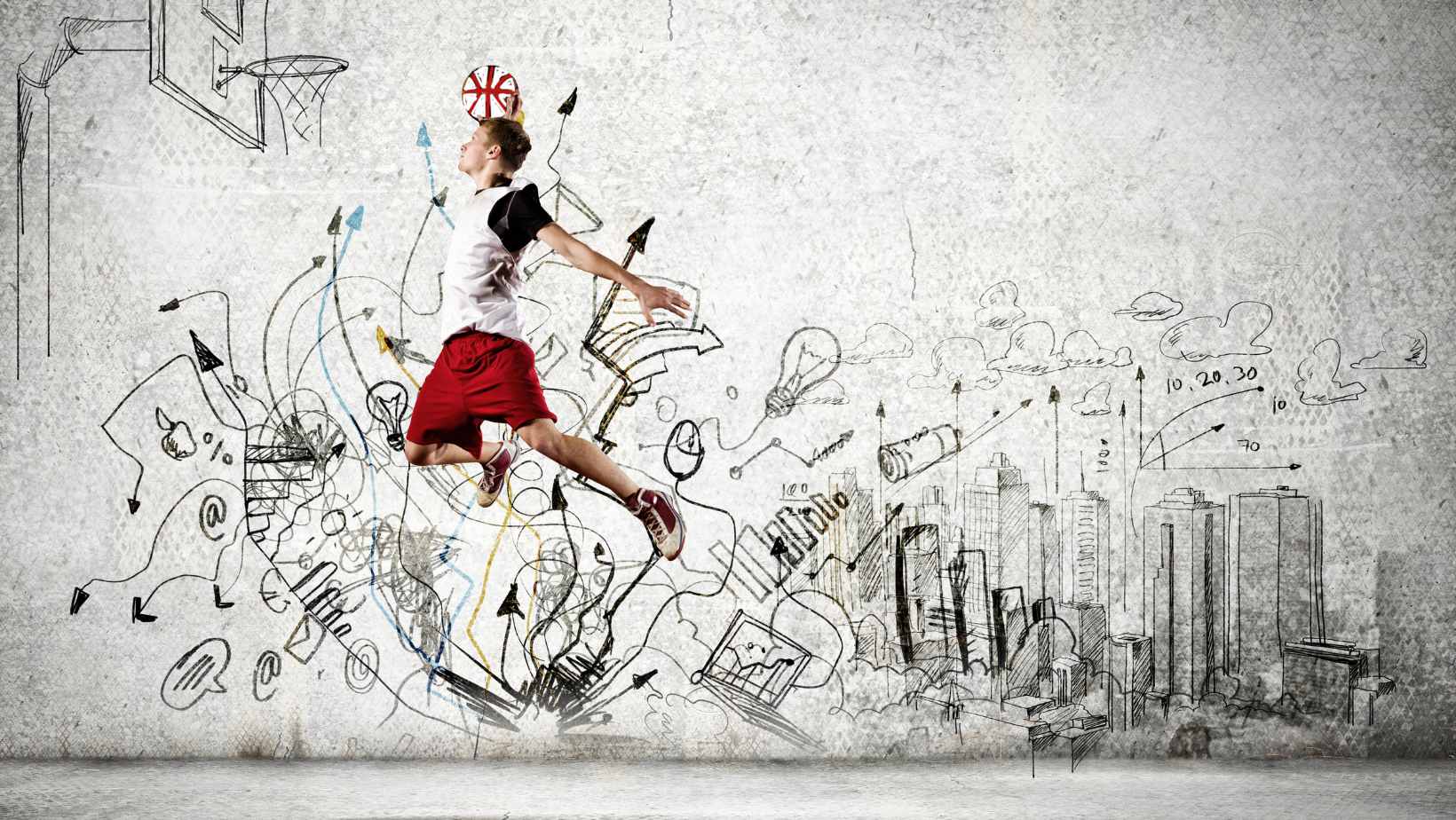 The Early Years of Kyrie Irving
Let's dive into the early years of Kyrie Irving, a talented basketball player who has captivated fans with his skills on the court. Before we explore how many rings Kyrie got, it's important to understand his journey from the beginning.
Rising Star at Duke University: Kyrie Irving burst onto the scene during his time at Duke University. He showcased his exceptional ball-handling and scoring abilities, leaving a lasting impression on college basketball enthusiasts. His remarkable performance earned him recognition as one of the top prospects for the NBA draft.
The Rookie Season with the Cleveland Cavaliers: In 2011, Kyrie Irving was selected as the first overall pick by the Cleveland Cavaliers in the NBA draft. He wasted no time making an impact in his rookie season, displaying incredible talent and maturity beyond his years. Despite being plagued by injuries that limited his playing time, Kyrie showed immense potential and was named NBA Rookie of the Year.
Establishing Himself as an Elite Point Guard: As years went by, Kyrie Irving continued to develop into one of the league's premier point guards. With an impressive skill set that included lightning-fast dribbling and clutch shooting, he became known for making big plays when it mattered most.
Now let's answer your burning question: How many rings did Kyrie get? As of now (2021), Kyrie Irving has won one NBA championship during his career.
Kyrie's journey is far from over, and there may be more championship opportunities awaiting him in the future. As fans eagerly await the next chapter in his career, one thing is for certain – Kyrie Irving's impact on the basketball world goes far beyond the number of rings he has won.