Dirk Nowitzki, the legendary German basketball player, is widely celebrated for his illustrious career with the Dallas Mavericks. Known for his exceptional shooting skills and versatility on the court, many fans often wonder about the number of championship rings Dirk has accumulated throughout his tenure in the NBA.
During his remarkable 21 seasons with the Mavericks, Dirk Nowitzki managed to secure one NBA championship ring. In 2011, he led the Mavericks to victory in a thrilling series against the Miami Heat, capturing their first-ever NBA title. This triumph not only solidified Dirk's status as one of the greatest power forwards of all time but also cemented his place in basketball history.
How Many Rings Does Dirk Have
The Early Years: Dirk Nowitzki's Path to the NBA
Dirk Nowitzki's journey towards winning championships began long before he set foot on an NBA court. Hailing from Wurzburg, Germany, Nowitzki showed immense talent and potential from a young age. He honed his skills playing for local clubs in Germany and caught the attention of basketball scouts with his unique combination of size, shooting ability, and versatility.
After making waves in European basketball leagues, it was clear that Nowitzki was destined for greatness. In 1998, he made the bold decision to enter the NBA Draft at just 20 years old. His selection as the ninth overall pick by the Milwaukee Bucks marked the start of a transformative chapter in his career.
Dirk's Rookie Season and Building a Foundation
In his rookie season with the Dallas Mavericks (who acquired him through a draft-day trade), Dirk quickly showcased his potential as a future star. While he didn't immediately bring home an NBA championship, he played an integral role in laying down the foundation for success.
Over time, Nowitzki became synonymous with dedication and work ethic. He relentlessly improved his game, refining his shooting stroke and expanding his offensive repertoire. This commitment paid off when he earned his first All-Star selection in 2002.
Overcoming Adversity: Dirk's Journey to Becoming an MVP
One of the defining moments of Dirk Nowitzki's championship journey came during the 2010-2011 season when he led the Mavericks to their first-ever NBA title. This historic achievement was not without its challenges.
Throughout his career, Nowitzki faced numerous hurdles – heartbreaking playoff exits, injuries, and criticisms about whether he had what it took to win it all. However, these setbacks only fueled his determination to prove himself on basketball's grandest stage.
In that memorable championship run, Nowitzki displayed unmatched resilience and clutch performances. He led the Mavericks to victory over formidable opponents, including the star-studded Miami Heat in the NBA Finals. Dirk's dominant play and unwavering leadership earned him the honor of being named the NBA Finals MVP.
Through dedication, hard work, and a relentless pursuit of greatness, Dirk Nowitzki solidified his place among basketball legends and will forever be remembered for his multiple NBA All-Star appearances, MVP accolades, and most importantly, his well-deserved championships.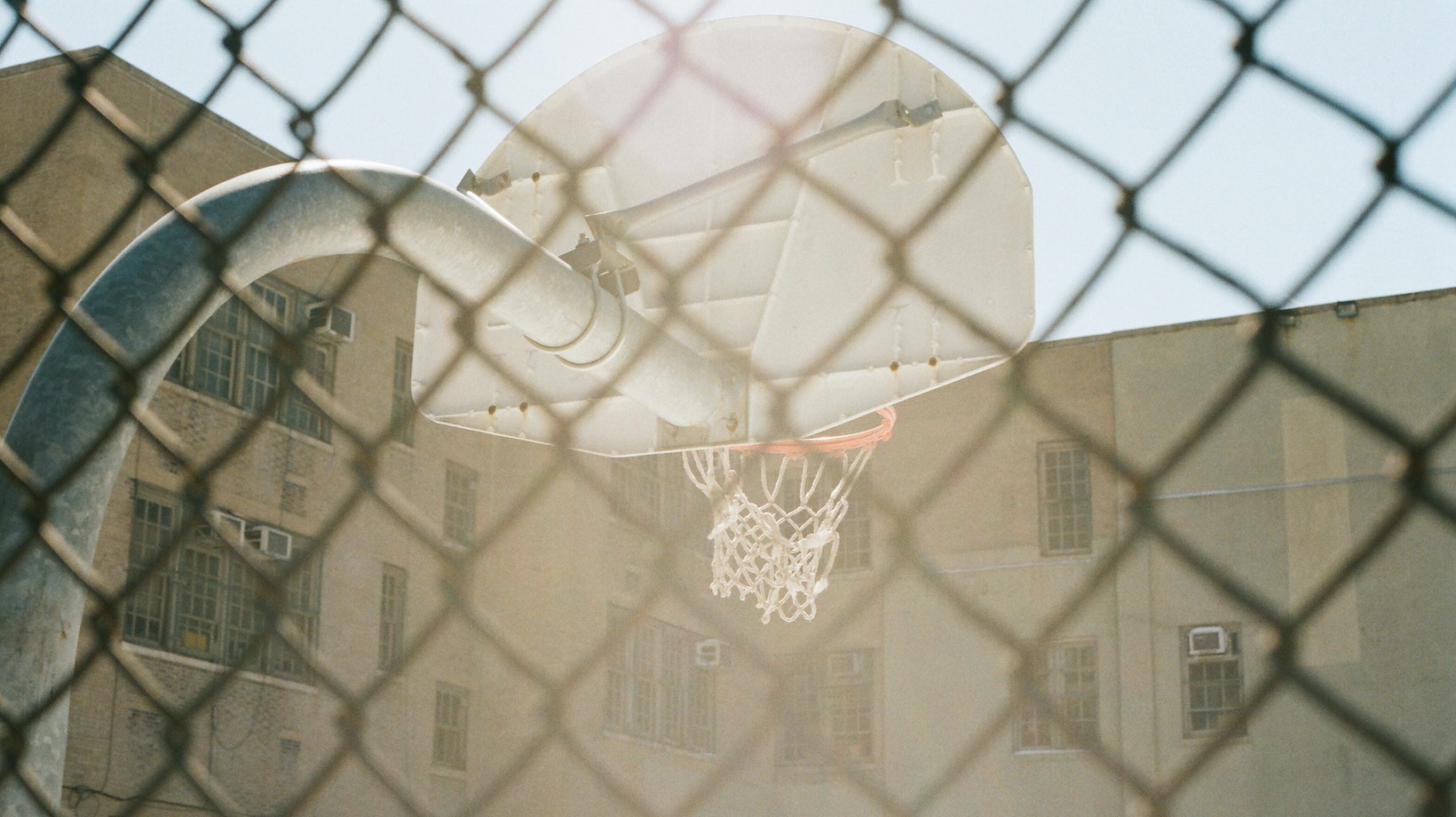 Dirk's First Taste of Success
When it comes to discussing the number of rings Dirk Nowitzki has, there is no denying his incredible journey in the world of basketball. From humble beginnings to becoming an NBA champion, Dirk's first taste of success was a defining moment in his illustrious career.
Rising Star: Back in 2011, after years of hard work and dedication, Dirk led the Dallas Mavericks to their first-ever NBA championship. It was a historic moment not only for him but for the entire franchise and its fans. This remarkable achievement showcased Dirk's exceptional skills as he dominated the court with his scoring ability and versatility.
Overcoming Adversity: Dirk's path to success wasn't without obstacles. Throughout his career, he faced tough opponents, injuries, and several disappointments along the way. However, his perseverance and determination never wavered. His resilience shone through during the 2011 playoffs when he carried his team on his back, leading them to victory against formidable opponents like Kobe Bryant's Los Angeles Lakers and LeBron James' Miami Heat.
The MVP Season: In addition to winning the championship that year, Dirk also earned himself the prestigious title of NBA Finals MVP. This recognition further solidified his status as one of the league's finest players. His exceptional performance throughout the playoffs left no doubt about his abilities and cemented him as a true superstar.
Legacy Cemented: Not only did Dirk achieve personal glory with this championship win, but he also secured his place among basketball legends. His impact on both ends of the court combined with his leadership qualities made him an iconic figure in Dallas Mavericks history.
In conclusion, Dirk's first taste of success came in the form of an NBA championship, showcasing his remarkable skills, resilience, and leadership. This momentous achievement not only solidified his place among basketball legends but also served as an inspiration to future generations.