LeBron James, one of the greatest basketball players of all time, has had an illustrious career that has garnered him numerous accolades. When it comes to championship rings, LeBron currently holds a total of four. He first captured his championships in 2012 and 2013 with the Miami Heat, forming a formidable "Big Three" alongside Dwyane Wade and Chris Bosh.
LeBron's championship success not only showcases his exceptional skills on the court but also highlights his ability to lead and elevate those around him. With each title won, he solidifies his legacy and cements himself as one of the most influential figures in basketball history.
LeBron James currently possesses four championship rings throughout his remarkable career. These titles are a testament to his talent and impact on the game of basketball.
How Many Championship Rings Does Lebron Have
LeBron James, often hailed as one of the greatest basketball players of all time, has had an illustrious career filled with numerous accomplishments. When it comes to championship rings, LeBron's collection is certainly impressive. So, how many championship rings does LeBron have? Let's delve into the count and explore his remarkable success in the NBA.
The Early Triumphs: LeBron James secured his first championship ring in 2012 when he was a part of the Miami Heat. Alongside star teammates Dwyane Wade and Chris Bosh, LeBron led the Heat to victory against the Oklahoma City Thunder in a thrilling series that showcased his dominance on both ends of the court.
The Cleveland Redemption: After returning to play for his hometown team, the Cleveland Cavaliers, LeBron brought them their first-ever NBA championship in 2016. In an unforgettable Finals matchup against a historically dominant Golden State Warriors team, LeBron displayed incredible determination and leadership as he orchestrated an astonishing comeback from a 3-1 deficit.
The Los Angeles Legacy: In 2020, LeBron joined forces with Anthony Davis and guided the Los Angeles Lakers to another championship title. This marked not only LeBron's fourth NBA championship but also served as a testament to his ability to adapt and excel alongside different teammates throughout his career.
The Pursuit Continues: As we eagerly await future NBA seasons and what they hold for LeBron James and his pursuit of more championships, it's evident that he remains focused on leaving a lasting legacy both on and off the court.
Currently boasting four coveted championship rings – two with Miami Heat (2012 & 2013), one with Cleveland Cavaliers (2016), and one with Los Angeles Lakers (2020) – LeBron James continues to solidify himself as one of basketball's most accomplished athletes.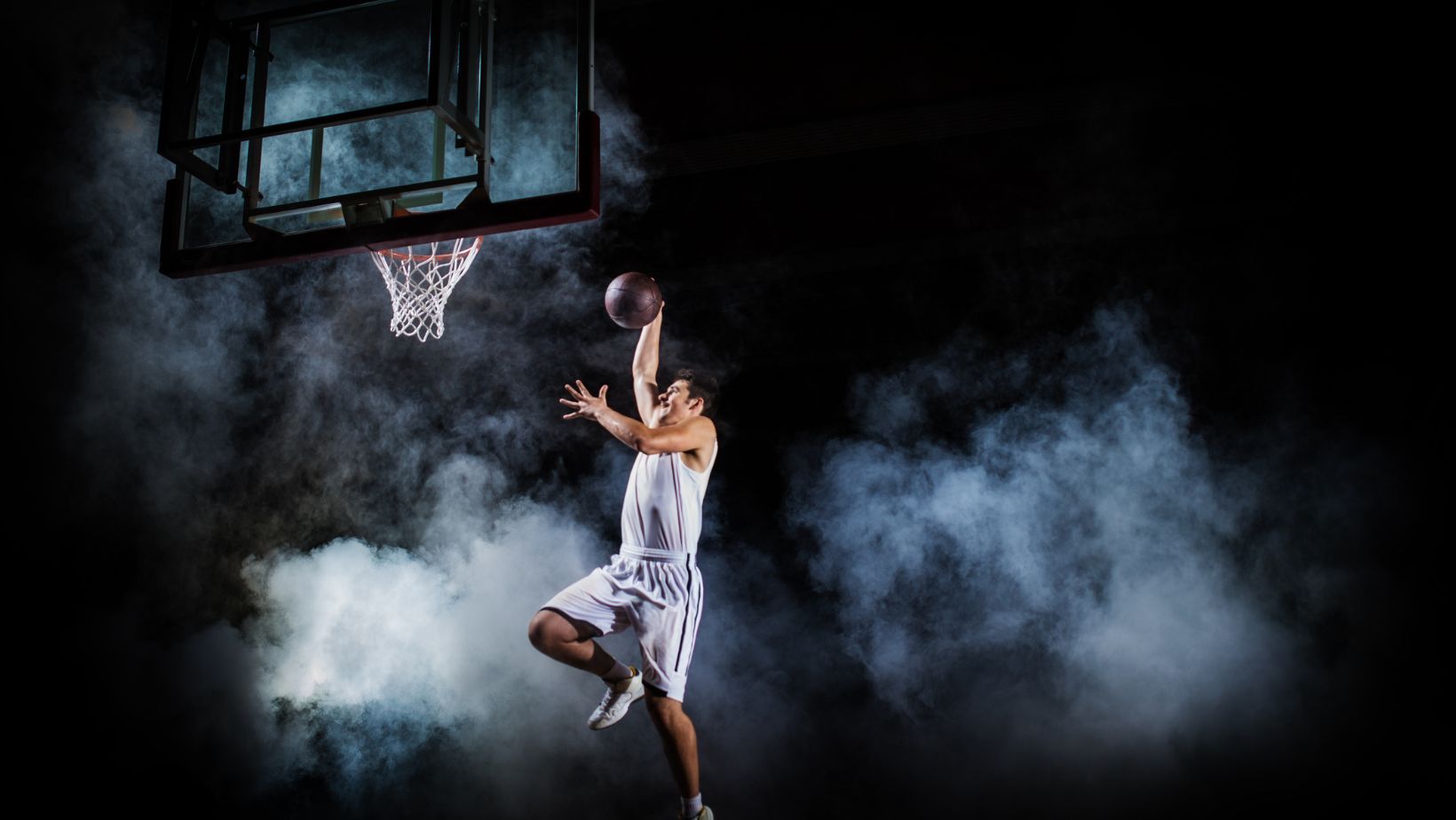 LeBron James' Success In Championships
When it comes to the question of how many championship rings LeBron James has, the answer is quite impressive. Throughout his illustrious career, LeBron has secured a total of four NBA championship rings. Let's delve into his remarkable journey and explore his success on the grandest stage.
Miami Heat Dynasty: LeBron's quest for championships reached its pinnacle during his tenure with the Miami Heat from 2010 to 2014. Joining forces with fellow superstars Dwyane Wade and Chris Bosh, he formed a formidable "Big Three." Together, they captured back-to-back titles in 2012 and 2013, solidifying their dominance in the league.
Cleveland Cavaliers Redemption: After returning to the Cleveland Cavaliers in 2014, LeBron continued to leave an indelible mark on basketball history. In 2016, he led a historic comeback against the Golden State Warriors in the NBA Finals.
Los Angeles Lakers Triumph: In 2020, LeBron took his talents to Los Angeles and teamed up with Anthony Davis and an exceptional supporting cast. Their collective efforts culminated in another championship triumph for LeBron as they defeated the Miami Heat in a memorable series inside the NBA bubble.
Pursuit of More Rings: As of now, LeBron shows no signs of slowing down or being satisfied with just four championship rings. With each passing season, he continues to chase greatness while inspiring those around him with his leadership and unparalleled skill set.
As LeBron continues to make strides on the court, there may be more championship rings added to this already remarkable collection. With each passing season, fans eagerly anticipate witnessing his extraordinary talent and the potential for more championship triumphs in the future.
Stay tuned to see how many more championship rings LeBron James will add to his impressive collection as he continues to leave an indelible mark on the world of basketball.