The Los Angeles Lakers are undeniably one of the most storied franchises in NBA history. With a rich legacy that spans decades, the Lakers have amassed an impressive collection of championship rings. As a fan and basketball enthusiast, I can't help but marvel at their success on the court.
When it comes to championships, the Lakers have an illustrious history. They have won a total of 17 NBA titles, putting them in a league of their own. From the showtime era led by Magic Johnson and Kareem Abdul-Jabbar to the Kobe Bryant and Shaquille O'Neal dynasty, this franchise has consistently been at the pinnacle of basketball excellence.
As we delve deeper into their journey towards glory, it becomes evident that the Lakers' success is not just about winning championships. It's about creating unforgettable moments and etching their names into NBA folklore. From iconic players like Jerry West and Elgin Baylor to modern-day superstars such as LeBron James and Anthony Davis, each generation has contributed its own chapter to this remarkable narrative.
How Many Rings Does Lakers Have
The Lakers' Early Years
The Los Angeles Lakers, one of the most storied franchises in NBA history, have a rich and captivating legacy that dates back to their early years. Originally known as the Minneapolis Lakers, the team was founded in 1947 and was a part of the National Basketball League (NBL) before joining the newly formed Basketball Association of America (BAA), which eventually merged with the NBL to become the NBA.
During their time in Minneapolis, the Lakers experienced success under the leadership of head coach John Kundla. They won five championships between 1949 and 1954, showcasing their dominance on the court. Led by legendary big man George Mikan, who was often referred to as "Mr. Basketball," the Lakers established themselves as a force to be reckoned with in those early years.
Building a Championship Team
As they transitioned from Minneapolis to Los Angeles in 1960, the Lakers continued to build upon their success and cemented themselves as one of basketball's premier franchises. The team made significant moves both on and off the court that would shape their championship-winning future.
One pivotal moment came when Jerry West joined the organization as a player in 1960. Known for his remarkable shooting skills and clutch performances, West became an integral part of the Lakers' success throughout his career. His partnership with Elgin Baylor laid down a foundation for greatness.
Additionally, it was during this period that iconic center Kareem Abdul-Jabbar joined forces with Magic Johnson in what would become one of basketball's most dynamic duos ever. This pairing propelled the Lakers into another era of dominance and brought multiple championships to Los Angeles.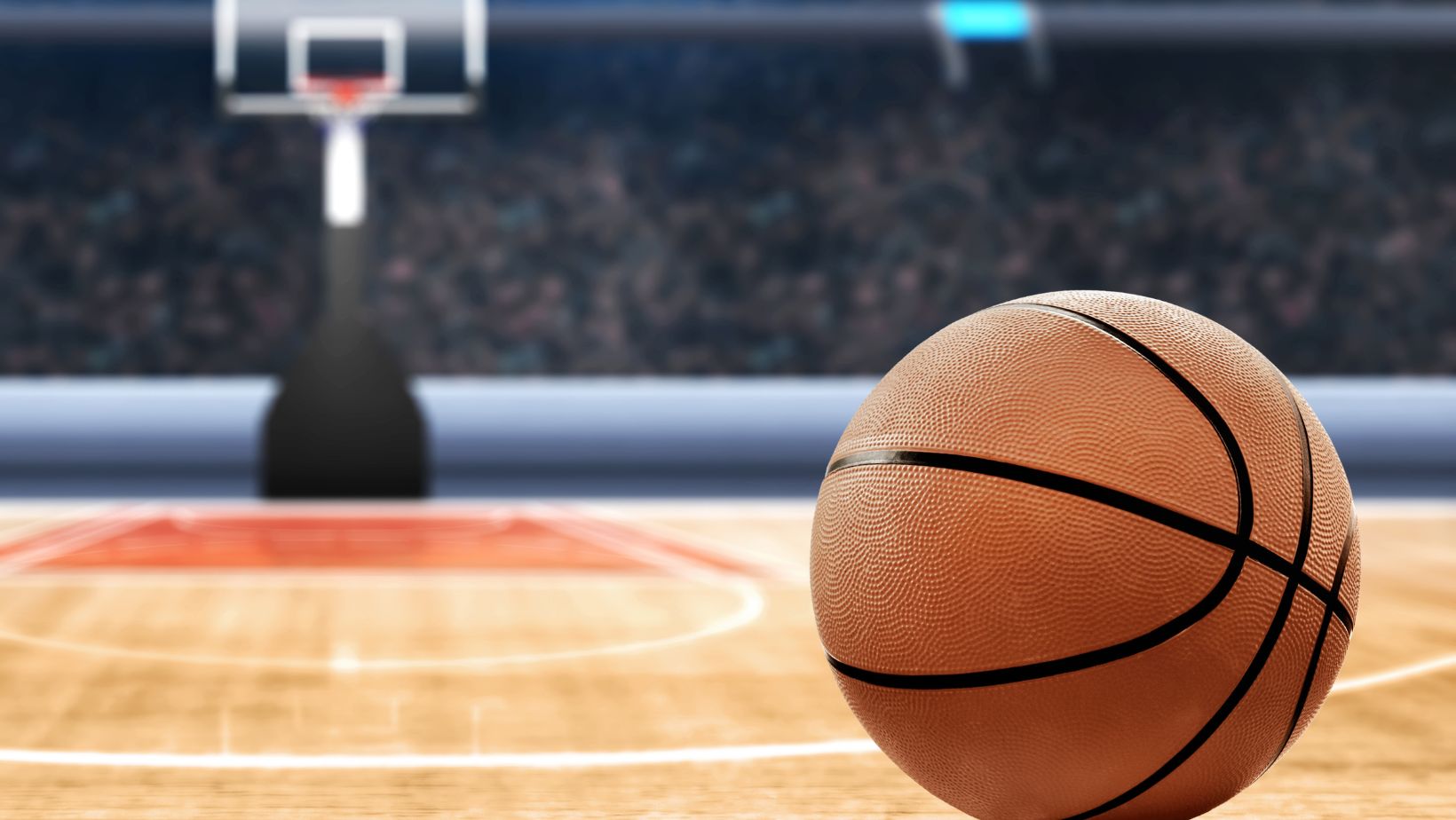 Building a Dynasty: The Showtime Era
The Showtime Era Begins
The Showtime Era marked a golden period for the Los Angeles Lakers, characterized by their fast-paced, high-scoring style of play and numerous championships. It all began in the late 1970s when the Lakers acquired Magic Johnson as the first overall pick in the 1979 NBA Draft. With Johnson's arrival, a new era was born.
Under head coach Paul Westhead, who emphasized an up-tempo style of basketball, the Lakers quickly found success. In their first season with Johnson leading the way, they made it to the NBA Finals but fell short against the experienced and dominant Boston Celtics. However, this loss only fueled their hunger for greatness.
Magic Johnson: The Face of Showtime
Magic Johnson became synonymous with both the Lakers and the Showtime Era. His exceptional court vision, flashy passes, and infectious charisma captivated fans across the globe. As he dazzled onlookers with his no-look passes and behind-the-back assists, Johnson solidified himself as one of basketball's greatest point guards.
With Johnson at the helm, alongside fellow superstar Kareem Abdul-Jabbar and a talented supporting cast that included James Worthy and Byron Scott, the Lakers dominated throughout much of the 1980s. They reached eight NBA Finals during this decade alone, securing five championships along the way.