Allen Iverson, a legendary figure in the world of basketball, is often hailed as one of the greatest point guards to ever grace the court. Known for his lightning-fast speed, dazzling crossovers, and unmatched scoring ability, Iverson's Impact on the game is undeniable. However, when it comes to championships and rings, his legacy raises an intriguing question: How many rings does Allen Iverson have?
To put it simply, Allen Iverson has zero championship rings to his name. Despite his immense talent and numerous accolades throughout his career, including being named the NBA Most Valuable Player (MVP) in 2001, Iverson was unable to capture that ultimate prize. This fact has led to ongoing debates among fans and analysts about how his legacy should be evaluated.
While winning a championship undoubtedly adds weight to a player's resume, it is important not to overlook all that Iverson accomplished during his time in the league. His electrifying style of play revolutionized the position of point guard and inspired a generation of players. Moreover, he consistently proved himself as one of the most dominant scorers in NBA history.
How Many Rings Does Allen Iverson Have
Allen Iverson's College Years
When discussing the early career of NBA legend Allen Iverson, it is crucial to delve into his college years. Iverson attended Georgetown University from 1994 to 1996, where he quickly made a name for himself as an exceptional basketball player. During his sophomore season, he led the Hoyas to the Elite Eight of the NCAA Tournament and earned Big East Defensive Player of the Year honors.
Iverson's time at Georgetown showcased his incredible talent and established him as one of the most electrifying players in college basketball. Despite facing challenges off the court, including legal issues that resulted in a brief prison sentence, Iverson's undeniable skills on the hardwood attracted attention from NBA scouts.
Drafted into the NBA
In 1996, Allen Iverson declared for the NBA draft after completing two seasons at Georgetown. His exceptional performance during college propelled him to become one of the top prospects in his class. The Philadelphia 76ers recognized his immense potential and selected him as the first overall pick in that year's draft.
The decision by Philadelphia proved to be a turning point not only for Iverson but also for the franchise itself. With his lightning-quick speed, scoring prowess, and tenacious defense, Iverson brought a new level of excitement and energy to Philadelphia basketball.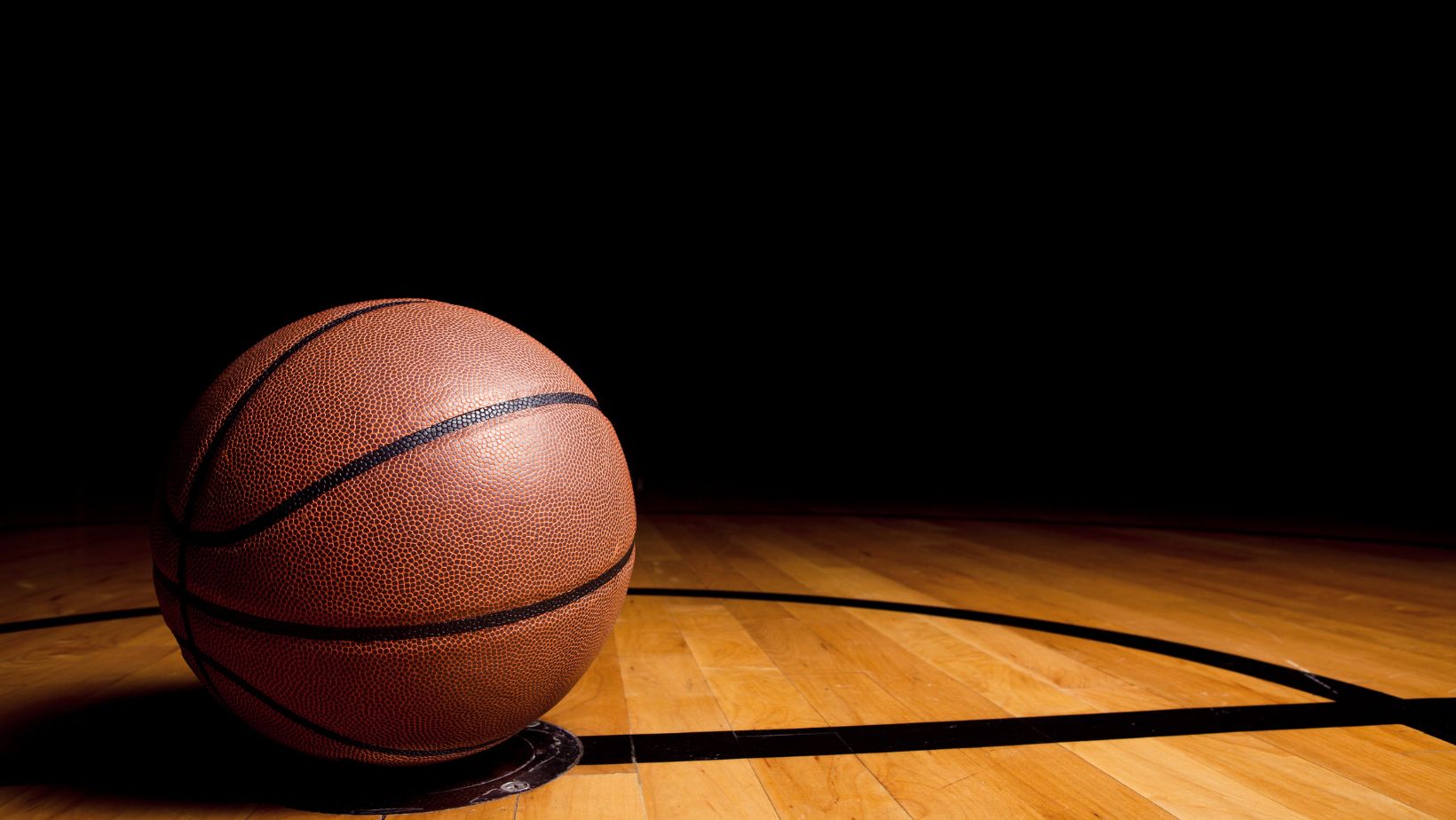 Iverson's Impact on the Philadelphia 76ers
Iverson's Impact on the NBA
When discussing Allen Iverson's Impact on the Philadelphia 76ers, it is impossible to ignore the lasting influence he had on the entire NBA. Known for his lightning-fast speed, unmatched scoring ability, and relentless determination, Iverson revolutionized the game with his unique style of play. His crossover dribble became legendary, leaving defenders in a daze as he drove to the basket with precision.
During his tenure with the Sixers, Iverson showcased his exceptional skills by leading them to numerous playoff appearances and even an appearance in the NBA Finals in 2001. His fearless attitude and never-give-up mentality inspired not only his teammates but also fans across the league.
The MVP Season
One of Iverson's most memorable accomplishments was winning the Most Valuable Player (MVP) award for the 2000-2001 season. Despite being one of the smallest players in a league dominated by giants, Iverson averaged an incredible 31.1 points per game that season and led his team to an impressive 56-win record.
Iverson's MVP season was punctuated by several remarkable performances, including a historic Game 1 performance against the Los Angeles Lakers in which he scored 48 points to secure a stunning upset victory. This display of sheer brilliance solidified his status as one of basketball's all-time greats.