Kobe Bryant, the legendary basketball player, is widely recognized for his incredible talent, remarkable achievements, and numerous accolades throughout his career. One of the most frequently asked questions about Kobe is "how many rings does he have?" Well, the answer is quite impressive. Kobe Bryant has a total of five NBA championship rings to his name.
During his illustrious career with the Los Angeles Lakers, Kobe showcased his exceptional skills and leadership on the court, helping lead the team to multiple championships. He won three consecutive titles from 2000 to 2002 alongside fellow Lakers Shaquille O'Neal and then added two more in 2009 and 2010 with a revamped Lakers squad that included Pau Gasol.
The Five NBA Championships
When it comes to discussing Kobe Bryant's illustrious career, it is impossible to overlook his remarkable achievements in winning NBA championships. So, how many rings does Kobe Bryant have? Well, he proudly boasts an impressive total of five NBA championship rings.
Let's delve into each of these championship victories and explore the highlights of Kobe Bryant's incredible journey to basketball greatness:
1999-2000 Season: The Lakers' Dynasty Begins In the 1999-2000 season, Kobe Bryant clinched his first NBA championship alongside legendary teammate Shaquille O'Neal. The Los Angeles Lakers defeated the Indiana Pacers in a thrilling six-game series, marking the start of a dominant dynasty that would define much of the early 2000s.

2000-2001 Season: Back-to-Back Triumph Building on their success from the previous year, Kobe and Shaq led the Lakers to another championship victory in the 2000-2001 season. This time, they faced off against Allen Iverson and the Philadelphia 76ers in a challenging series that went to game five before the Lakers emerged victorious once again.

2001-2002 Season: Three-Peat Glory The following year brought even more glory for Kobe Bryant as he secured his third consecutive NBA championship title with the Lakers. Facing off against Jason Kidd and the New Jersey Nets in a lopsided series that ended in four games, Kobe solidified himself as one of basketball's most dominant forces.

2008-2009 Season: Redemption and Resurgence After facing some turbulent years marked by roster changes and injuries, Kobe Bryant returned stronger than ever in the 2008-2009 season. Teaming up with fellow All-Star Pau Gasol, he guided the rejuvenated Lakers to victory over their archrivals Boston Celtics in a hard-fought seven-game series, bringing the championship back to Los Angeles.

2009-2010 Season: The Sweetest Victory In Kobe's final championship-winning season, he once again led the Lakers to triumph in a nail-biting seven-game series against their familiar foes, the Boston Celtics. This victory not only solidified his status as one of the game's all-time greats but also provided a fitting end to an extraordinary career filled with determination and unmatched competitiveness.
These five NBA championships represent the pinnacle of Kobe Bryant's legacy as one of basketball's most accomplished players. Each title reflects his unwavering dedication, skill, and leadership on the court. Kobe's rings serve as timeless symbols of his indelible impact on the sport and inspire generations of aspiring athletes around the world.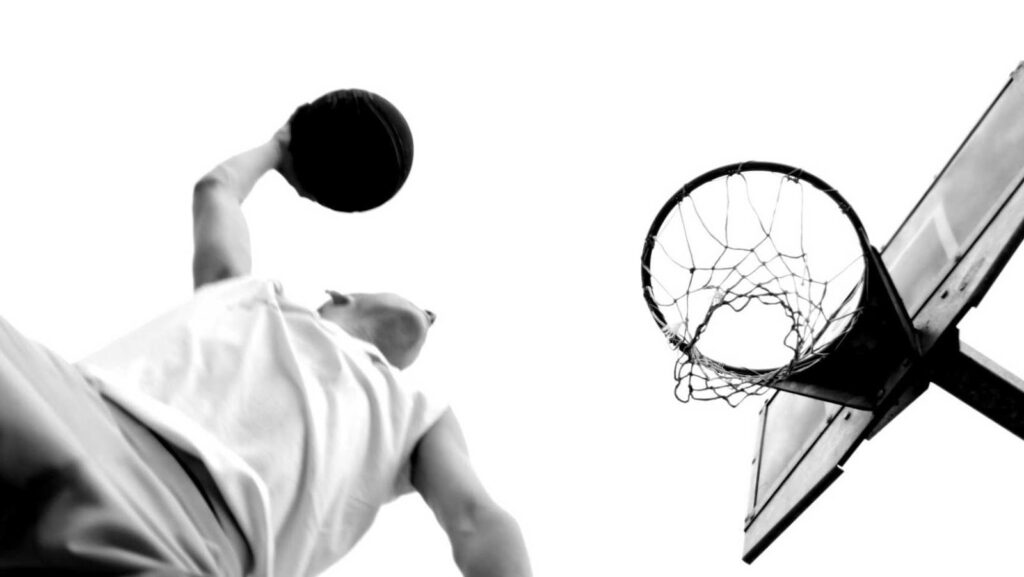 Kobe Rings How Many
When it comes to Kobe Bryant's impressive career, one cannot overlook his championship success. Throughout his tenure with the Los Angeles Lakers, Kobe managed to secure an incredible number of NBA championships. So, let's dive in and break down just how many rings Kobe won during his illustrious career.
2000-2002 Three-Peat: Kobe Bryant started his championship journey by capturing three consecutive titles from 2000 to 2002. Alongside superstar teammate Shaquille O'Neal, Kobe showcased his exceptional skills and tenacity on the court to help lead the Lakers to victory. This remarkable three-peat solidified their dominance in the league during that era.

2008-2010 Back-to-Back Championships: After a brief hiatus from championship glory, Kobe Bryant returned with a vengeance in the late 2000s. Teaming up with fellow All-Star Pau Gasol and an exceptional supporting cast, Kobe propelled the Lakers back into contention and secured back-to-back championships in 2009 and 2010. These victories further enhanced Kobe's legacy as one of basketball's greatest competitors.
It is important to note that these accomplishments are not only a testament to Kobe's individual greatness but also reflect upon the collective efforts of his teammates and coaching staff. The championship victories highlight the exceptional teamwork and chemistry that propelled the Lakers to such remarkable success.
Kobe Bryant's ability to perform under pressure, his unmatched work ethic, and his relentless pursuit of greatness all contributed to his impressive collection of championship rings. His legacy as one of basketball's all-time greats is forever etched in history through these remarkable accomplishments.