How Many Rings Does Ray Allen Have
Ray Allen, a former professional basketball player, is regarded as one of the greatest shooters in the history of the NBA. His remarkable shooting ability and clutch performances have earned him numerous accolades. Regarding championships, Ray Allen has two NBA championship rings to his name.
The first ring came in 2008 when Allen was a member of the Boston Celtics. Alongside teammates Paul Pierce and Kevin Garnett, Allen played a pivotal role in leading the Celtics to their 17th NBA championship. Known for his deadly three-point shooting, he showcased his skills on the biggest stage, hitting crucial shots that helped secure victory for his team.
The second championship ring came in 2013 when Allen joined forces with LeBron James and Dwyane Wade on the Miami Heat. In one of the most memorable moments in NBA Finals history, Allen hit a game-tying three-pointer with just seconds remaining in Game 6 against the San Antonio Spurs. The Heat went on to win that game and eventually clinched the series in Game 7, earning Allen his second championship ring.
With these two championships under his belt, Ray Allen solidified his status as an elite player who could perform under pressure and contribute to winning teams. While he may not have as many rings as some other legendary players, there is no doubt that Ray Allen's impact on the court was immeasurable during those title runs.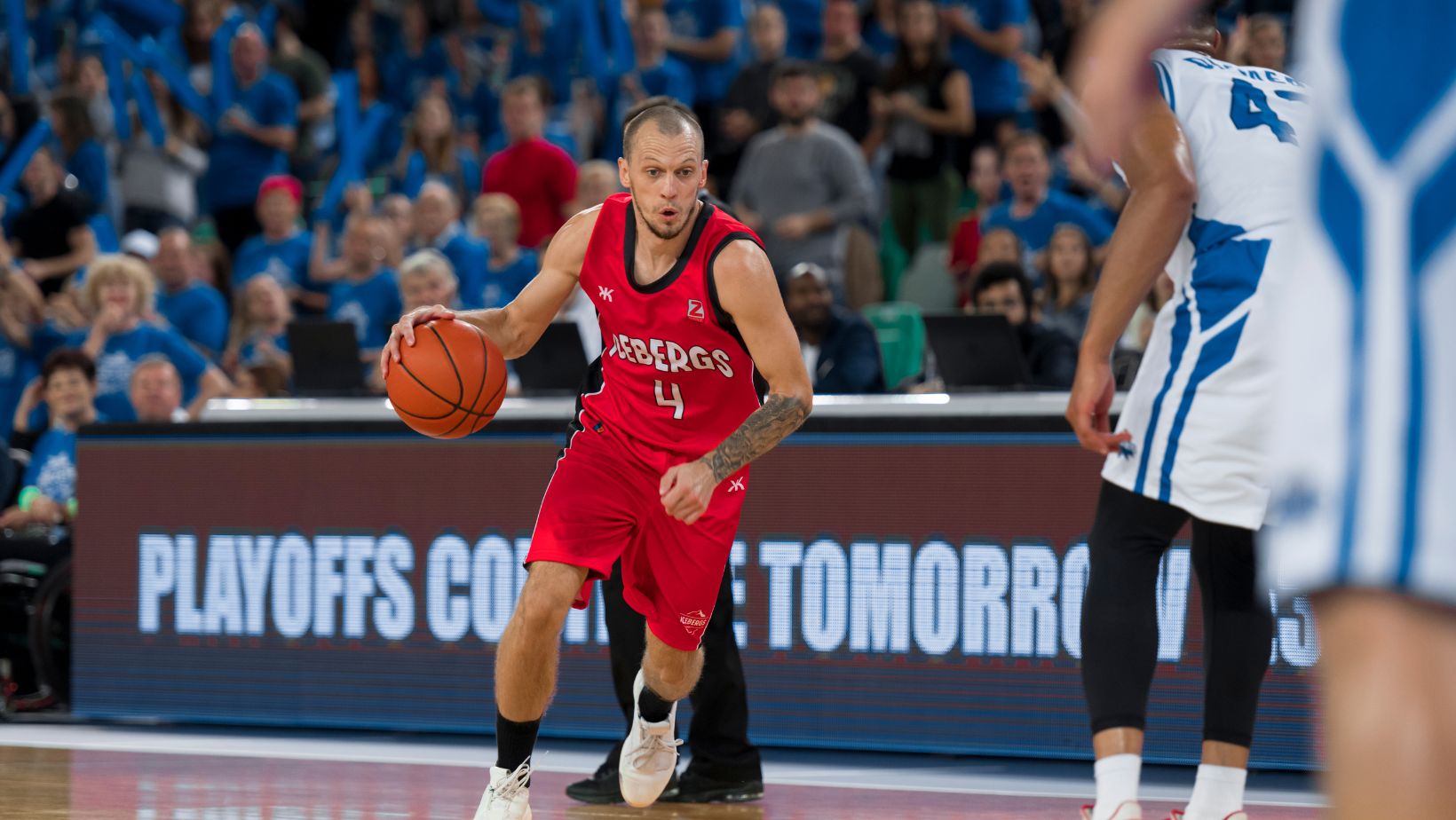 Championship Success of Ray Allen
Regarding championship success, few players in NBA history can match the accomplishments of Ray Allen. With a career spanning over 18 seasons, Allen has proven himself as one of the game's greatest sharpshooters and clutch performers. Let's explore his impressive collection of championship rings and his impact on each winning team.
Boston Celtics (2008)
In 2008, Ray Allen partnered with Paul Pierce and Kevin Garnett to form the iconic "Big Three" in Boston. This formidable trio led the Celtics to their first NBA championship in over two decades. With his deadly shooting skills and ability to stretch defenses, Allen played a crucial role in their title run. His exceptional performance in Game 6 of the NBA Finals, where he scored a game-saving three-pointer with seconds remaining, is etched into basketball history.
Miami Heat (2013)
After leaving Boston, Ray Allen joined forces with LeBron James and Dwyane Wade in Miami to pursue more championship glory. 2013, he helped guide the Heat to their second consecutive NBA title. Known for his remarkable shooting accuracy, Allen showcased his clutch gene once again during Game 6 of the NBA Finals against the San Antonio Spurs. With less than a minute left on the clock and trailing by three points, Allen buried an unforgettable corner three-pointer that forced overtime and ultimately secured victory for Miami.
Ray Allen's ability to perform under pressure was unmatched, making him an invaluable asset for any team seeking championship aspirations. His smooth shooting stroke and basketball IQ made him a nightmare for opposing defenders.
Seattle SuperSonics (No Championship)
Although Ray Allen didn't win an NBA title during his tenure with the Seattle SuperSonics from 2003-2007 or later with other teams like Milwaukee Bucks or Cleveland Cavaliers before retiring after the 2014 season, it is important to acknowledge his significant contributions during those years. Allen consistently displayed his scoring prowess and established himself as one of the league's premier shooting guards.
Ray Allen's championship success is a testament to his exceptional skills and unwavering dedication to the game. With two NBA titles and numerous memorable moments throughout his career, Allen solidified his status as one of the all-time greats in basketball history.