How Many Rings Does Chris Paul Have
Chris Paul, a highly accomplished NBA player, is often regarded as one of the greatest point guards of his generation. However, there is some disappointment when it comes to the number of championship rings he has won throughout his career. Chris Paul does not have any NBA championship rings to his name. Despite his exceptional skills and numerous accolades, the ultimate measure of success in professional basketball has eluded him.
Throughout his illustrious career, Chris Paul has consistently been a dominant force on the court. His exceptional playmaking abilities and competitive drive have led teams to great success during the regular season and playoffs. However, he has faced various challenges when it comes to capturing an NBA title.
It's important to note that winning an NBA championship requires individual greatness, strong team dynamics, and favorable circumstances. While Chris Paul's talent and leadership have undoubtedly contributed to deep playoff runs with multiple teams, such as the New Orleans Hornets/Pelicans, Los Angeles Clippers, Houston Rockets, and Phoenix Suns, securing that elusive championship ring remains a missing piece in his otherwise stellar career.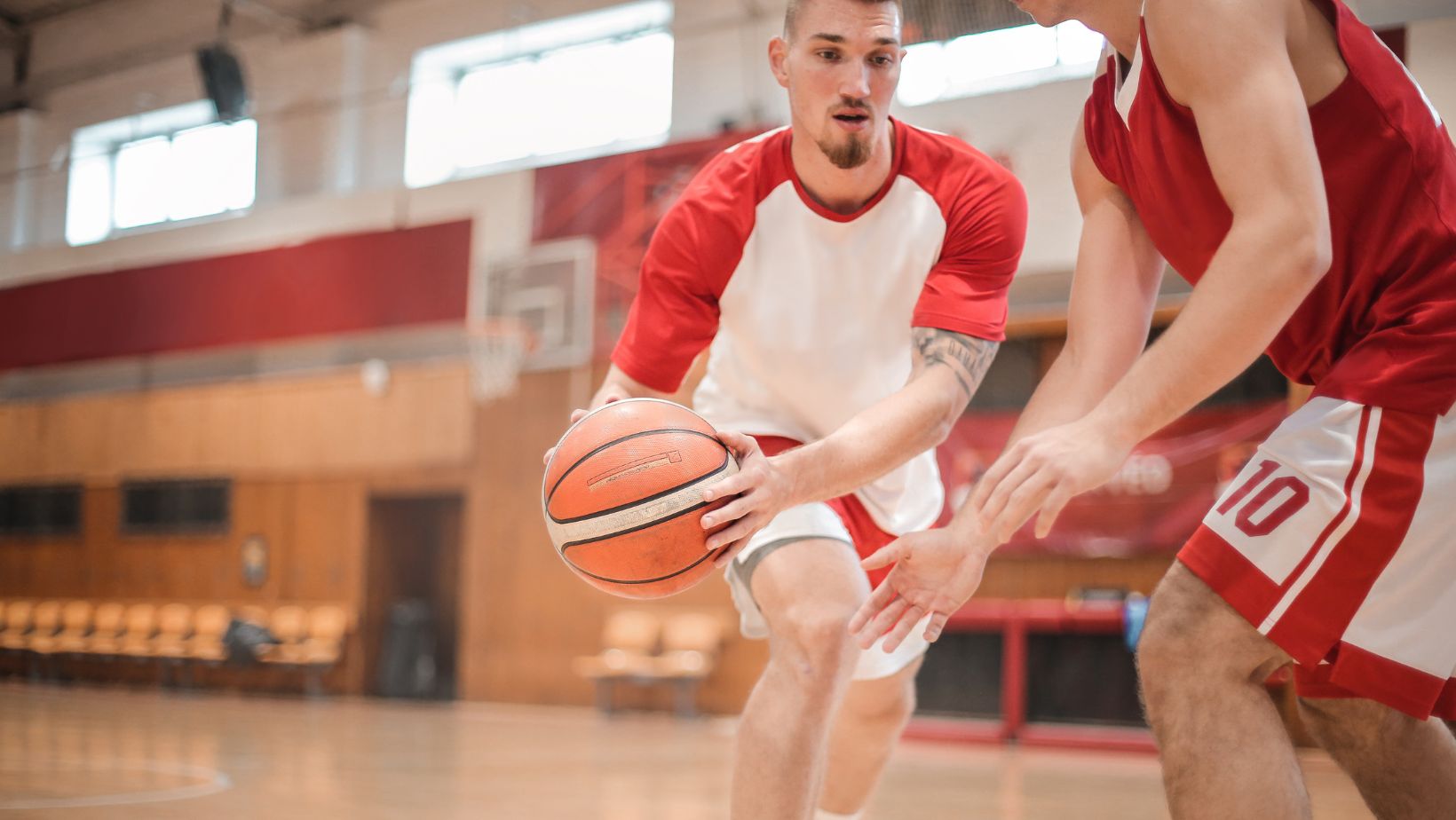 Championship Rings: An NBA Measure of Success
One of the most prominent measures when determining success in the NBA is the number of championship rings a player possesses. These iconic pieces of jewelry symbolize the ultimate achievement in basketball. They testify to a player's skill, talent, and ability to lead their team to victory on the grandest stage.
Championship rings have remained elusive for players like Chris Paul, who has had an illustrious career filled with numerous accolades and individual achievements. Despite his unquestionable talent and leadership abilities, Paul has yet to hoist the Larry O'Brien Trophy above his head.
It's important to note that winning championships in the NBA is no easy feat. It requires exceptional teamwork, dedication, and often some luck. Even legendary players like Charles Barkley, Karl Malone, and Allen Iverson could not capture a championship ring during their careers despite their remarkable contributions to the game.
However, judging a player's greatness based on championship rings alone would be unfair. There have been numerous players throughout history who have had remarkable careers without ever winning an NBA title. Players like John Stockton and Reggie Miller are prime examples of this. Their impact on the game cannot be diminished simply because they never won a championship.
In today's era, where super teams dominate headlines and star-studded lineups seem commonplace, it can be easy to overlook those players who may not have multiple rings but still possess immense skill and basketball IQ. Chris Paul falls into this category – a perennial All-Star point guard known for his court vision, defensive prowess, and ability to control games.
While it may be disappointing for fans of Chris Paul that he hasn't secured an NBA championship ring thus far in his career, it doesn't diminish his standing as one of the greatest point guards ever. The measure of success should extend beyond just counting rings; it should encompass a player's impact, legacy, and contributions on and off the court.