One of the greatest basketball players of all time, Kobe Bryant, had an illustrious career filled with remarkable achievements. When it comes to championships, Kobe's name is synonymous with success. He captured five NBA championship rings throughout his 20-year career with the Los Angeles Lakers.
Kobe Bryant's Championship Rings
The First Triumph: In 2000, Kobe Bryant achieved his first taste of championship glory as a key Los Angeles Lakers team member. Teaming up with superstar Shaquille O'Neal, they clinched the NBA title by defeating the Indiana Pacers. This victory marked the beginning of an era that would see Kobe's legacy grow over time.
Three-Peat Dominance: From 2000 to 2002, Kobe and Shaq led the Lakers to three extraordinary consecutive championships. During this dominant period, their relentless teamwork and individual brilliance propelled them to victories against formidable opponents such as the Philadelphia 76ers and New Jersey Nets.
The Redemption Ring: After experiencing a setback in 2004 when they were defeated in the Finals by the Detroit Pistons, Kobe returned even stronger in 2009. With a renewed sense of purpose, he led the Lakers back to championship glory alongside fellow All-Star Pau Gasol. The team triumphed over their arch-rivals, the Boston Celtics, in a thrilling seven-game series that will forever be etched in basketball history.
As we reflect on Kobe Bryant's championship ring journey throughout his career, it becomes evident that each victory was hard-earned and represented countless hours of dedication and sacrifice both on and off the court. Kobe's championship success legacy will forever inspire future generations of basketball players to strive for greatness. Career Achievements of Kobe Bryant
Five-Time NBA Champion: Throughout his 20-year career with the Los Angeles Lakers, Kobe Bryant secured an impressive five NBA championships. These victories came in 2000, 2001, 2002, 2009, and 2010. His ability to lead his team to victory on multiple occasions solidified his status as a true winner.
Two-Time Olympic Gold Medalist: Not only did Kobe excel on the professional stage, but he also shined representing Team USA in international competition. He played a crucial role in securing gold medals for the United States at both the 2008 Beijing Olympics and the 2012 London Olympics.
Fourteen-Time NBA All-Star: With an outstanding fourteen selections to the NBA All-Star Game, Kobe Bryant consistently demonstrated his exceptional skills and popularity among fans and fellow players alike. His dynamic style of play and clutch performances made him a perennial favorite amongst basketball enthusiasts.
Fourth-Highest Scorer in NBA History: For his career, Kobe amassed a staggering total of over 33,000 points in regular-season games alone—a testament to his longevity and consistency as an elite scorer. This remarkable achievement places him fourth on the all-time scoring list.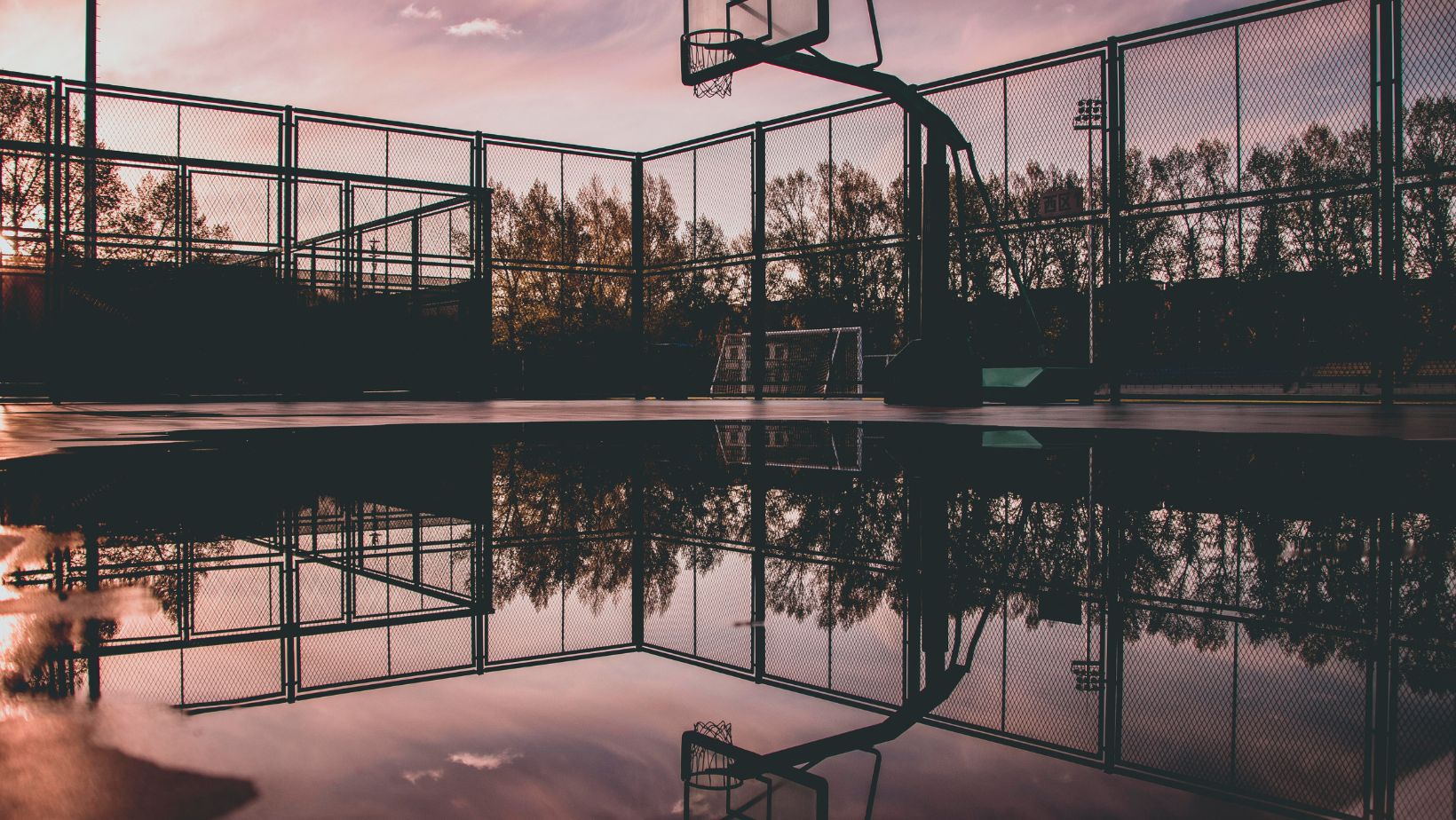 How Many Rings Kobe Got
Rising Star:

As a teenager, Bryant showcased immense talent and potential. He made history by becoming the first guard to be drafted straight out of high school when he was selected 13th overall by the Charlotte Hornets in 1996.
However, his journey began when he was traded to the Los Angeles Lakers shortly after being drafted. It was with the Lakers that Bryant would make his mark on basketball history.
Championship Success:

One of the defining aspects of Kobe Bryant's career was his incredible knack for winning championships. He led the Lakers to five NBA titles throughout his career (2000, 2001, 2002, 2009, and 2010).
Known for his clutch performances and unwavering determination, Bryant played a pivotal role in each championship run. His scoring ability and tenacious defense earned him numerous accolades and solidified his status as one of basketball's greats.
Individual Achievements:

While championships were undoubtedly a highlight of Kobe Bryant's career, it is essential not to overlook his accomplishments.
With an extraordinary work ethic and relentless pursuit of greatness, Bryant accumulated an impressive array of accolades: 18-time All-Star selection, four-time All-Star Game MVP, two-time NBA Finals MVP, one-time regular season MVP (2008), and countless other honors.
Kobe Bryant transcended basketball, with his impact reaching far beyond the court.
He inspired countless aspiring athletes worldwide with his "Mamba Mentality," emphasizing determination, perseverance, and a relentless pursuit of excellence.