LeBron James, a legendary basketball player, is often hailed as one of the greatest athletes ever. With an impressive career spanning over 18 seasons and counting, fans and critics often wonder how many championship rings he has won. Well, the answer to that question is four.
Throughout his illustrious career, LeBron James has won NBA championships with three different teams: the Miami Heat (2012 and 2013), the Cleveland Cavaliers (2016), and most recently, the Los Angeles Lakers (2020). These triumphs solidify his status as a tremendous individual talent and a valuable asset to any team he joins.
While LeBron's ring count may be lower than some other NBA legends, it's important to note that championships do not solely indicate an athlete's greatness. LeBron's impact on the game goes far beyond just winning titles. His leadership skills, versatility on both ends of the court, and numerous individual accolades demonstrate his undeniable prowess.
LeBron James has four championship rings, showcasing his ability to consistently perform at an elite level in pursuit of basketball excellence. The number may seem modest when compared to some other players' totals, but it does little to diminish his incredible impact on the sport and his enduring legacy as one of basketball's all-time greats. LeBron James' Championship Rings
Let's delve into the remarkable collection of championship rings that LeBron James has earned throughout his illustrious basketball career. With an impressive combination of skill, determination, and leadership, James has etched his name in NBA history by capturing multiple championships.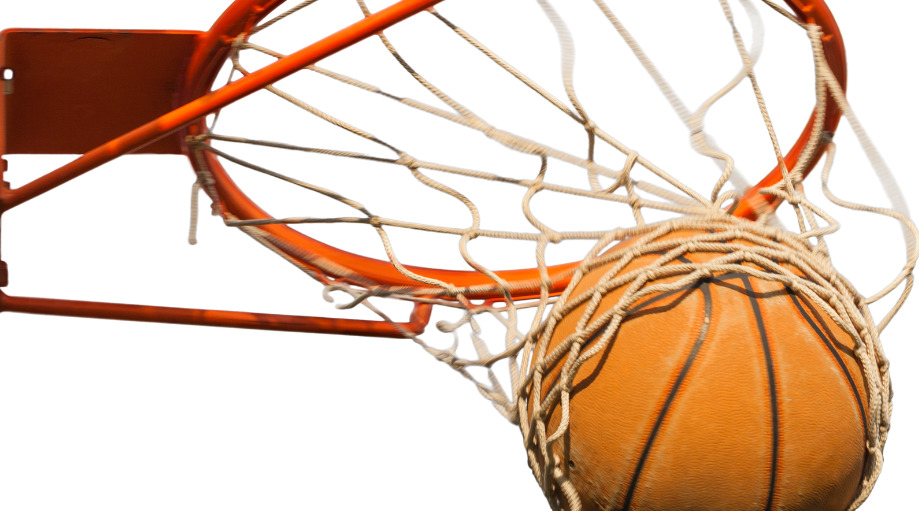 Lebron James How Many Rings
The Miami Heat Years: During his tenure with the Miami Heat from 2010 to 2014, LeBron James secured two NBA titles. In 2012, he helped lead the Heat to victory against the Oklahoma City Thunder in a thrilling five-game series. This marked his first championship ring, showcasing his ability to dominate on both court ends.
The Cleveland Cavaliers' Redemption: Returning to his hometown team, the Cleveland Cavaliers, LeBron James achieved an incredible feat by bringing their city its first-ever NBA title in 2016. Overcoming a daunting 3-1 deficit against the Golden State Warriors in the Finals, James rallied his teammates and delivered awe-inspiring performances night after night. This historic comeback solidified LeBron's legacy and earned him another well-deserved championship ring.
The Los Angeles Lakers Dominance: In recent years, LeBron James joined forces with Anthony Davis as part of the Los Angeles Lakers' formidable duo. Their partnership proved fruitful as they captured their first NBA title together during the pandemic-shortened season in 2020. Displaying exceptional versatility and leadership skills throughout the playoffs, LeBron demonstrated why he is regarded as one of basketball's greatest players ever.
It's important to note that this section focuses solely on discussing LeBron James' championship rings rather than evaluating or comparing them within different contexts or eras. Each triumph represents a significant milestone in his career and showcases his ability to elevate himself and his teammates when it matters most.
LeBron James' championship rings serve as tangible proof of his remarkable achievements on the basketball court. With four titles under his belt, he continues to inspire future generations with his dedication, skill, and unwavering pursuit of excellence. The Impact of Championships on LeBron's Legacy
Regarding discussing LeBron James' legacy, championships play a significant role. The number of rings a player has is often used to measure their success and impact in basketball. In LeBron's case, his championship wins have undoubtedly shaped his legacy and solidified his status as one of the greatest players ever.