The Los Angeles Lakers, one of the most iconic teams in NBA history, have a storied legacy regarding winning championships. With a rich history dating back to the team's establishment in 1947, they have accumulated an impressive number of championship rings.
How Many Rings Does the Lakers Have
Let's delve into the glorious history of the Los Angeles Lakers and their remarkable journey to becoming one of the most successful franchises in NBA history. With a legacy spanning decades, the Lakers have accumulated an impressive number of championships, cementing their status as basketball legends. Here's a closer look at their championship-winning exploits:
Early Dominance: The Lakers' championship reign began in Minneapolis, where they secured five titles between 1949 and 1954. Led by legendary players such as George Mikan and Vern Mikkelsen, they established themselves as a force to be reckoned with in the early years of professional basketball.
Showtime Era: The arrival of Magic Johnson and Kareem Abdul-Jabbar ushered in an era known as "Showtime." From 1980 to 1991, the Lakers won five championships under the leadership of coach Pat Riley. With their up-tempo style of play and dazzling performances on the court, they captivated fans worldwide.
Three-Peat Domination: In the early 2000s, Kobe Bryant and Shaquille O'Neal formed one of the most formidable duos in NBA history. Together with coach Phil Jackson, they orchestrated a three-peat from 2000 to 2002. Their dominance during this period showcased their exceptional teamwork and unparalleled skill.
Return to Glory: After a brief lull in championship success, fueled by organizational changes and player acquisitions, the Lakers regained their winning ways in recent years. With star players like Kobe Bryant leading the charge again and new additions like Pau Gasol bolstering their roster, they clinched back-to-back championships in 2009 and 2010.
Pursuit for More: Although recent seasons have been challenging for the franchise, with changes within management and rebuilding efforts, there is no doubt that the Lakers' pursuit for more championships continues. With a rich history of success, they remain determined to add to their impressive collection.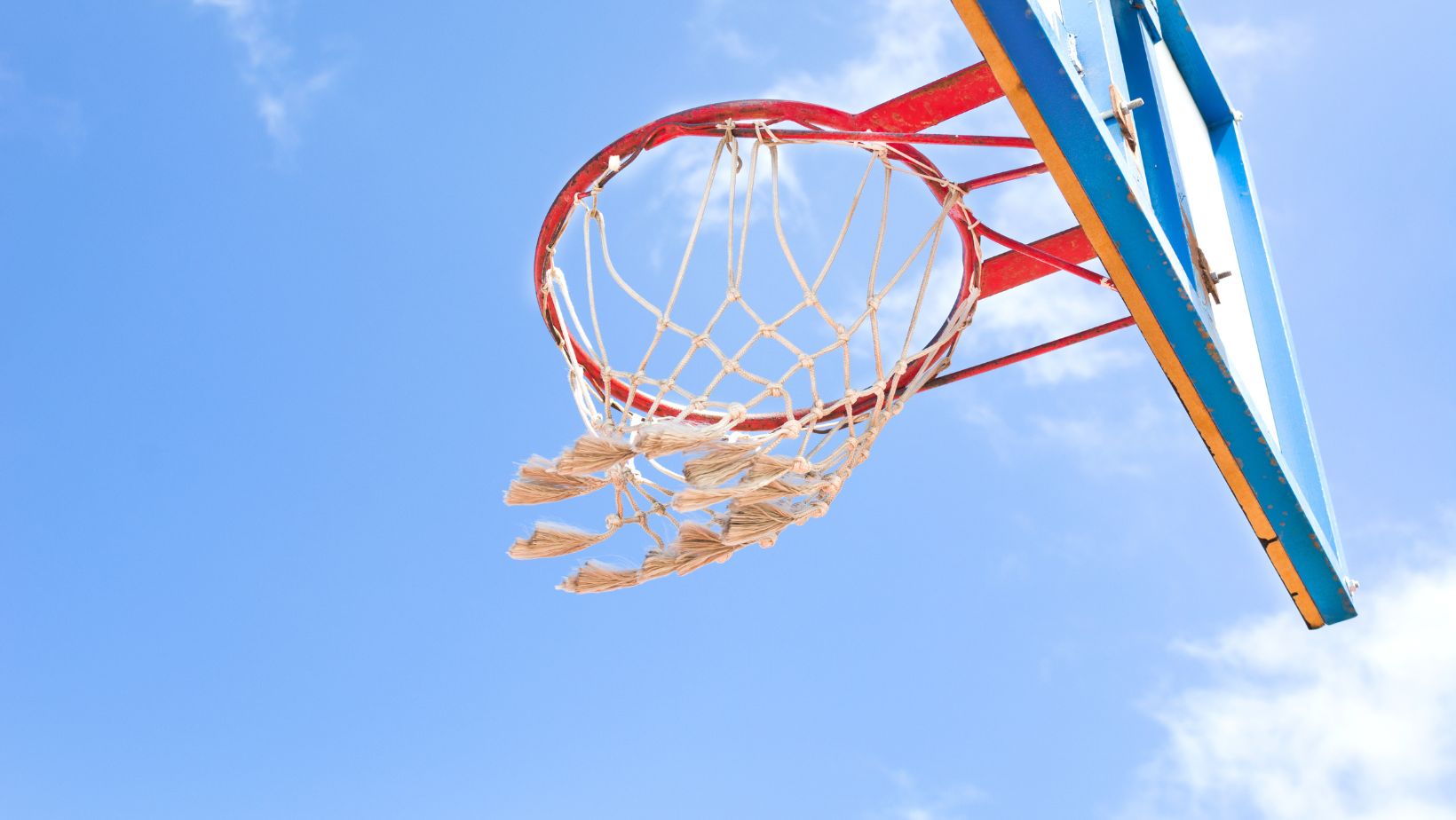 Let's dive into the rich history of the Los Angeles Lakers and explore some of their most memorable championship-winning teams. From the early days in Minneapolis to their dominance in Los Angeles, the Lakers have built an unparalleled legacy in the NBA.
The Showtime Era (1980-1991): During the 1980s, the Lakers were undoubtedly one of the most exciting teams to watch. Led by Magic Johnson and Kareem Abdul-Jabbar, they brought a fast-paced play style known as "Showtime." With their dazzling passing, high-flying dunks, and relentless energy, they captivated fans worldwide. This era saw them win five championships (1980, 1982, 1985, 1987, and 1988), solidifying themselves as one of basketball's greatest dynasties.
The Shaq-Kobe Dynasty (2000-2002): In the early 2000s, a new duo emerged: Shaquille O'Neal and Kobe Bryant. These two superstars dominated opponents on both ends of the court and led the Lakers to three consecutive championships (2000, 2001, and 2002). Their chemistry was undeniable as they showcased an unstoppable combination of power and finesse. This period marked another golden age for Laker Nation.
The Return to Glory (2009-2010): After several years without a championship title, Kobe Bryant led a revamped Lakers team back to prominence in 2009. Alongside Pau Gasol and a talented supporting cast coached by Phil Jackson, Kobe guided his team to back-to-back titles (2009 and 2010). These victories added more rings to his collection and cemented his status as one of basketball's all-time greats
In recent years, the Lakers have again become contenders with the arrival of LeBron James. Though they haven't secured a championship yet, their potential is undeniable.
With a mix of young talent and seasoned veterans, including Anthony Davis, the Lakers are poised to add more titles to their storied franchise history.