The Dallas Cowboys, a legendary American football team, have an impressive history in the sport. Regarding Super Bowl victories, the Cowboys are one of the most successful franchises in NFL history. They have cemented their status as a powerhouse with five championship rings to their name.
The Birth of a Legend The Dallas Cowboys were established in 1960 as an expansion team in the National Football League. Led by legendary coach Tom Landry and under the ownership of Clint Murchison Jr., they quickly became a force to be reckoned with.
Building a Dynasty In the 1960s, the Cowboys began their journey towards greatness. With key players such as Bob Lilly, Roger Staubach, and Mel Renfro, they started laying the foundation for a dynasty. Despite initial struggles, they steadily improved and made their first Super Bowl appearance in 1971.
The Glory Years The 1970s marked an unforgettable era for the Dallas Cowboys. They clinched five Super Bowl appearances during this decade alone – Super Bowls V, VI, X, XII, and XIII – solidifying their status as one of football's powerhouses. Their star-studded roster included names like Tony Dorsett, Randy White, and Drew Pearson.
Challenges and Triumphs While experiencing ups and downs throughout subsequent decades, including heartbreaking losses and coaching changes, the Cowboys have never lost sight of their ultimate goal: winning championships. Notable figures like Troy Aikman, Emmitt Smith, and Michael Irvin added to their legacy by leading them to three Super Bowl victories in just four years during the 1990s.
Continuing Legacy Though recent years have brought new challenges for America's Team with changing coaching staff and playoff droughts, they remain a formidable presence on the field with talented stars like Dak Prescott and Ezekiel Elliott. The Cowboys continue to command a loyal fan base and are always in the conversation as contenders for future titles.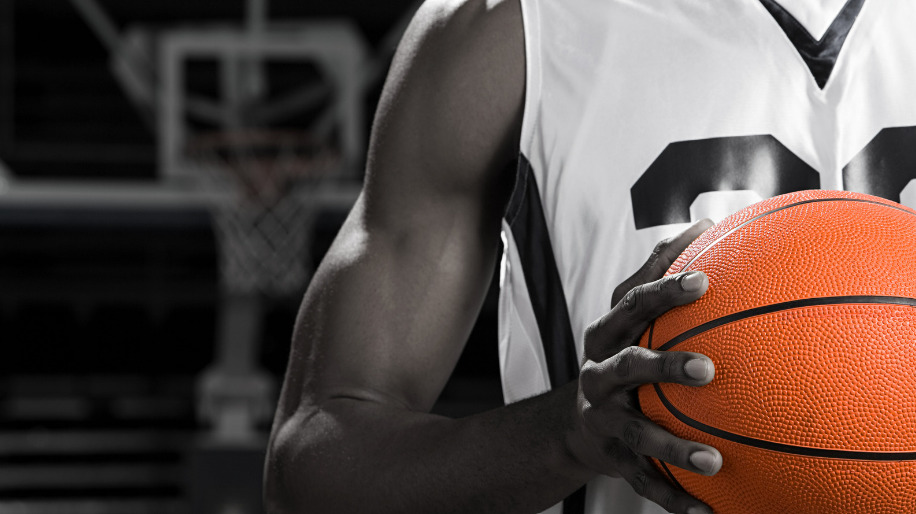 How Many Rings Does the Cowboys Have
Super Bowl VI: In 1972, the Cowboys faced off against the Miami Dolphins in New Orleans. Led by coach Tom Landry, the team dominated the game with an outstanding performance from their defense. The final score was 24-3 in favor of the Cowboys, securing their first-ever Super Bowl victory.
Super Bowl XII: Fast forward to 1978, when the Cowboys again made it to the grandest stage in football. This time, they clashed with the Denver Broncos in New Orleans. The Cowboys' "Doomsday Defense" shone brightly as they forced eight turnovers and held their opponents to just ten points. The final score was 27-10, crowning them champions again.
Super Bowl XXVII: Jumping ahead another decade to 1993, we witnessed one of Dallas' most dominant performances against none other than the Buffalo Bills at Pasadena's Rose Bowl Stadium. Led by legendary quarterback Troy Aikman and running back Emmitt Smith, "America's Team" showcased its offensive prowess en route to a resounding victory with a final score of 52-17.
Super Bowl XXVIII: One year later, in 1994, Dallas was back on top after defeating Buffalo again in Atlanta's Georgia Dome. This hard-fought battle saw Emmitt Smith shine again as he rushed for two touchdowns and claimed MVP honors for his exceptional performance. The game ended with a score of 30-13 in favor of Dallas.
Super Bowl XXX: Finally, let's not forget about Dallas' last Super Bowl victory, which took place in 1996. This time, they faced off against the Pittsburgh Steelers in Tempe, Arizona. The Cowboys won with a strong defensive effort and a game-clinching interception by cornerback Larry Brown. The final score was 27-17, securing Dallas' fifth Lombardi Trophy.
The first three Super Bowl wins for the Cowboys came in the 1970s under the guidance of their iconic head coach, Tom Landry. These victories were led by star players such as Roger Staubach and Tony Dorsett and solidified their place among the elite teams of that era.
The team's success continued into the 1990s when they won two more Super Bowls with another legendary quarterback, Troy Aikman.