Eli Manning is a name that often sparks debate when discussing football legends. Known for his tenure as the quarterback for the New York Giants, one question frequently arises: How many rings does Eli Manning have? I'm here to shed some light on this topic and provide you with the facts.
To answer this burning question succinctly, Eli Manning has not one but two Super Bowl rings to his name. His success on the grandest stage of American football is undoubtedly impressive and has solidified his status among the elite quarterbacks in NFL history. Now, let's delve into the details of Manning's championship triumphs and relive some unforgettable moments.
Eli Manning's Career Overview
The renowned American football quarterback Eli Manning has had a remarkable career filled with achievements and memorable moments. Let's delve into the highlights of his journey on the field.
Super Bowl Triumphs: One of the most significant aspects of Eli Manning's career is his success in the Super Bowl. He led the New York Giants to victory not once but twice, in Super Bowl XLII (2008) and Super Bowl XLVI (2012). These victories solidified his place in NFL history and showcased his ability to excel under pressure on the grandest stage.
Clutch Performances: Manning earned a reputation for being clutch when it mattered most. Throughout his career, he demonstrated an uncanny ability to lead game-winning drives in crucial moments. His calm demeanor and accurate passes allowed him to orchestrate come-from-behind victories, earning him respect from teammates and fans.
Consistency and Durability: Manning's longevity as a player sets him apart from many others in the league. For over a decade, he remained a reliable presence at quarterback for the Giants. His durability allowed him to start 210 consecutive regular-season games—a testament to his physical conditioning and dedication to his craft.
Passing Accomplishments: When examining Manning's statistics, it becomes evident that he was more than just a leader on the field; he was also highly proficient at passing. With over 57,000 career passing yards and 366 touchdown passes, Manning established himself as one of the top quarterbacks of his era.
Leadership Skills: As a team captain and an influential figure within the Giants organization, Manning exemplified exceptional leadership qualities throughout his tenure. He consistently displayed poise under pressure while guiding younger players on their paths to success.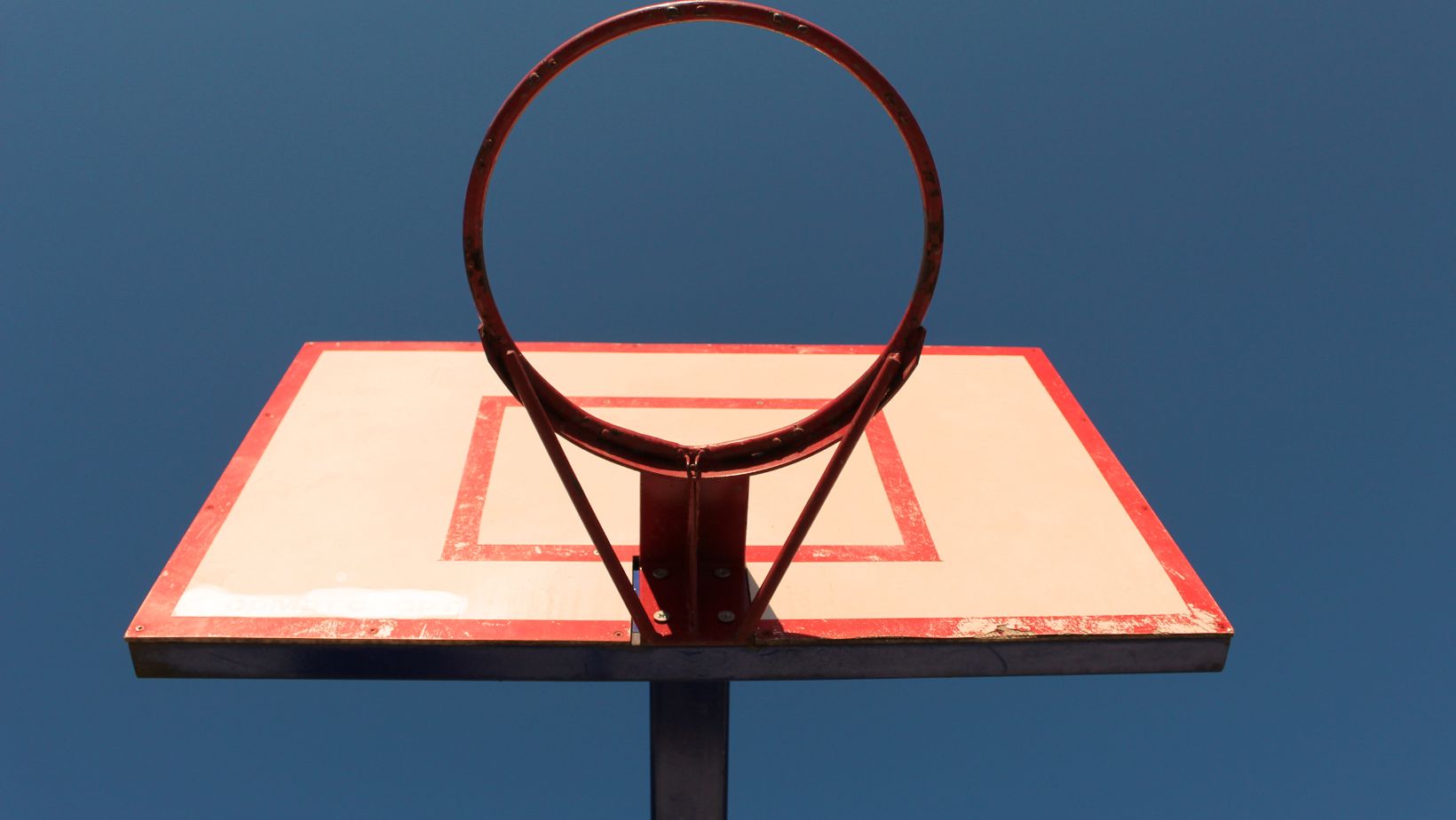 How Many Rings Does Eli Manning Have
Despite these accomplishments, it is important to note that no player achieves greatness alone in a team sport like football. Manning's career was shaped by the contributions of his teammates, coaches, and support staff.
Two Rings and Counting: Eli Manning's journey to championship glory began in 2008 when he led the Giants to victory against the mighty New England Patriots in Super Bowl XLII. This monumental upset showcased Manning's exceptional skill and ability to perform under pressure. Four years later, in Super Bowl XLVI, Manning again rose to the occasion and delivered a remarkable performance that resulted in another stunning win over the Patriots. With each triumph, Manning etched his name into NFL history and added another ring to his collection.
Joining Elite Company: Winning multiple championships places an athlete in an exclusive club reserved for those who have achieved greatness on numerous occasions. Only a select few quarterbacks have ever won more than one Super Bowl MVP award – a testament to their exceptional talent and leadership. By securing two championship rings, Eli Manning joined an esteemed company alongside legendary quarterbacks such as Tom Brady, Joe Montana, and Terry Bradshaw.
Legacy Beyond Rings: While championship rings undoubtedly hold immense value in assessing a player's success, it is important not to overlook other aspects of their legacy. Eli Manning's impact extended far beyond his impressive jewelry collection; he was known for his durability (playing over 210 consecutive games), clutch performances during playoff runs (earning him the nickname "The Comeback Kid"), and outstanding leadership both on and off the field.
The Ultimate Team Effort: It is crucial to remember that winning championships requires more than individual brilliance; it necessitates the collective effort of an entire team. Manning's Super Bowl victories were a testament to the Giants' cohesive unit, with each player contributing their skills and determination to achieve a common goal. The rings symbolize not only Manning's success but also his teammates' dedication and hard work.
Eli Manning's two championship rings prove his success as an NFL quarterback. These rings signify his ability to perform at the highest level when it mattered most, placing him among football's greatest legends who have achieved multiple Super Bowl victories.
However, it is important to recognize that championships alone do not define a player's legacy; Manning's leadership, durability, and impact on the game extend far beyond his jewelry collection. The First Super Bowl Victory