Charles Barkley, the legendary basketball player, is well-known for his incredible skills and dominant presence on the court. However, when it comes to championship rings, Barkley's collection might leave fans wondering. How many rings does Charles Barkley have? The answer may surprise you.
Despite his undeniable talent, Charles Barkley never won an NBA championship throughout his illustrious career. This fact often sparks debate among basketball enthusiasts who believe a player's greatness should be measured by their ability to capture titles.
While Barkley achieved numerous individual accolades and was inducted into the Basketball Hall of Fame, the coveted championship ring eluded him.
Rise to Stardom: Barkley burst onto the scene in the 1984 NBA Draft when he was selected as the fifth overall pick by the Philadelphia 76ers. Known for his powerful rebounding and dominant presence on the court, he quickly established himself as one of the league's most formidable players. With his unique blend of strength and agility, Barkley became a force to be reckoned with.
The MVP Season: In 1993, Barkley reached the pinnacle of his career when he won the coveted Most Valuable Player (MVP) award. Leading the Phoenix Suns, he showcased his exceptional skills and versatility night after night. His ability to score from anywhere on the court and his tenacious defense made him a true game-changer.
Olympic Success: Barkley's impact extended beyond just NBA arenas; he also shone on international stages. As a "Dream Team" member in 1992, representing Team USA at the Barcelona Olympics, Barkley played an instrumental role in securing gold for his country. His dominant performances against top international competition solidified his status as one of basketball's all-time greats.
Enduring Legacy: Despite never winning an NBA championship, Barkley's influence transcended titles and rings. He was known for speaking candidly on and off the court, earning admiration for his authenticity and unabashed honesty. Even after retiring from professional basketball, he made waves as a charismatic sports analyst.
Impact off Court: Barkley has been involved in various philanthropic endeavors beyond basketball prowess. From advocating for social justice to supporting underprivileged communities, he has used his platform to have a positive impact. Barkley's commitment to giving back showcases the depth of his character and the mark he has left on society.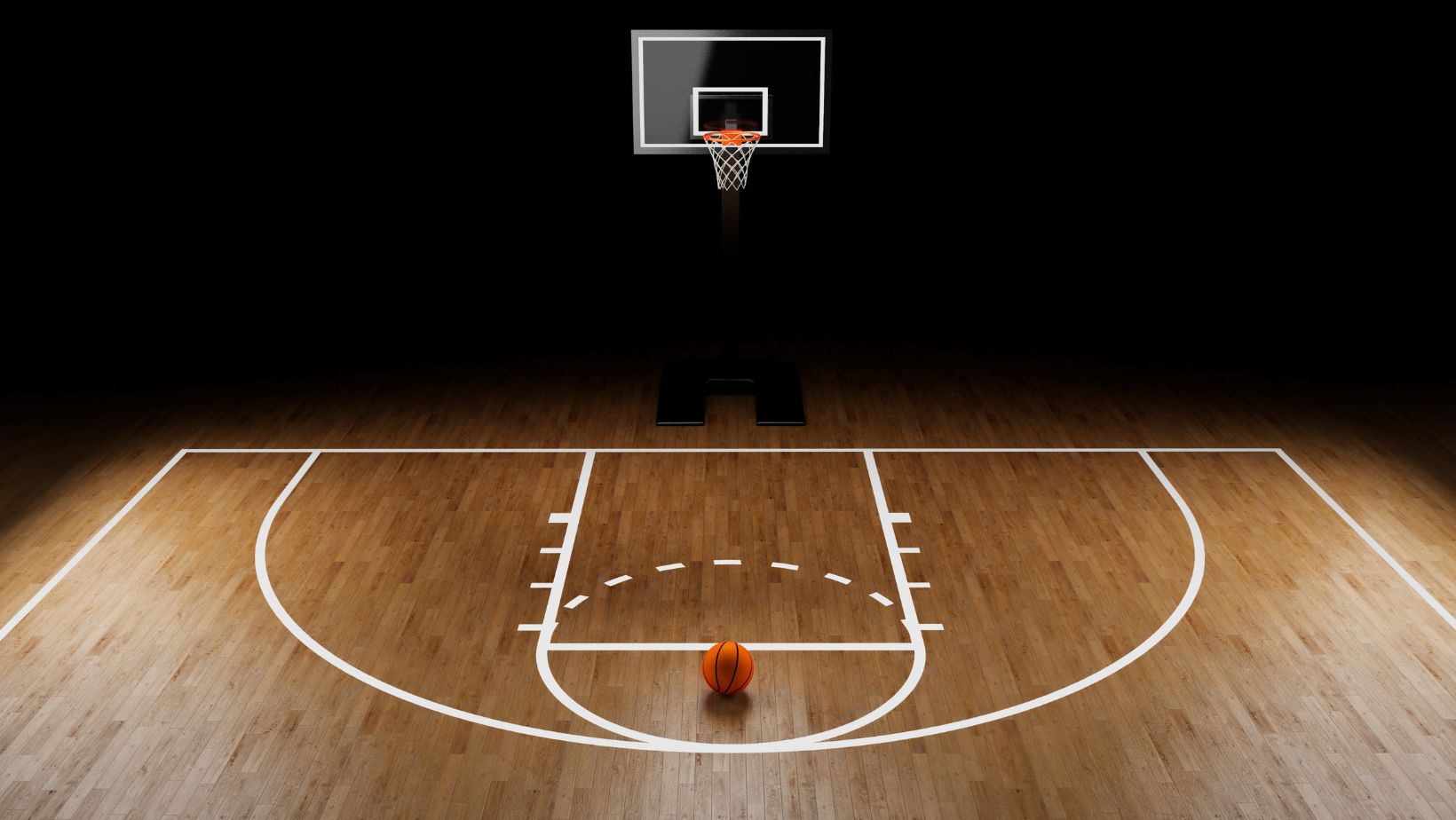 How Many Rings Does Charles Barkley Have
When it comes to discussing the achievements and awards of Charles Barkley, there's no denying that he is a highly decorated basketball player. Throughout his illustrious career, Barkley has earned numerous accolades for his exceptional skills on the court. Let's delve into some of his notable accomplishments:
NBA MVP: One of Barkley's most significant achievements came in 1993 when he was named the NBA Most Valuable Player. This prestigious award recognized his outstanding performance during that season, where he showcased his versatility as a forward.
Olympic Gold Medal: In 1992, Barkley was a part of the United States men's basketball team, famously known as the "Dream Team," which dominated the Barcelona Olympics. The team secured a gold medal, solidifying their status as one of the greatest basketball teams ever assembled.
All-Star Selections: As an exceptional player, Barkley was selected to participate in the NBA All-Star Game multiple times throughout his career. He received this honor eleven times consecutively from 1987 to 1997, highlighting his consistency and impact within the league.
All-NBA Teams: Barkley received recognition for his exceptional skills by being named to various All-NBA teams multiple times throughout his career. These selections reflect his ability to consistently perform at an elite level amongst other top-tier players in the league.
Rebounding Titles: Known for his dominance on both ends of the court, Barkley led the league in rebounding during two seasons (1986-1987 and 1987-1988). His tenacity under the basket and relentless pursuit of rebounds made him a force to be reckoned with.
Regarding NBA championships, Charles Barkley unfortunately fell short in his basketball career. Despite being one of the most dominant players of his era, Barkley could not secure a championship ring throughout his time in the league.