The Los Angeles Lakers, one of the most successful franchises in NBA history, boast an impressive collection of championship rings. With a rich legacy spanning several decades, the Lakers have been crowned champions many times. This article delves into the question among basketball enthusiasts: How many rings do the Lakers have?
Simply put, the Lakers have accumulated a total of 17 championship rings. These victories place them second only to the Boston Celtics regarding all-time championships won. The team's success can be attributed to their exceptional players and coaching staff, who have consistently displayed their talent and skill on the court.
Throughout their illustrious history, the Lakers organization has witnessed iconic moments and triumphs that will forever be etched in basketball lore. Numerous superstars have donned the purple and gold jersey, from Magic Johnson to Kobe Bryant and Shaquille O'Neal to LeBron James, while contributing to these championship runs.
In 1960, the Lakers relocated to Los Angeles and brought their winning ways with them. This move marked a turning point for the franchise and set them toward becoming one of the most successful teams in the history of the NBA. With legendary players like Jerry West, Elgin Baylor, and Wilt Chamberlain donning the purple and gold, the Lakers continued dominating both ends of the court.
But it was during the 1980s that the Lakers truly cemented their status as an NBA dynasty. Magic Johnson and Kareem Abdul-Jabbar led this era and saw Showtime at its finest. The fast-paced style of play captivated fans worldwide and resulted in five championships between 1980 and 1988.
The success didn't stop there, though. Some might argue that it reached even greater heights in recent years. With superstars like Kobe Bryant and Shaquille O'Neal leading the charge and coach Phil Jackson's Zen-like guidance from the sidelines, they secured three consecutive championships from 2000 to 2002.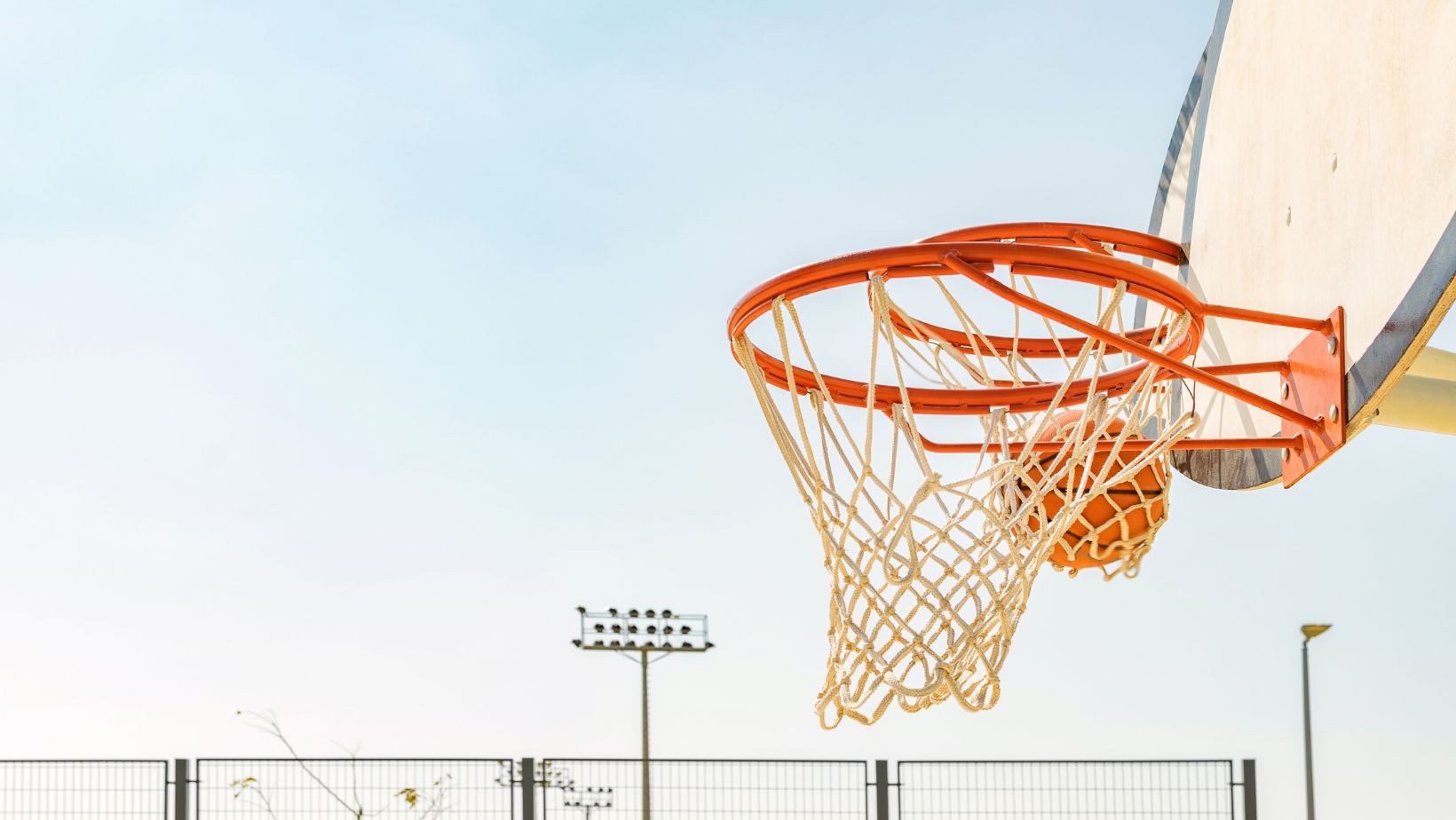 How Many Rings Do Lakers Have
As we reflect on their illustrious history filled with triumphs and iconic moments on center stage, it becomes clear that when you mention basketball greatness – you can't ignore what these purple and gold warriors have accomplished. The Lakers have raised the championship trophy an impressive number of times throughout their history, solidifying their place as one of the most successful franchises in NBA history.
Early Success: The journey to greatness began when the team was still in Minneapolis. In fact, before moving to Los Angeles, the Lakers clinched five NBA championships in 1949, 1950, 1952, 1953, and 1954. Led by legendary players such as George Mikan and Jim Pollard, these early victories set a solid foundation for future success.
Showtime Era: The arrival of Magic Johnson and Kareem Abdul-Jabbar marked a new era for the Lakers in the 1980s. With their fast-paced style of play known as "Showtime," they captured five NBA championships during this period: 1980, 1982, 1985, 1987, and 1988. The dynamic duo's skillful teamwork and electrifying performances on the court made them an unstoppable force.
Kobe & Shaq Era: In the early 2000s, another powerhouse duo emerged – Kobe Bryant and Shaquille O'Neal. With a talented supporting cast under coach Phil Jackson's guidance, they brought three consecutive NBA championships to Los Angeles in 2000, 2001, and 2002. Their remarkable chemistry and individual brilliance made this era one to remember.
Return to Glory: Following a brief rebuilding phase after Shaq departed from the team in 2004, Kobe Bryant led an epic resurgence of the Lakers franchise alongside fellow All-Star Pau Gasol under Coach Phil Jackson again. This successful partnership resulted in back-to-back championships in both 2009 and 2010.
Recent Triumph: The Lakers returned to their winning ways in 2020 after a few rebuilding seasons. Led by LeBron James and Anthony Davis, they captured their 17th NBA championship, tying them with the Boston Celtics for the most championships won by any franchise in NBA history. This victory was a testament to the team's resilience and determination.
Their championship-winning culture defines the Lakers' rich history. With an impressive tally of 17 titles, they have solidified themselves as one of the most successful teams in basketball history.