How Many Rings Does Kawhi Have
Kawhi Leonard, the highly acclaimed professional basketball player, has made quite a name for himself in the NBA. Known for his exceptional skills and defensive prowess, many fans and analysts often wonder: "How many rings does Kawhi have?" Well, let's delve into the fascinating journey of this talented athlete and find out.
To date, Kawhi Leonard has won two NBA championship rings. The first came in 2014 when he was a crucial part of the San Antonio Spurs team that defeated the Miami Heat in a thrilling Finals series. Leonard's outstanding performance earned him the title of NBA Finals MVP at 22 years old.
The second ring followed in 2019 when Kawhi joined the Toronto Raptors. He was integral in leading the team to their first-ever NBA championship. His impressive contributions on both ends of the court were instrumental in vanquishing opponents throughout their playoff run, culminating in another well-deserved NBA Finals MVP award.
Kawhi Leonard's Championship Rings
Kawhi Leonard, the talented NBA player, has an impressive collection of championship rings. Let's delve into the accomplishments that have earned him these prestigious accolades.
2014 NBA Championship: In his early career with the San Antonio Spurs, Kawhi Leonard played a crucial role in helping the team secure their fifth NBA championship title. His stellar performances on both ends of the court showcased his immense potential and marked the beginning of his championship journey.
2019 NBA Championship: After a successful stint with the Toronto Raptors, Leonard led the team to its first-ever NBA championship in 2019. His exceptional skills and determination were instrumental in defeating formidable opponents and ultimately clinching the title.
Finals MVP Awards: Kawhi Leonard won championships and received recognition as the Finals Most Valuable Player (MVP) for both of these triumphs. This speaks volumes about his ability to perform at an elite level during crucial playoff moments.
Dominance on Both Ends: What sets Kawhi Leonard apart is his scoring prowess and his defensive capabilities. Known for his tenacious defense and ability to shut down opposing players, he has earned a reputation as one of the league's premier two-way players.
Consistent Impact: Throughout his career, Kawhi Leonard has consistently made an impact on whichever team he represents. Whether scoring clutch baskets or making game-changing defensive plays, he has proven to be a valuable asset in pursuing championships.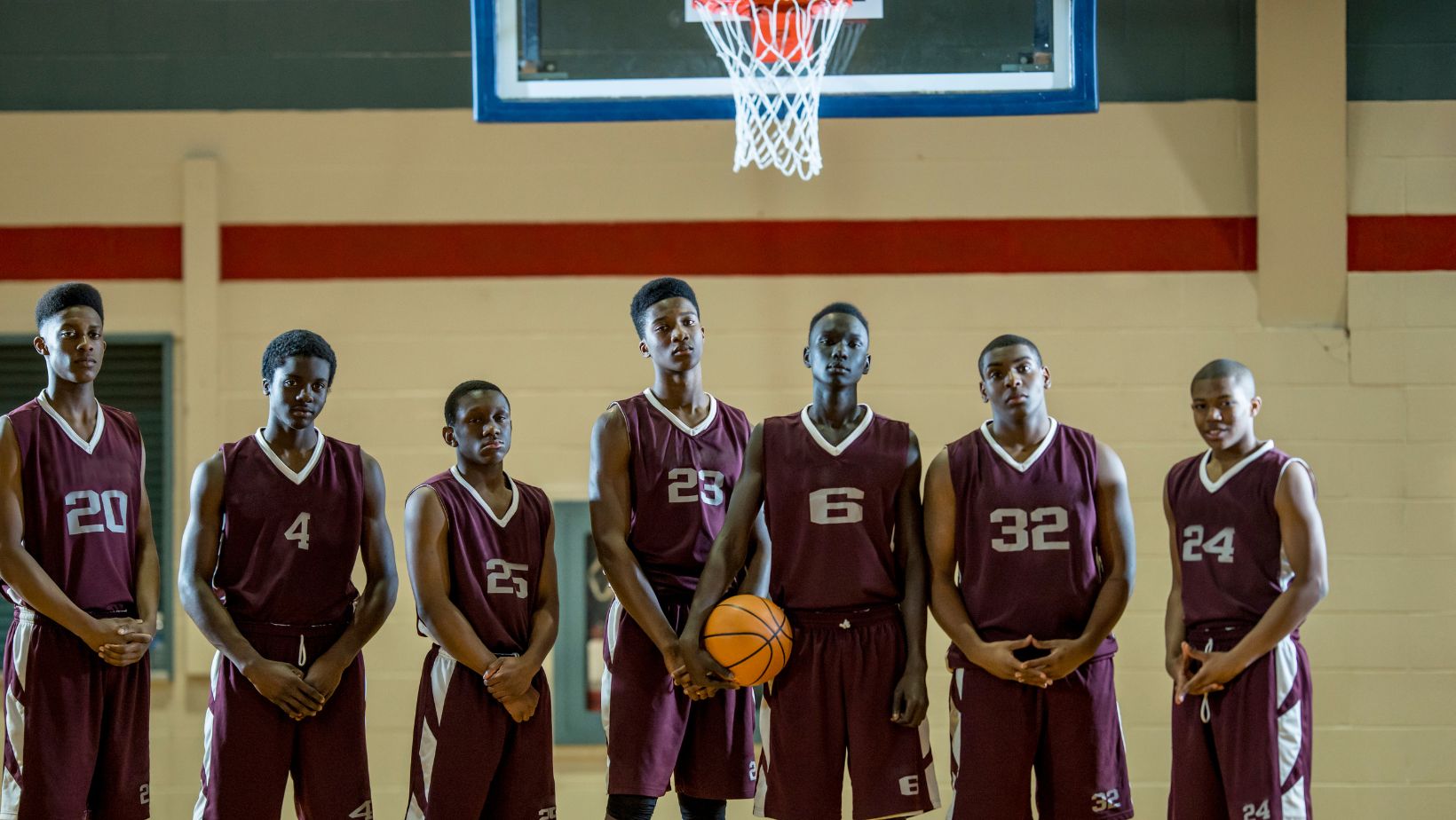 NBA Championships
Kawhi Leonard currently boasts two NBA championship rings to his name. He played a crucial role in leading the San Antonio Spurs and the Toronto Raptors to victory.
San Antonio Spurs (2014)
In 2014, Kawhi Leonard was integral to the San Antonio Spurs' championship-winning team. The Spurs defeated the Miami Heat in a thrilling five-game series, claiming their fifth title in franchise history.
Toronto Raptors (2019)
Kawhi Leonard joined forces with the Toronto Raptors in 2018, continuing his winning streak. With his exceptional skills and leadership on display, he guided the Raptors to their first-ever NBA championship in 2019. They triumphed over the Golden State Warriors in a hard-fought six-game series.
Impact on Teams
Kawhi Leonard's contributions have been monumental for both franchises he represented during these championship runs. His exceptional defensive abilities and his offensive prowess have made him a force to be reckoned with on the court.
San Antonio Spurs Legacy
During his time with the San Antonio Spurs, Kawhi Leonard established himself as one of their key players. His tenacious defense and clutch performances earned him recognition as vital to their success.
Final Thoughts
Kawhi Leonard possesses two NBA championship rings from his triumphs with both the San Antonio Spurs and Toronto Raptors. As he continues to showcase his incredible skills and leadership abilities with each passing season, fans eagerly await what lies ahead for this remarkable athlete.
With two championship rings under his belt, Kawhi Leonard continues to strive for greatness on his current team, the Los Angeles Clippers. As one of the league's top players, his relentless pursuit of excellence ensures that he remains a formidable force on any court he steps foot on.