How Many Rings Do the Lakers Have
The Los Angeles Lakers, one of the most successful franchises in NBA history, have an impressive collection of championship rings. As a fan or curious observer, you may wonder how many rings the Lakers have accumulated over the years.
To answer the question directly, the Lakers currently hold a staggering total of 17 championship rings. This remarkable achievement places them at the top of the NBA's all-time list for most championships won by a single team.
The Lakers' rich history and legacy are intertwined with these championship victories, making them an iconic force within professional basketball.
The Lakers' Championship Victories
The Los Angeles Lakers have a long and illustrious history in the NBA, boasting numerous championship victories. As a fan, it's always fascinating to delve into their rich legacy and explore how many rings the Lakers have accumulated.
To answer the burning question, "How many rings do the Lakers have," let's take a closer look at their championship triumphs:
1949

The Minneapolis Lakers claimed their first NBA title in 1949 by defeating the Washington Capitols.
1950

The Lakers successfully defended their title in 1950, securing another victory against the Syracuse Nationals.
1952

Led by basketball legend George Mikan, the Lakers clinched their third championship in 1952 after defeating the New York Knicks.
1953

Continuing their dominance, the Lakers secured back-to-back championships by triumphing over the New York Knicks once again in 1953.
1954

In another thrilling showdown with rivals Syracuse Nationals, the Lakers emerged victorious again, claiming their fifth championship.
1972

After a dry spell without championships for nearly two decades, the Los Angeles Lakers finally tasted success again under coach Bill Sharman in 1972. They defeated the New York Knicks to secure their sixth NBA title.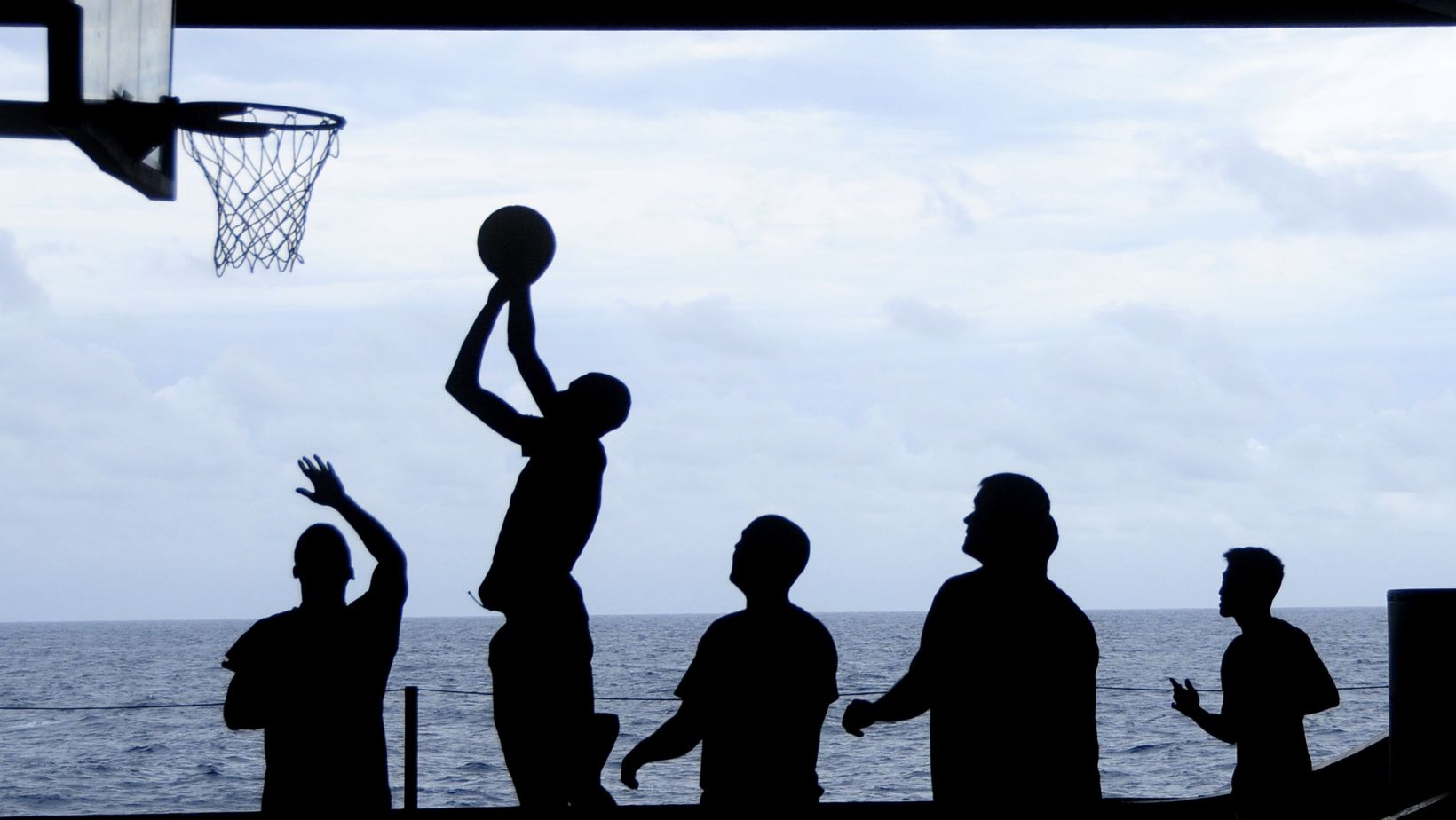 1980s Showtime Era

The 1980s proved to be a golden era for the Lakers as they won an incredible five championships during this time:

1980: Defeating Philadelphia 76ers
1982: Overcoming Philadelphia 76ers
1985: Triumphing over Boston Celtics
1987: Beating Boston Celtics
1988: Conquering Detroit Pistons
2000s Dynasty

Under the leadership of superstars like Kobe Bryant and Shaquille O'Neal, the Lakers once again became a dominant force in the NBA. They won five championships during this period:

2000: Defeating Indiana Pacers
2001: Overcoming Philadelphia 76ers
2002: Triumphing over New Jersey Nets
2009: Beating Orlando Magic
2010: Conquering Boston Celtics
Breaking Down the Rings
The Los Angeles Lakers, undoubtedly one of the most successful franchises in NBA history, have an impressive collection of championship rings. So, how many rings do the Lakers have? Let's delve into the numbers and break down their remarkable championship history.
Total Championships: The Lakers currently hold a record 17 NBA championships. This places them at the top of the all-time list alongside their arch-rivals, the Boston Celtics.
Championship Eras: The Lakers' success can be divided into distinct eras spanning decades. These eras are marked by dominant teams and legendary players who left an indelible mark on basketball history.
Early Dominance: The Lakers began their journey to greatness in Minneapolis, winning five championships between 1949 and 1954, with stars like George Mikan leading the way. These early triumphs laid a solid foundation for future success.
Magic and Showtime: In the 1980s, led by Magic Johnson and Kareem Abdul-Jabbar, the Lakers became synonymous with fast-paced, entertaining basketball known as "Showtime." During this era, they captured five championships (1980, 1982, 1985, 1987, and 1988), showcasing their incredible talent and captivating fans across the globe.
Final Thoughts
From their early dominance in Minneapolis to their continued success in Los Angeles, the Lakers have been able to assemble talented rosters that consistently compete for championships. Legends like Magic Johnson, Kareem Abdul-Jabbar, Shaquille O'Neal, and Kobe Bryant have contributed to this illustrious ring collection throughout different eras.
As basketball enthusiasts debate dynasties and compare teams across generations, it's hard to deny the greatness of the Los Angeles Lakers when considering their remarkable haul of 17 championship rings.