How Many Rings Does Magic Johnson Have
Magic Johnson, the legendary basketball player, is widely regarded as one of the greatest to have ever played the game. His exceptional skills, leadership qualities, and numerous accolades have solidified his place in basketball history. When it comes to championships, fans often wonder: how many rings does Magic Johnson have?
Well, let me answer that question for you. Magic Johnson won an impressive total of five NBA championships throughout his illustrious career with the Los Angeles Lakers. These championships were achieved during the 1980s when Johnson formed a formidable partnership with other great players like Kareem Abdul-Jabbar and James Worthy.
Johnson's championship victories came in 1980, 1982, 1985, 1987, and 1988. Each title showcased his exceptional court vision, playmaking abilities, and clutch performances during critical moments of the game. It's worth noting that these championships not only highlight Johnson's individual greatness but also exemplify his impact on building successful team dynamics.
When it comes to discussing the accomplishments of basketball legends, Magic Johnson's name is bound to come up. One cannot help but wonder, "How many rings does Magic Johnson have?" Well, let me shed some light on this remarkable aspect of his illustrious career.
Magic Johnson, a legendary point guard who played for the Los Angeles Lakers from 1979 to 1991 and briefly in 1996, boasts an impressive number of NBA championship rings. Throughout his career, he secured a total of five championships with the Lakers. These victories solidified his status as one of the greatest players in basketball history.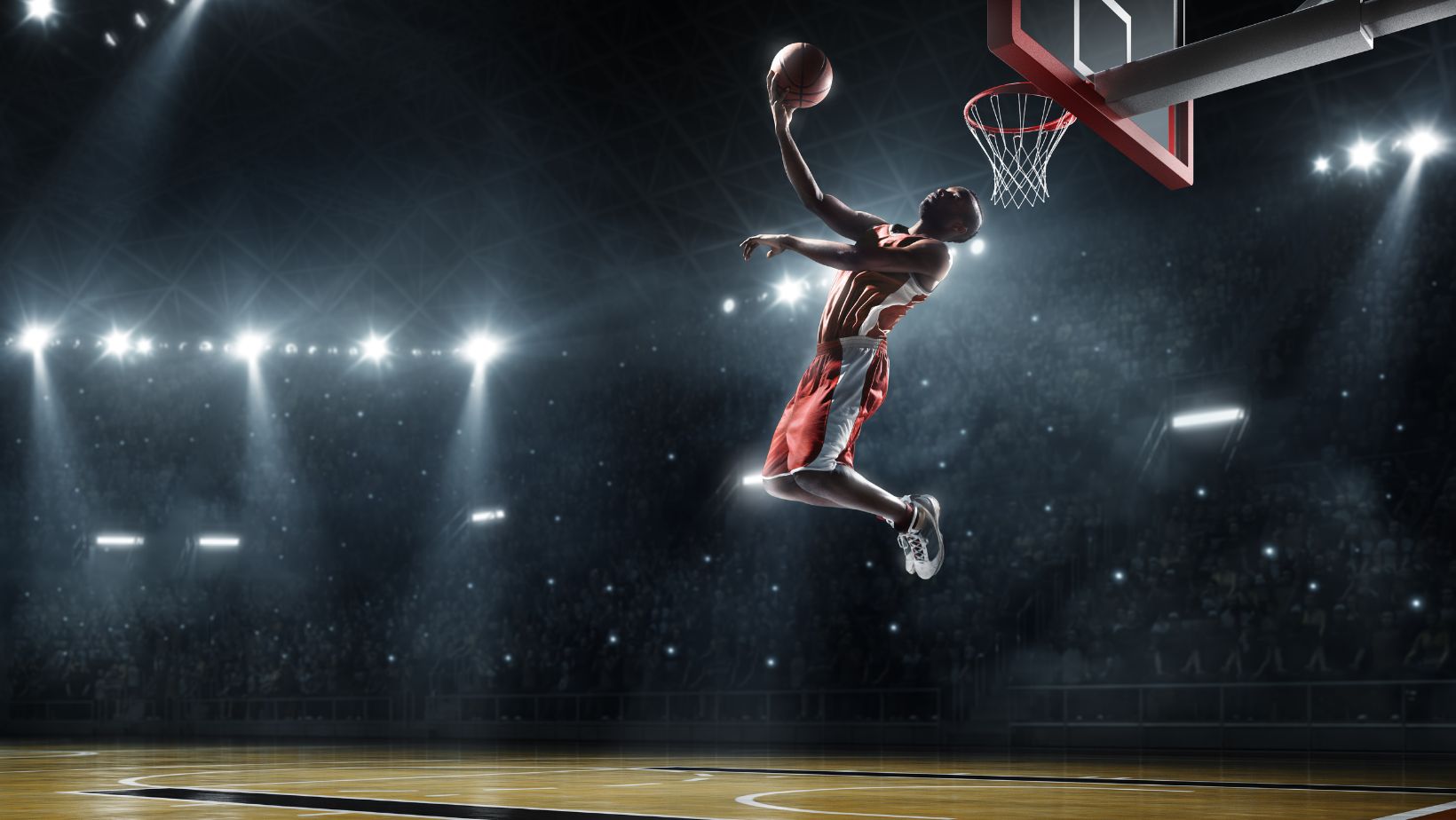 History of Championship
1980: In his rookie season, Magic Johnson played a pivotal role in leading the Lakers to victory over the Philadelphia 76ers in the NBA Finals.
1982: The Lakers faced off against Julius Erving and the 76ers once again, emerging victorious and securing their second championship title.
1985: Magic Johnson showcased his exceptional skills alongside Kareem Abdul-Jabbar to defeat Larry Bird and the Boston Celtics in an epic showdown.
1987: This year marked another memorable chapter in Magic's career as he guided the Lakers to triumph over their arch-rivals, the Celtics, capturing yet another championship ring.
1988: In what is often considered one of his most outstanding performances, Magic led the Lakers to back-to-back titles by defeating Isiah Thomas and the Detroit Pistons.
The combination of Magic Johnson's extraordinary court vision, leadership qualities, and ability to elevate his teammates' performances undoubtedly played a significant role in these championship victories. His impact on both ends of the court was undeniable.
Not only did Magic win championships during his time with the Lakers but he also earned numerous individual accolades throughout his career. He was named the NBA Finals MVP three times and received numerous All-Star selections, further solidifying his place among basketball's elite.
In conclusion, Magic Johnson's legacy is not only defined by his exceptional skills and leadership but also by the five championship rings he earned during his time with the Los Angeles Lakers. His impact on the game of basketball continues to inspire generations of players and fans alike.