How Many Rings Does LeBron Have
LeBron James, one of the greatest basketball players of all time, has had an illustrious career in the NBA. When it comes to championships, fans and analysts often wonder, "How many rings does LeBron have?" Well, as of now, LeBron James has won a total of four NBA championships.
LeBron's championship journey began in 2012 when he won his first ring with the Miami Heat. The team's star-studded lineup, including Dwyane Wade and Chris Bosh, proved to be a formidable force that season. They defeated the Oklahoma City Thunder in the NBA Finals and LeBron claimed his long-awaited title.
In 2013, LeBron cemented his legacy even further by leading the Miami Heat to another championship victory. This time they faced tough competition from the San Antonio Spurs but managed to prevail in a thrilling seven-game series. The back-to-back championships solidified LeBron's status as one of the game's most dominant forces.
After returning to Cleveland Cavaliers in 2014, LeBron brought home yet another championship for his hometown team in 2016. In an epic comeback against the Golden State Warriors, LeBron led his team from a 3-1 deficit to secure their first-ever NBA title. It was an extraordinary feat that showcased his leadership and determination on basketball's biggest stage.
Most recently, LeBron added another ring to his collection during the 2020 season with the Los Angeles Lakers. Alongside Anthony Davis and a talented supporting cast, he guided the Lakers to victory over the Miami Heat in a challenging year disrupted by COVID-19.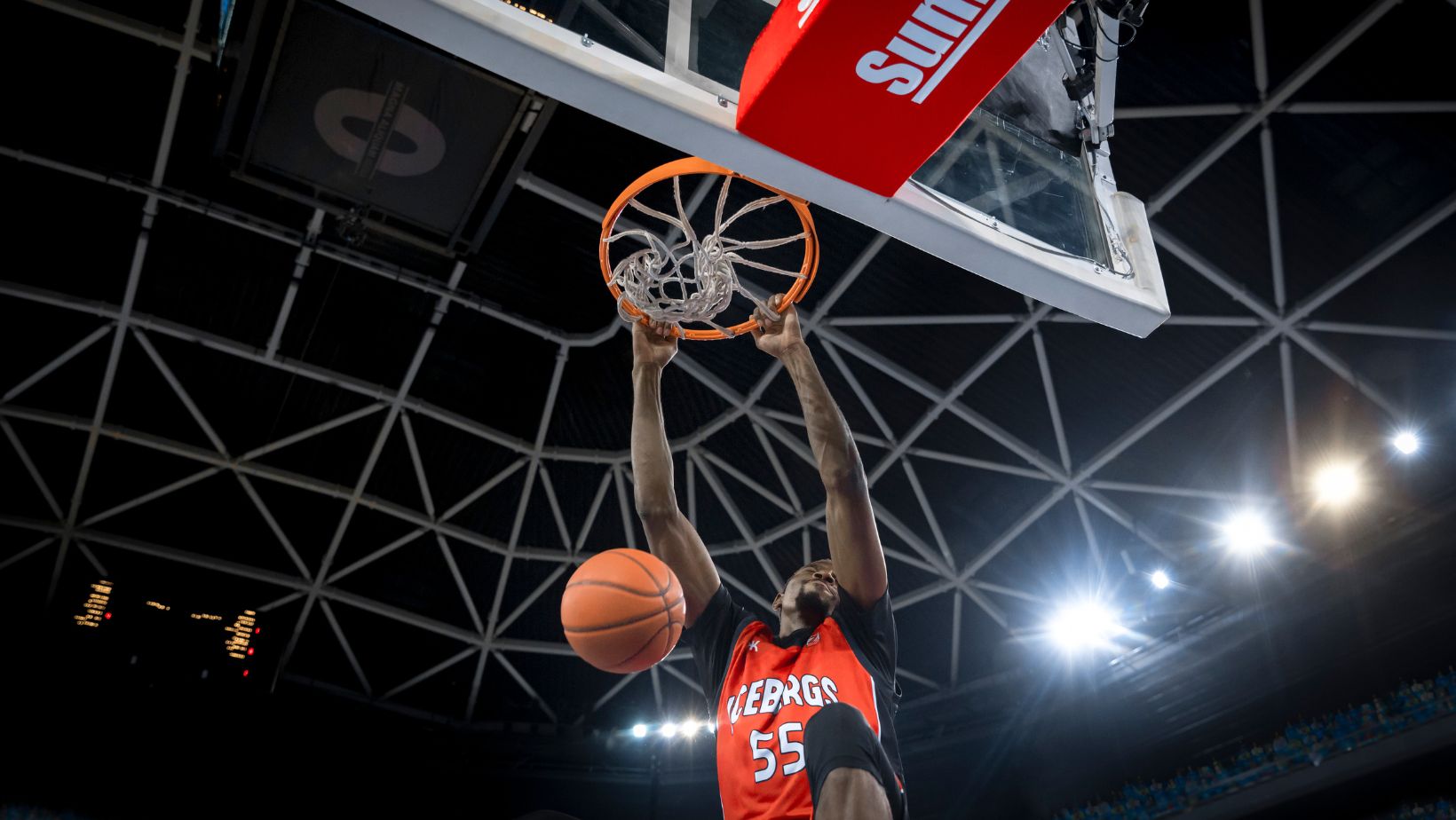 LeBron James' Championship Rings
LeBron James, widely regarded as one of the greatest basketball players of all time, has an impressive collection of championship rings. Throughout his illustrious career, he has won four NBA championships. Let's take a closer look at each of his championship victories:
Miami Heat (2012 and 2013): LeBron's first two championships came during his tenure with the Miami Heat. In 2012, the Heat defeated the Oklahoma City Thunder in a thrilling five-game series to claim the title. The following year, they faced off against the San Antonio Spurs in an intense seven-game series, ultimately emerging victorious.
Cleveland Cavaliers (2016): In a historic comeback victory, LeBron led the Cleveland Cavaliers to their first-ever NBA championship in 2016. Facing a 3-1 deficit against the Golden State Warriors in the Finals, LeBron and his teammates rallied back to win three consecutive games and secure the title for Cleveland.
Los Angeles Lakers (2020): After joining the Los Angeles Lakers in 2018, it didn't take long for LeBron to make an impact. In 2020, he guided the Lakers to their first NBA championship in ten years by defeating the Miami Heat in six games.