How Many Rings Does Kevin Durant Have
Kevin Durant, one of the most talented basketball players of his generation, has had an impressive career thus far. When it comes to championships, however, the question arises: how many rings does Kevin Durant have?
As of now, Kevin Durant is a two-time NBA champion. He won his first championship in 2017 with the Golden State Warriors and followed it up with another title in 2018. These victories cemented Durant's status as a dominant force on the court and showcased his ability to perform at the highest level on basketball's grandest stage.
It is worth noting that while Durant's career accolades are undoubtedly commendable, championships alone do not define a player's greatness. Throughout his career, Durant has consistently displayed exceptional scoring ability, versatility, and leadership skills that have earned him numerous individual awards and widespread recognition among fans and experts alike.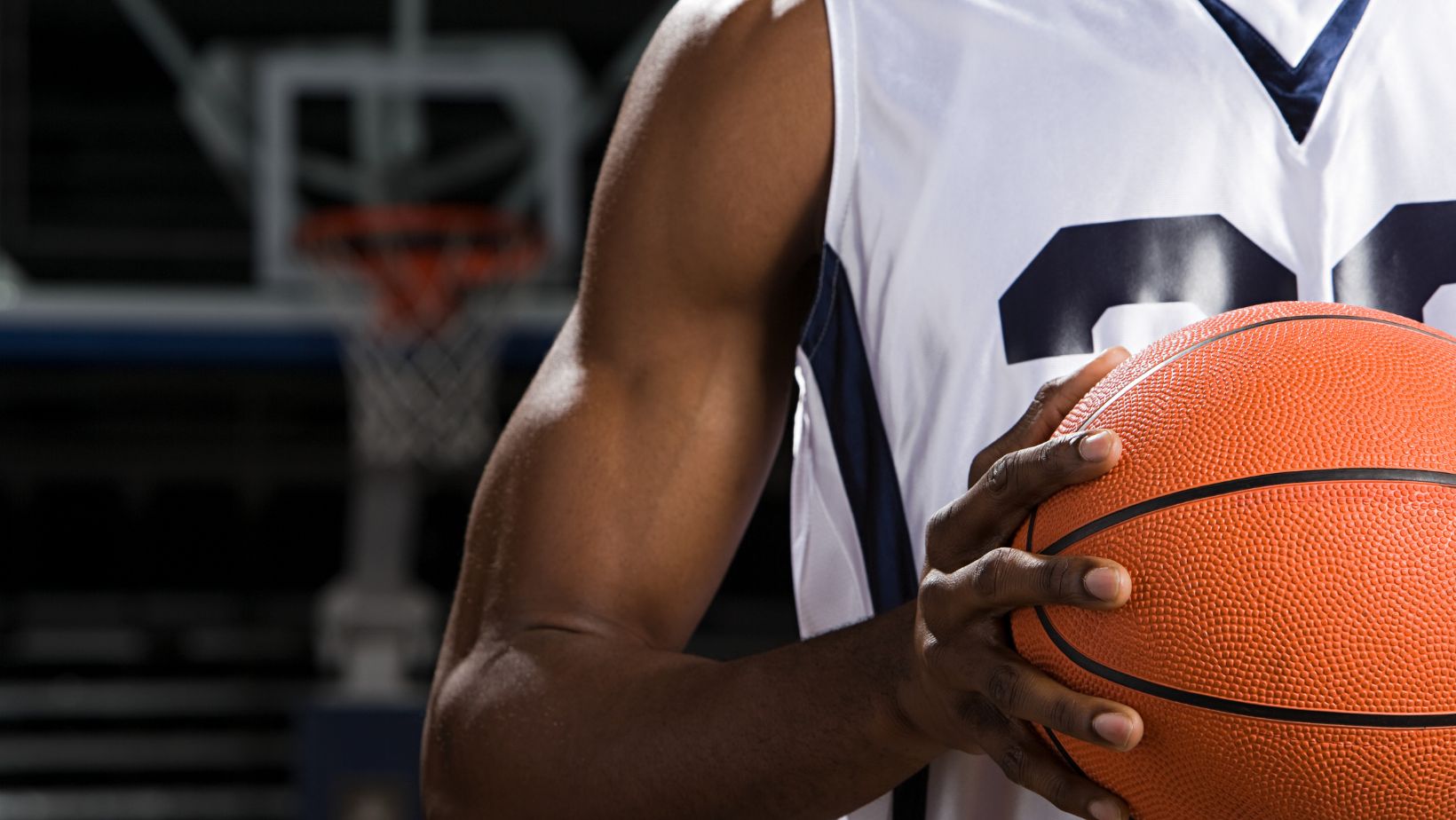 Kevin Durant's NBA Career
Kevin Durant is widely regarded as one of the greatest basketball players of his generation. Throughout his illustrious NBA career, he has achieved numerous accolades and records. However, when it comes to championship rings, there is a lingering question: how many rings does Kevin Durant have?
To answer that question directly, Kevin Durant currently has two NBA championship rings to his name. He won both titles during his tenure with the Golden State Warriors in 2017 and 2018. These championships solidified his status as a key contributor to the team's success.
Durant's first championship victory came in 2017, when the Warriors defeated the Cleveland Cavaliers in five games. Durant played an instrumental role throughout the playoffs and was named the Finals MVP for his outstanding performance.
The following year, in 2018, Durant once again led the Warriors to victory in a thrilling series against the Cavaliers. His exceptional scoring ability and versatility on both ends of the court were crucial factors in securing back-to-back championships for Golden State.
Apart from his championship wins, Durant's individual achievements are equally impressive. He has been selected to multiple All-Star teams and has won four NBA scoring titles throughout his career. Additionally, he earned league MVP honors in 2014 while playing for the Oklahoma City Thunder.
It is worth noting that Durant's quest for more championships continues as he joined the Brooklyn Nets after leaving Golden State in 2019. Despite facing setbacks due to injuries, he remains determined to add more rings to his collection and solidify his legacy as one of
Championships Won by Kevin Durant
Kevin Durant, one of the greatest basketball players of our time, has achieved remarkable success in his career. He is widely known for his incredible scoring ability, versatility on both ends of the court, and his numerous accolades. One particular question that often arises when discussing Durant's career is: "How many rings does Kevin Durant have?" Let's take a closer look at the championships won by this basketball superstar.
Golden State Warriors (2017 & 2018): In 2016, Kevin Durant made a controversial decision to leave the Oklahoma City Thunder and join forces with the already dominant Golden State Warriors. This move paid off as he helped lead the team to back-to-back NBA championships in 2017 and 2018. With Durant's exceptional performances alongside fellow All-Stars Stephen Curry, Klay Thompson, and Draymond Green, they formed an unstoppable force in the league.
Brooklyn Nets: After three successful seasons with the Warriors, Durant faced another pivotal career moment as he signed with the Brooklyn Nets in 2019. Due to injuries, he had to wait until the 2020-2021 season to make his official debut for his new team. Despite facing challenges along the way, Durant showcased immense resilience and determination.