In today's digital age, social media has become an essential tool for athletes to connect with their fans, build their image, and share their journey with the world. With a few taps on their smartphones, athletes can reach millions of followers and engage in real-time conversations.
In fact, a staggering 4.80 billion people around the world now use social media. As a result, these platforms provide athletes with a unique opportunity to showcase their skills, share behind-the-scenes moments, and interact directly with fans. It allows them to humanize their image and create a personal connection that goes beyond the playing field.
All in all, by utilizing social media effectively, athletes can shape public perception and control the narrative surrounding them. It gives them a platform to tell their stories on their terms without relying solely on traditional media channels.
Social media can be beneficial to anyone, whether you're an Olympian or Paralympian with a long and distinguished career in sports or just starting. Even though many athletes do not have the time or knowledge to take advantage of this medium, below, we've put together a guide that will help you navigate the online world easily and efficiently and create a better online presence.
Show Visually Appealing Graphics
On social media, athletes are constantly competing for fans' attention. Visual content is, therefore, a key component in successful digital strategies.
Sports fans no longer have the time to read endless blogs to get hyped up for a match. Promoters can use this to their advantage since they can reach out and pique the interest of sports fans in a more creative yet cost-effective way.
One powerful tool that can significantly enhance an athlete's online presence is stat graphics. These are visually appealing representations of an athlete's performance data, such as statistics, achievements, and milestones. These graphics not only provide a captivating visual element but also serve as a powerful storytelling tool.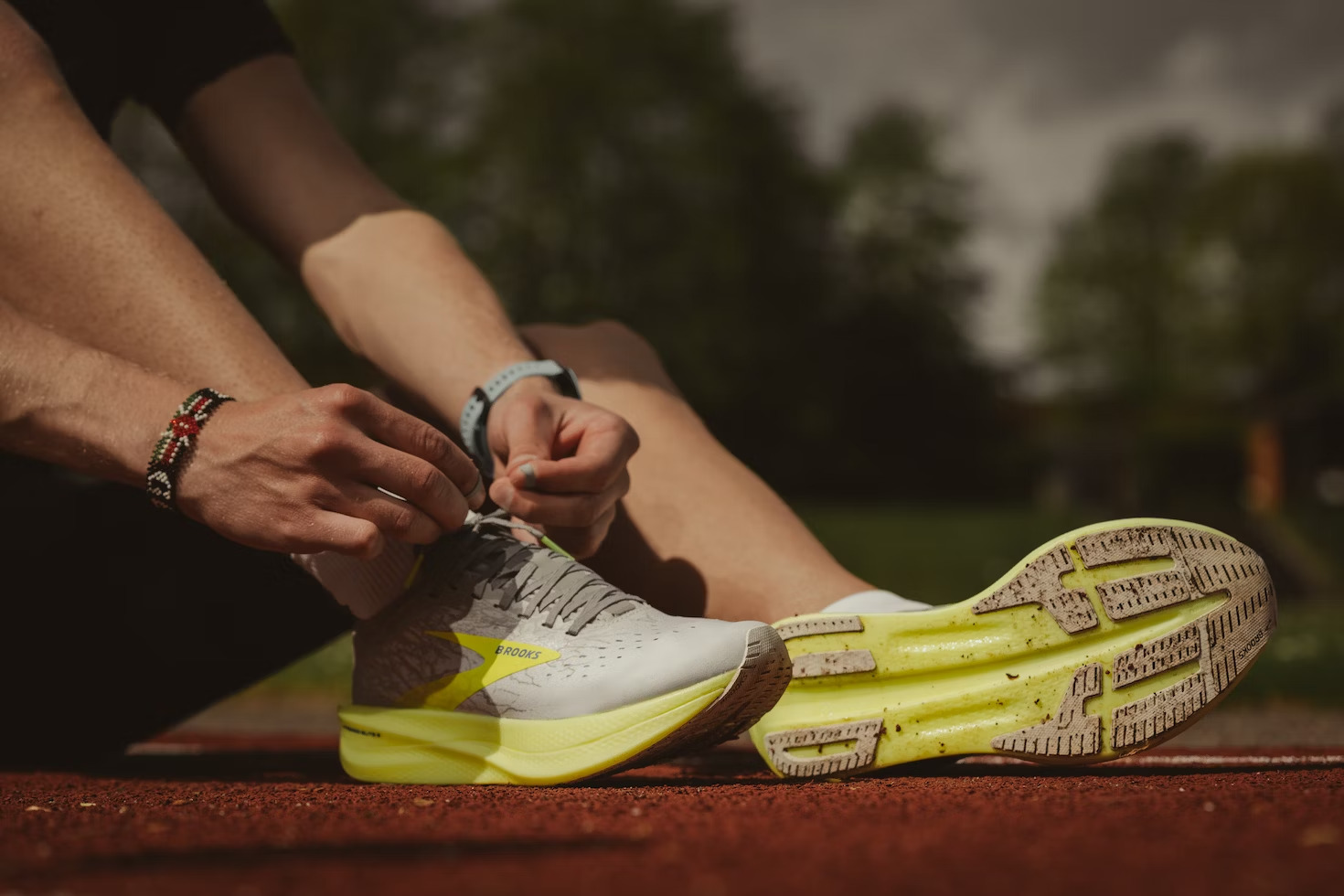 By utilizing stat graphics, athletes can effectively showcase their skills and accomplishments concisely and engagingly. Whether it's displaying career highlights, breaking records, or showcasing personal bests, stat graphics enable athletes to communicate their success to fans in a visually compelling way.
Let Your Personality Shine
By letting their personality shine through their online presence, athletes can create a powerful connection with their audience. This means sharing personal stories, hobbies, and interests that go beyond the realm of sports. Whether it's showcasing their fashion sense, sharing behind-the-scenes moments, or engaging in meaningful conversations with fans, as an athlete, you can build a strong and loyal following by being authentic.
By leveraging the power of popular social media channels, athletes can boost their online presence quickly and efficiently. With millions of users worldwide, platforms like Instagram and Twitter provide an ideal space for athletes to showcase their personalities and connect with fans directly. By posting engaging content such as photos from training sessions, motivational quotes, or even glimpses into their daily lives off the field, athletes can create an intimate bond with their followers.
Be Consistent
One of the biggest mistakes that athletes often make is only updating their social media accounts ahead of big events. Social media managers who are worth their salt know that posting consistent content is the best way to grow your online presence. This is just as important for athletes as it is for businesses. Even the most popular athletes, such as Cristiano Ronaldo, post content regularly.
However, building a strong online following requires consistent effort and engagement. It is a slow and incremental process that should be prioritized throughout an athlete's career.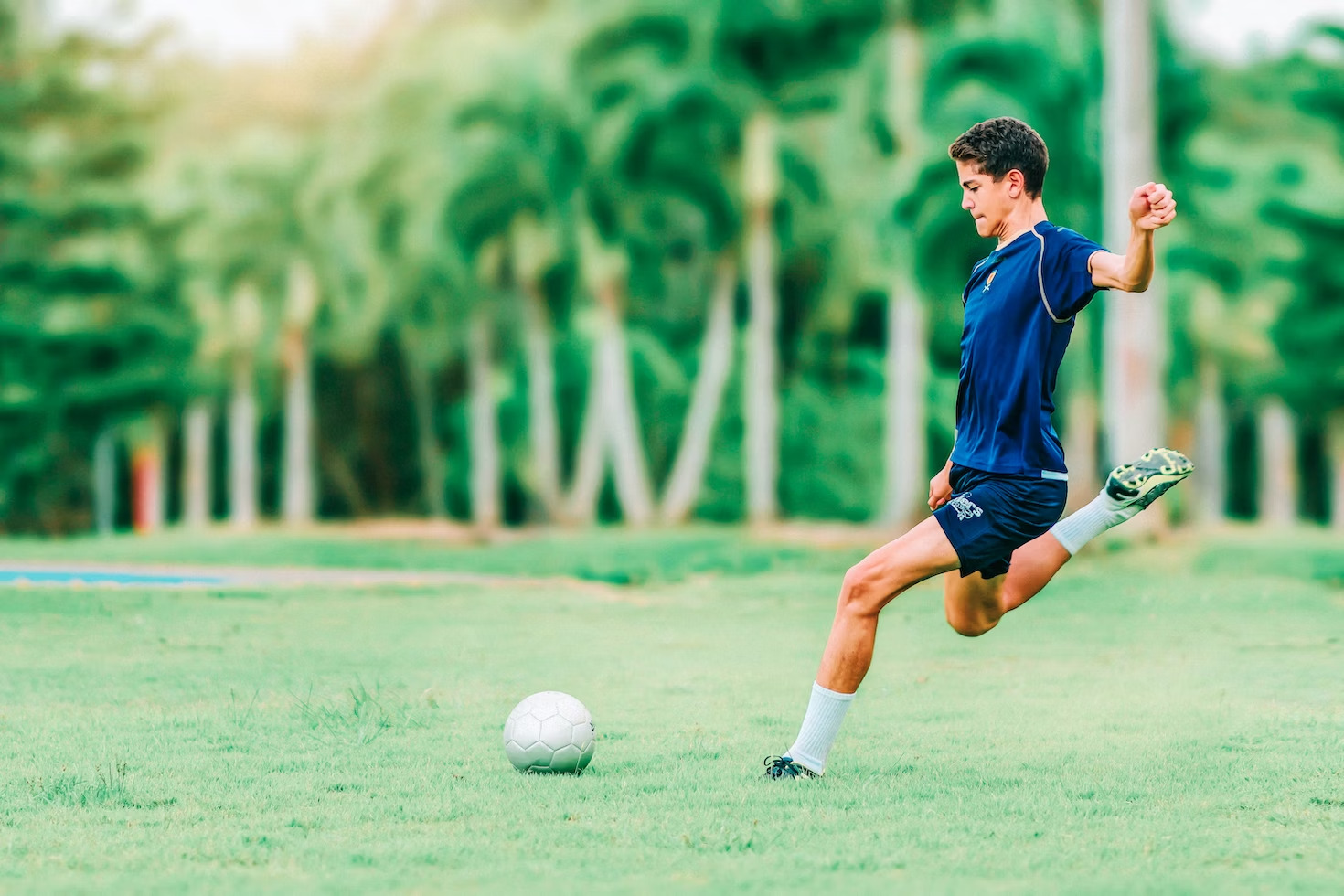 Updating social media accounts only during major events limits the potential for athletes to connect with their fans on a deeper level. By regularly sharing updates, insights, and behind-the-scenes moments, athletes can create a genuine connection with their audience.
Consistency is vital when it comes to creating a social media following. Regularly posting relevant content allows athletes to stay top-of-mind with their followers and maintain ongoing engagement. This can lead to increased visibility and even potential sponsorship opportunities.
Focus on the Process
Young sportspeople tend to be more focused on their results and medal counts, making bold predictions on social media about their future success. This behavior makes you look boastful at best and can lead to people unfollowing you. As an athlete, you should instead focus on aspects of your performance you can control. Instead of saying, "I can't wait to win a medal," you should perhaps post, "I've been training hard, and I can't wait to play."
Final Thoughts
Building a strong online presence as an athlete is important in today's digital age. By following the strategies outlined in this section, you can improve your online presence and connect with fans, sponsors, and potential employment opportunities.
Remember to consistently create and share high-quality content that showcases your skills, personality, and values. Utilize various social media platforms and visually engaging tools to engage with your audience and build a loyal fan base.