These Balls Offer Optimum Performance at Average Swing Speeds
The best golf ball for you in 2023 might not be the one you see tour pros using on TV. Many of those are designed to perform best at very high swing speeds (over 100mph with driver), which the vast majority of amateur golfers don't have.
Until fairly recently, amateur golfers were faced with a rather unenviable choice: choose a tour-level ball for its urethane cover, knowing it might not suit their swing speed, or plump for a non-tour ball that suits their swing speed better but lacks the feel, spin, and control only offered by urethane.
Thankfully, that situation changed dramatically in 2014 when Callaway launched the Chrome Soft, a urethane cover golf ball designed to work at club golfer swing speeds. Chrome Soft was a roaring success and saw Callaway gain a huge market share. Since then, unsurprisingly, many manufacturers have followed suit, meaning there's a good choice of balls available for amateur golfers who want the feel and short game spin of a urethane ball but don't possess tour-caliber swing speeds. Here's the pick of the bunch…
Bridgestone Tour B RX & Tour B RXS
Whereas Bridgestone's Tour B X and Tour B XS balls are aimed at golfers with fast swing speeds – which is why you'll see them used by the likes of Tiger Woods and Jason Day – the B RX and B RXS are for players who swing their driver at less than 105mph.
The Tour B RX promises maximum distance, while the Tour B RXS provides additional spin to increase shot-shaping capacity, help stop shots quicker on the green, or to flight strong-lofted irons more easily.
The Tour B RX is played by LPGA star Lexi Thompson, while the Tour B RXS is the ball of choice for Fred Couples.
The feel, sound, and durability of both balls are fantastic, though the Tour B RXS feels marginally the softer of the two.
Callaway Chrome Soft
The Callaway Chrome Soft, with its 75 compressions, is a fantastic golf ball for amateur golfers with average swing speeds. Not only does it offer a fantastic feel and performance, there's a wide range of different designs and alignment aids available, including TruVis and Triple Track.
Expect great distance on full shots combined with a soft feel and plenty of spin on short shots.
Srixon Q-Star Tour
Made using the same premium materials as Srixon's tour-focused Z-Star balls but optimized for 75mph+ swing speeds, the Q-Star is a fantastic option for amateur golfers.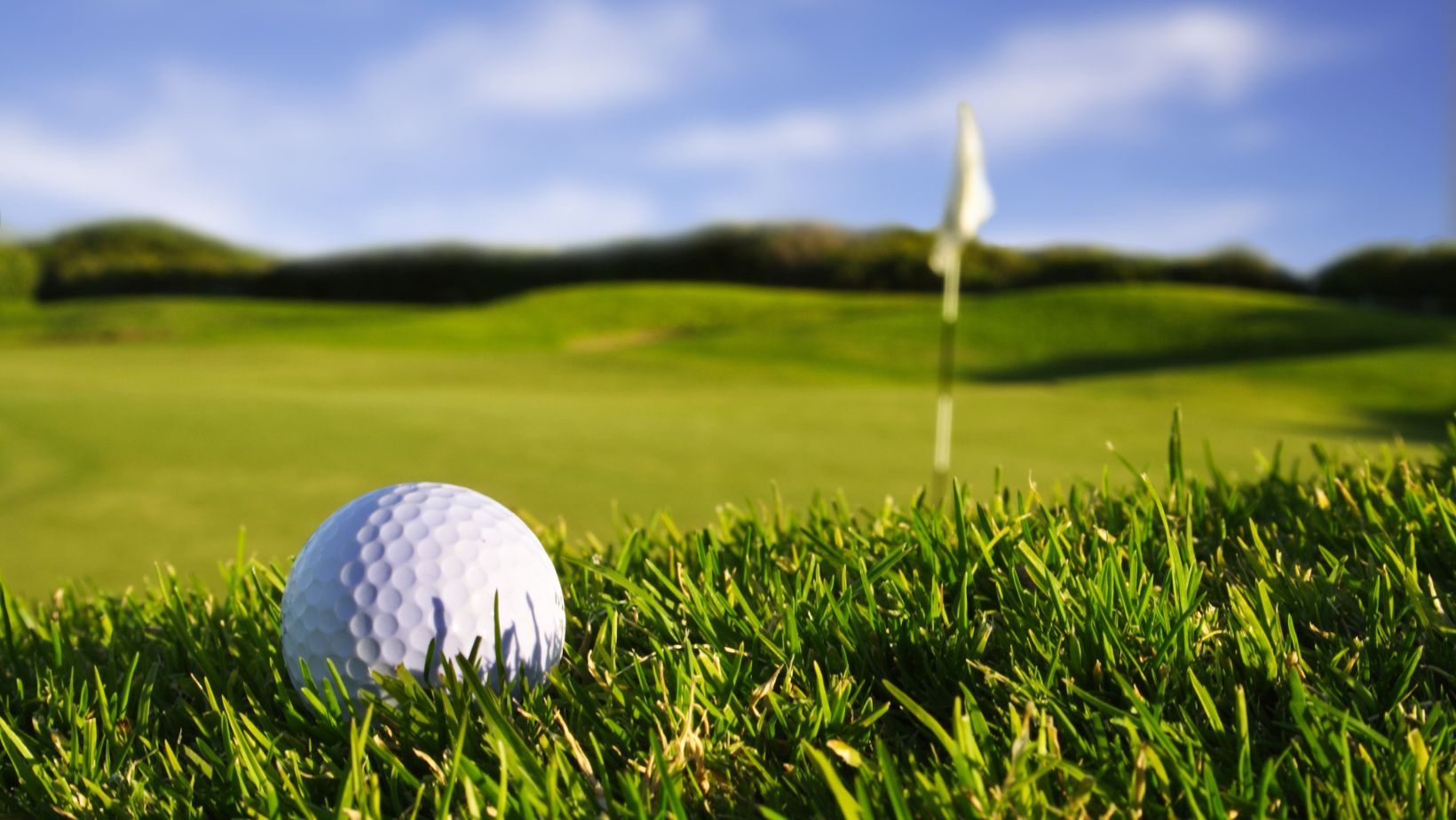 At a very average 89mph swing speed, testing saw the Q-Star Tour carrying 13 yards further than a Titleist Pro V1 with a driver and 6 yards further with a 7-iron.
The urethane "Spin Skin" cover is particularly good at grabbing the grooves of a wedge to optimize spin and stopping power.
As well as the standard white model, the Q-Star Tour is available in a highly visible yellow, which testing has proved to be far easier to track at distance, and the revolutionary 'Divide', which sees the ball split into two different colors. This helps golfers with alignment on the green and lets them check whether putts are rolling true, end-over-end, as well as providing good spin feedback on short shots.
TaylorMade Tour Response
The Tour Response is designed for club golfers who lack the speed to use tour balls or simply don't want to pay the premium price.
The Tour Response uses the same urethane cover as TaylorMade's tour-focused TP5 and has the same dimples, which reduce drag to keep shots in the air for longer.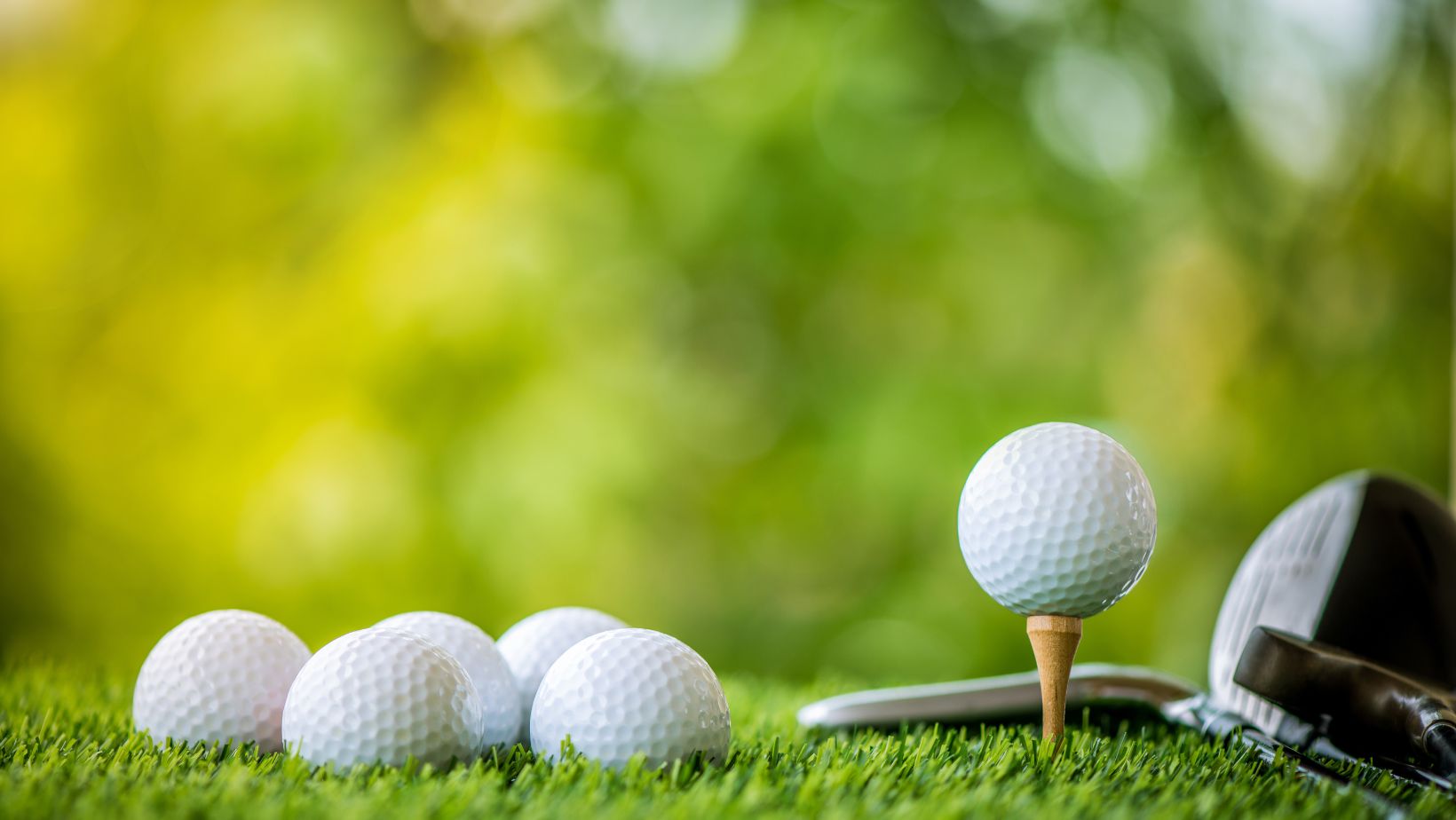 Testing at average swing speeds showed the Tour Response carrying 8 yards further than a Titleist Pro V1 with a driver and 7 yards further with a 7-iron.
The 'Stripe' model is great for those who like help with alignment on the green and/or the tee while also providing good feedback on how the ball is rolling on the putting surface.
Wilson Staff Triad
Wilson have taken the brave and commendable step of not making distance the main focus when designing the Triad golf balls. The brand say it's aimed at decent amateur golfers, particularly those looking to break 80, who are content with how far they hit shots.
Testing proved this to be the case, with the Triad not being the longest with driver or 7-iron, but excelling in wedge spin and control. If you value short game feel and control above a few extra yards off the tee, the Wilson Staff Triad could well be the best golf ball for your game.