ByteDance started revolutionizing how people consumed content by introducing TikTok in 2016. The world of social media has never been the same again!
It is not a secret that Instagram's Stories/Reels and Facebook's Stores result from the maddening craze created by TikTok. TikTok's introduction shook the other social media platforms because it instantly became a global phenomenon. With its creative challenges, short-form videos, and easy-to-understand interface, TikTok rewrote the rules of content consumption. The platform's popularity spread like wildfire, and it captivated millions of users across the globe.
The short-form videos were insanely creative, and people couldn't stop watching and rewatching them. Hence, millions of users started asking how to save TikTok video. Luckily, the app makes the download process easy. Simply launch the app > play the video you wish to download > click the Share icon > select Save video. The downloaded videos are saved to the camera roll.
Are you someone affected by the burgeoning popularity of this platform? Do you wonder why? This article explores how TikTok disrupted traditional content consumption and sparked a brand-new era of social media engagement.
1. The Introduction of Bite-Sized Entertainment
Short-form videos were not the norm across social networking sites, and today people cannot imagine their day without scrolling through reels and stories. This has happened because of TikTok.
The platform's success lies in its bite-sized entertainment format that other social media platforms have widely adopted. This platform started offering short videos, ranging between fifteen to sixty seconds. The brevity of the videos allows users to quickly scroll through a significant amount of content in a short period. Hence, people with limited attention spans or those who don't have a lot of time to spend on social media quickly catch on to the trend.
2. The Rise of User-Generated Content
Content creation on TikTok is democratized. Anyone with a smartphone and a stable Internet connection can become a content creator. They can quickly record, edit and share videos on different topics, including comedy sketches, dances, lip-syncing, and informative tutorials.
This resulted in the rise of viral trends and challenges. The platform fostered a sense of participation and community among users. You could say that it is one of the reasons why influencers are earning millions today.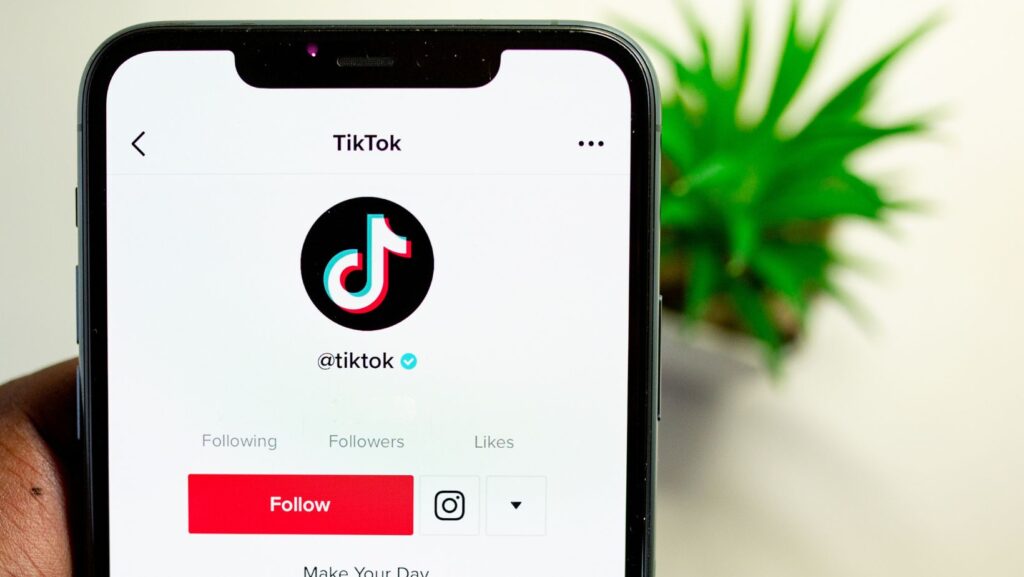 Also, before this platform, user-generated content was rarely seen. If at all, it would be for marketing and promotional purposes. If people needed to show their talent or make videos, they would upload them on YouTube.
3. Personalization Is Driven by an Algorithm
One of the most powerful features of this popular social media app is its algorithm. The app uses machine learning to assess interactions, user behavior, and preferences. Then, it personalized content recommendations according to its assessment reports.
Thanks to this, users always receive recommendations aligned with their interests. This makes them come back for more.
4. Breaking Cultural and Language Barriers
The platform's global reach has broken down cultural and language barriers. Users from worldwide can communicate, connect and engage through content. Hence, the app has transcended geographical limitations and allowed users from every corner of the world to showcase their talents. It has also fostered cross-cultural collaborations and has given rise to a global community that appreciates diversity.
5. Have Transformed Users From Spectators to Creators
The platform has empowered everyday individuals to become content creators. Hence, users are no longer passive content consumers. They are active creators.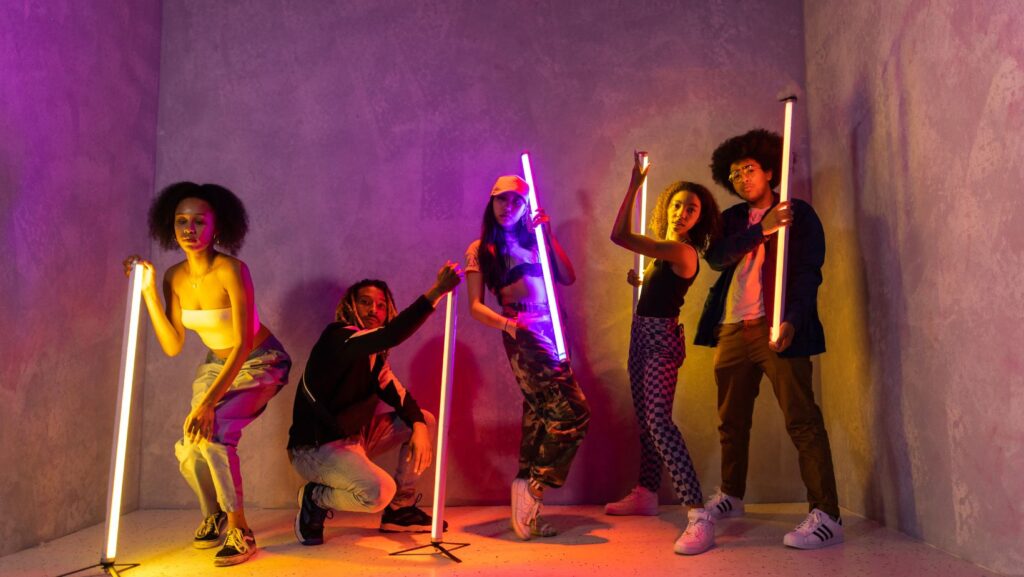 Users can use the platform's user-friendly features and editing tools to showcase their talent and gain followers. It is this empowerment that has reshaped the influencer culture and made it more accessible and inclusive.
6. Fosters Real-Time Engagement and Interaction
The duet feature and the comments section of the app allow real-time collaboration and interaction between users. Viewers can offer support, leave comments or collaborate in duets with their preferred creators.
7. Challenges, Trends, and Virality
The platform thrives on challenges and trends. A single challenge, video, or dance routine can go viral within hours on this platform. People can become stars overnight if they properly utilize the platform. Hence, this platform has demonstrated the true power of virality in today's digital age, and other platforms are following suit.
Conclusion
The impact of TikTok on content consumption is undeniable. It has changed the way people view content due to its introduction of bite-sized entertainment and user-generated creativity. The platform also offers personalized recommendations based on machine learning and boasts a global community of active TikTokers who are always eager to showcase their talents, participate in challenges and collaborate in duets.
The platform has successfully empowered ordinary, everyday people to become viral content creators and bridge cultural divides. It has reshaped the way people interact and consume digital content.
As the platform evolves, TikTok's impact on content consumption is expected to leave a lasting impression on the social media realm.