Slot games have come a long way since their inception, evolving from simple mechanical machines to sophisticated and immersive experiences in online casinos. The evolution of slot games has been driven by advancements in technology, game design, and player preferences. From classic three-reel fruit machines to feature-rich video slots, the journey of slot games showcases the continuous innovation and creativity of game developers. In this article, we will explore the evolution of slot games in online casinos, from the classic to the modern, and how these changes have shaped the gaming landscape.
I. Classic Slot Machines
Mechanical Reels: Classic slot machines, also known as one-armed bandits, featured mechanical reels with physical symbols that spun when players pulled the lever.
Fruit Symbols: Classic slots commonly used fruit symbols, such as cherries, lemons, and oranges, which are still popular in modern slot games as nostalgic elements.
II. Video Slots
Introduction of Video Technology: The advent of video technology in the 1980s brought about video slots, replacing mechanical reels with virtual ones displayed on a screen.
Multiple Paylines: Video slots introduced multiple paylines, allowing players to bet on more than one line and increasing the potential for winning combinations.
III. Online Slots
Internet Revolution: The rise of the Internet in the 1990s led to the emergence of online casinos, making slot games accessible to a global audience.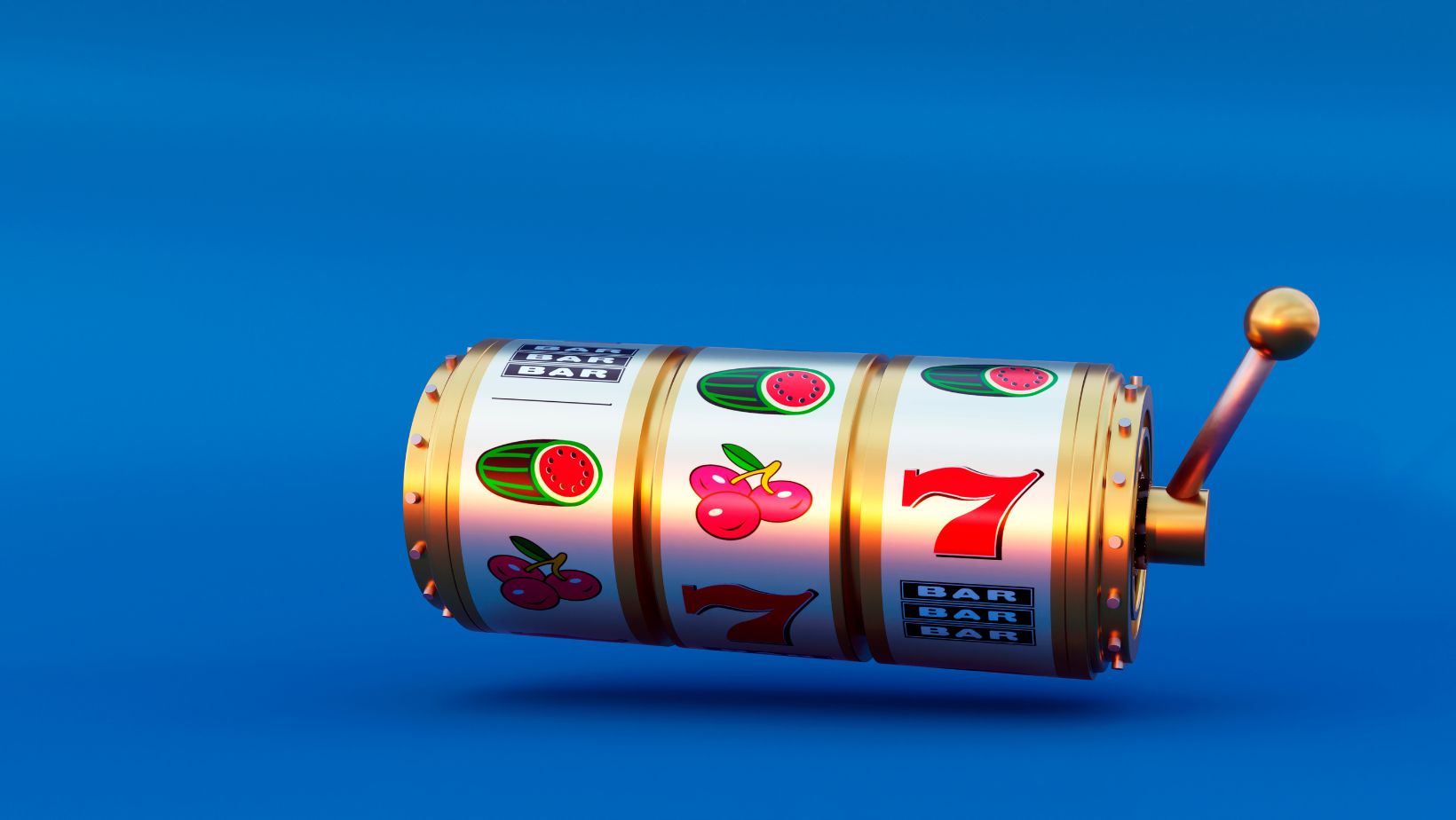 RNG Technology: Online slots use Random Number Generators (RNGs) to ensure fair and random outcomes, eliminating the need for physical reels.
IV. 3D Video Slots
Enhanced Graphics: The 3D revolution in the early 2000s brought about visually stunning video slots with captivating graphics and animations.
Immersive Themes: 3D video slots often feature immersive themes, engaging players in interactive storytelling and unique experiences.
V. Branded Slots
Licensing Partnerships: Game developers started creating branded slots in collaboration with popular franchises, movies, and TV shows, bringing familiar characters and themes to the reels.
Enhanced Bonus Features: Branded slots often come with enhanced bonus features, making them more enticing to players and offering unique gameplay experiences.
VI. Megaways Slots
Dynamic Reel Sets: Megaways slots, introduced in recent years, feature dynamic reel sets with varying symbols per spin, providing thousands of ways to win.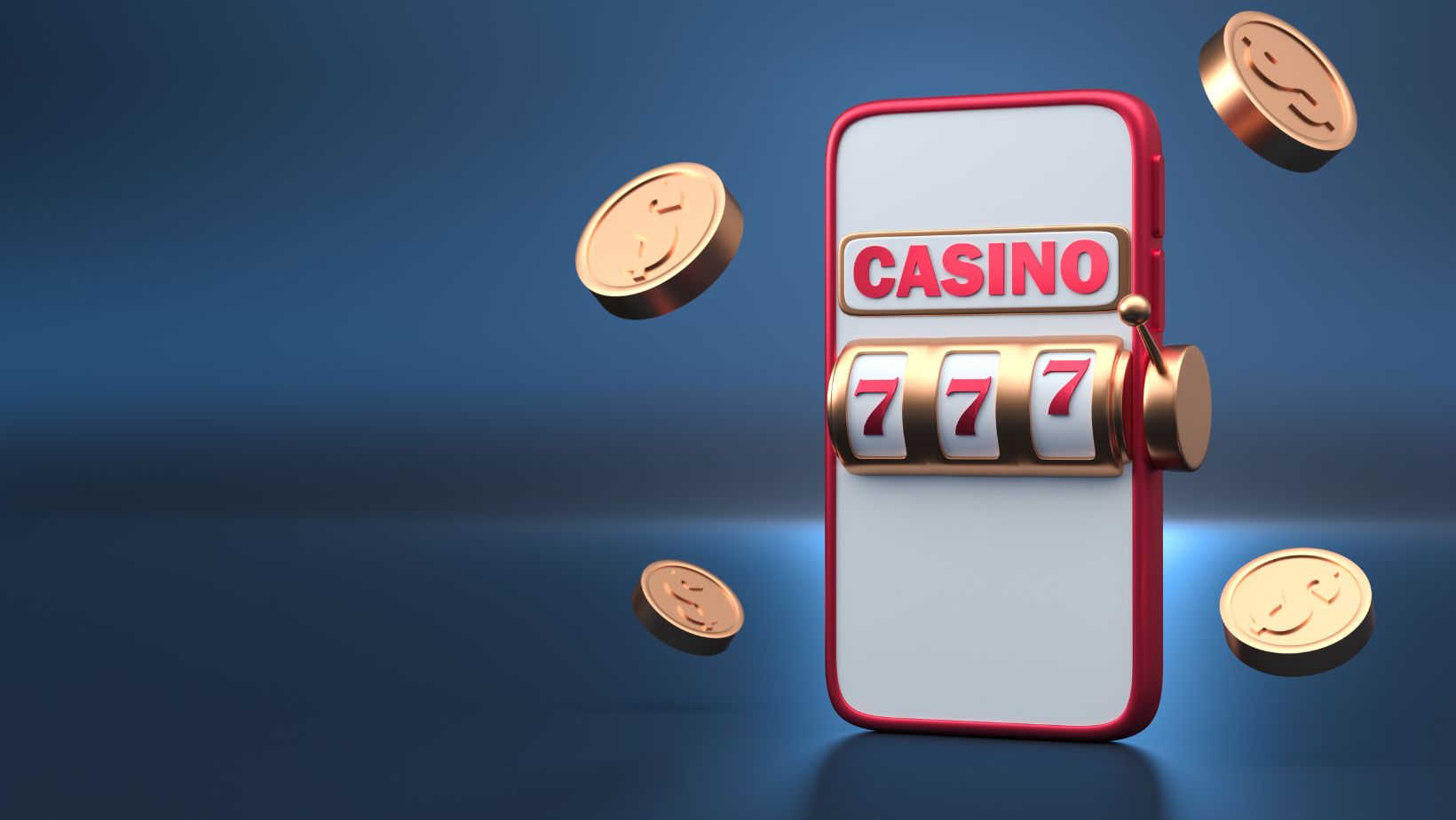 Cascading Reels and Multipliers: Megaway slots often include cascading reels and increasing multipliers, adding excitement and big win potential to the gameplay.
The evolution of slot games in online casinos has been a journey of innovation, creativity, and technological advancements. From the simple mechanical reels of classic slot machines to the sophisticated 3D video slots and Megaways slots of today, each phase of evolution has brought something unique to the gaming experience. The integration of cutting-edge technology, enhanced graphics, immersive themes, and innovative bonus features has made slot games one of the most popular and diverse forms of entertainment in online casinos. As technology continues to evolve, we can expect further innovations in slot games, offering players even more exciting and captivating experiences in the ever-evolving world of online gambling. Contact us for more information on PG Slot.