Lunes de Bendiciones
Mondays, often considered the most dreaded day of the week, can actually be a day filled with positivity and blessings. Despite its reputation for being the start of a long workweek, Mondays offer us a fresh beginning and an opportunity to set the tone for the rest of the week. It's all about shifting our perspective and embracing the potential that lies within each new Monday.
¡Lunes de Bendiciones! Si bien los lunes suelen ser considerados el día más temido de la semana, en realidad pueden estar llenos de positividad y bendiciones. A pesar de su reputación como el comienzo de una larga semana laboral, los lunes nos ofrecen un nuevo comienzo y la oportunidad de establecer el tono para el resto de la semana. Se trata de cambiar nuestra perspectiva y abrazar el potencial que se encuentra en cada nuevo lunes.
Instead of dreading Mondays, we can choose to approach them with enthusiasm and gratitude. We can take this time to reflect on our goals, set intentions for the week ahead, and focus on self-care. By starting our Monday mornings with positive affirmations or engaging in activities that bring us joy, we can create a ripple effect of positivity throughout the entire week.
En lugar de temerle a los lunes, podemos elegir abordarlos con entusiasmo y gratitud. Podemos aprovechar este momento para reflexionar sobre nuestros objetivos, establecer intenciones para la semana que viene y enfocarnos en el cuidado personal. Al comenzar nuestras mañanas del lunes con afirmaciones positivas o participando en actividades que nos brindan alegría, podemos crear un efecto dominó de positividad durante toda la semana.
So let's embrace Mondays as an opportunity for growth and transformation. Let's shift our mindset from seeing them as a burden to viewing them as a day filled with potential and blessings. By starting our week on a positive note, we can set the stage for a productive and fulfilling journey ahead. Lunes de Bendiciones!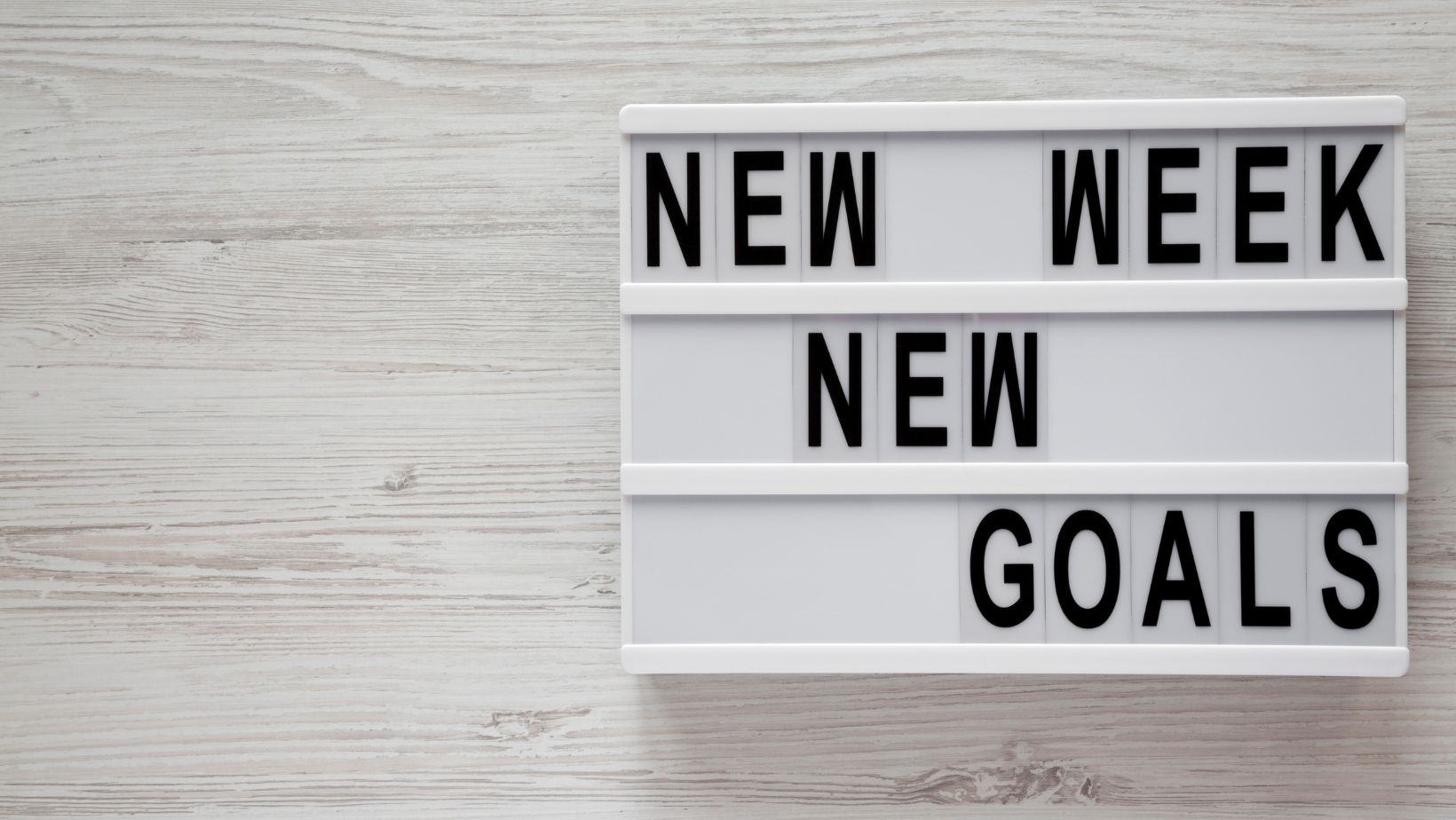 The Power of Positive Thinking
When it comes to Mondays, many people tend to associate them with negativity and the start of a long week ahead. However, I'm here to tell you that Mondays can actually be a day filled with positivity and blessings. It all starts with the power of positive thinking.
Shifting your mindset: Instead of dreading Mondays, try embracing them as a fresh start and an opportunity for new beginnings. By approaching the day with a positive mindset, you set yourself up for success and open yourself up to new possibilities.
Finding gratitude: Take a moment on Monday mornings to reflect on what you're grateful for in your life. This simple practice helps shift your focus from any negativity or stress towards recognizing the blessings that surround you.
Setting intentions: Begin your Monday by setting positive intentions for the day ahead. Whether it's completing tasks efficiently, being kind to others, or prioritising self-care, having clear intentions helps guide your actions and creates a sense of purpose.
Surrounding yourself with positivity: Surrounding yourself with positive influences can greatly impact how you perceive Mondays. Connect with supportive friends or colleagues who radiate optimism and encourage each other along the way.
Engaging in self-care: Dedicate time on Mondays for self-care activities that recharge your mind and body. Whether it's practising mindfulness, exercising, reading a book, or indulging in hobbies you enjoy, prioritise activities that bring joy and nourishment into your life.
Remember: Positivity is contagious! When we approach Mondays with enthusiasm and optimism, we not only uplift ourselves but also inspire those around us to embrace positivity as well.
So next time Monday rolls around, don't allow negative thoughts to cloud your perspective – choose instead to see it as an opportunity for growth, happiness, and blessings. By harnessing the power of positive thinking, you can transform your Mondays into a day filled with positivity and set the tone for an incredible week ahead.
Let's kickstart our week with positivity and embrace the potential that Mondays hold! Lunes de Bendiciones!