As a cybersecurity expert, I cannot stress enough the significance of the DoD Annual Security Awareness Refresher training. This program plays a crucial role in enhancing the overall security posture within the Department of Defense (DoD) and its affiliated organizations. By providing employees with updated knowledge and best practices, this refresher training ensures that they remain vigilant against evolving cyber threats.
In today's digital landscape, where cyber attacks are becoming more sophisticated and frequent, it is vital for personnel to stay up-to-date with the latest security protocols. The DoD Annual Security Awareness Refresher serves as a valuable tool in achieving this objective. Through interactive modules and engaging content, employees are equipped with essential skills to identify potential risks, protect sensitive information, and respond effectively in case of a breach.
Moreover, this refresher training promotes accountability among individuals working within the DoD ecosystem. By emphasizing their roles and responsibilities in safeguarding classified data or personally identifiable information (PII), it fosters a culture of proactive security awareness throughout the organization. This not only protects critical assets but also instills confidence among stakeholders that appropriate measures are being taken to mitigate risk.
In conclusion, the DoD Annual Security Awareness Refresher is an indispensable component of maintaining robust cybersecurity practices within the Department of Defense. It empowers employees with updated knowledge, reinforces accountability, and bolsters defenses against emerging threats. By investing time and resources into this training program, we demonstrate our commitment to safeguarding sensitive information and ensuring the integrity of our national defense infrastructure.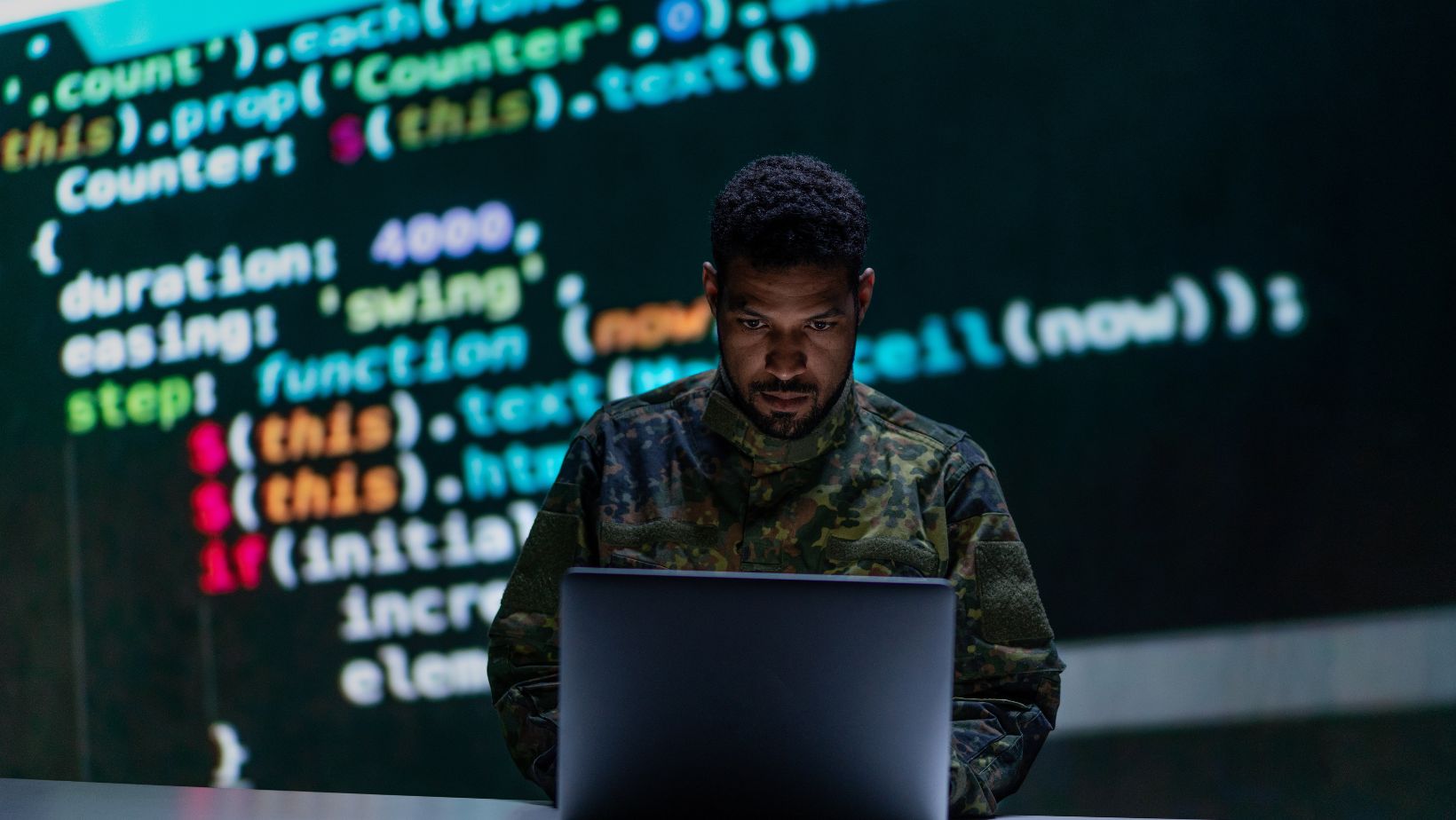 Dod Annual Security Awareness Refresher
The DoD Annual Security Awareness Refresher is an essential component of maintaining a secure and vigilant defense environment. As cybersecurity threats continue to evolve and become more sophisticated, it is crucial for all personnel within the Department of Defense (DoD) to stay informed and up-to-date on best practices for safeguarding sensitive information.
Here are a few key reasons why the DoD Annual Security Awareness Refresher holds such importance:
Continuous Education: The refresher course ensures that DoD personnel receive regular training on security protocols, policies, and procedures. By staying current with emerging threats, employees can better understand potential risks and take appropriate measures to protect classified data.
Mitigating Human Error: Studies show that human error remains one of the leading causes behind security breaches. The annual refresher serves as a reminder of the critical role individuals play in maintaining cybersecurity hygiene. It reinforces good practices like using strong passwords, identifying phishing attempts, and securing physical workspaces.
Adapting to Evolving Threats: Cybersecurity threats are constantly evolving, making it imperative for DoD personnel to remain well-informed about new attack vectors and techniques employed by malicious actors. The refresher program equips employees with updated knowledge and strategies needed to combat emerging dangers effectively.
Compliance Requirements: Compliance with federal regulations is essential for any government agency or organization handling sensitive information. The DoD Annual Security Awareness Refresher helps ensure compliance by reinforcing adherence to relevant policies such as the National Industrial Security Program Operating Manual (NISPOM).
Building a Culture of Accountability: By making annual security awareness training mandatory for all employees, the DoD fosters a culture of accountability throughout its workforce. This shared responsibility encourages individuals at all levels to actively contribute towards maintaining a secure environment within their respective roles.
Protecting National Interests: The DoD plays a vital role in safeguarding national security interests. The Annual Security Awareness Refresher enhances the overall cybersecurity posture within the department, reducing vulnerabilities and potential breaches that could have severe consequences for national defense.
In conclusion, the DoD Annual Security Awareness Refresher serves as a critical tool in maintaining a strong cybersecurity framework within the Department of Defense. By continuously educating personnel, mitigating human error, adapting to evolving threats, ensuring compliance, and fostering a culture of accountability, it strengthens the overall resilience against cyber threats and ensures the protection of sensitive information.